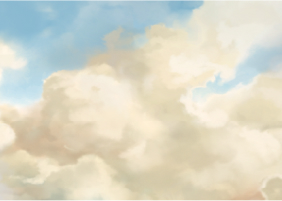 About the product
The upgraded metal version of the totem score tracker. Comes with the rules to use it as a small expansion.
hide
Rulebook
Additional Rules

3.24

MB

English

English

German

Spanish

French

download
Other products in the series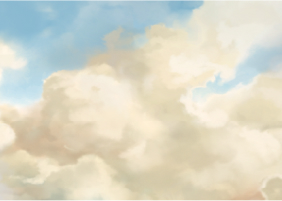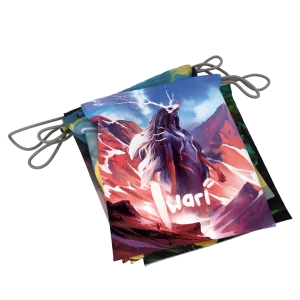 Get 2.000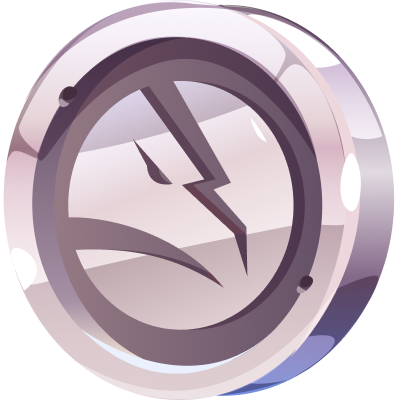 These are Thunders, special currency you get when you join our club. You can exchange it for free collectible Thunder Gryph items.
Learn more