Earn Thunders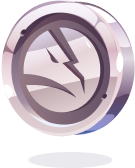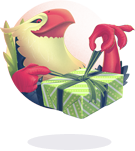 Redeem Rewards

Join the Thundergryph Club
Begin your Thunder collection by joining for free and redeem your Thunder points for rewards!
Don't miss out on our new titles and special offers dedicated exclusively to our Club.
Rewards:
100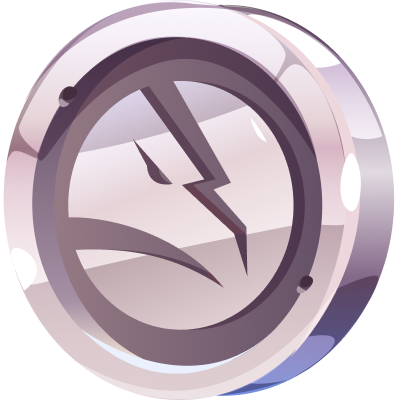 Lottery Started
Ends On
Days
Hours
Minutes
Seconds
Notify me
Get Thunders & Promotions
Join the Thundergryph club
500 Thunders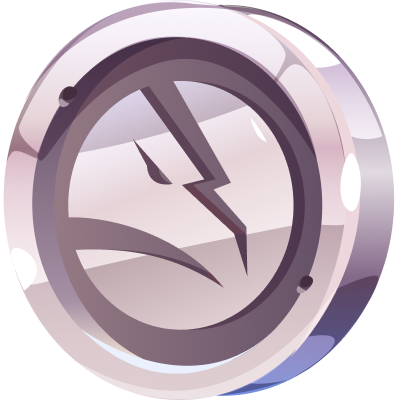 Buy games in our online shop
1€ = 100 Thunders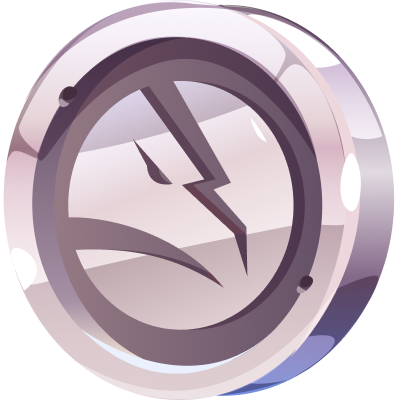 Subscribe to our journal for monthly codes
for each journal read
500 Thunders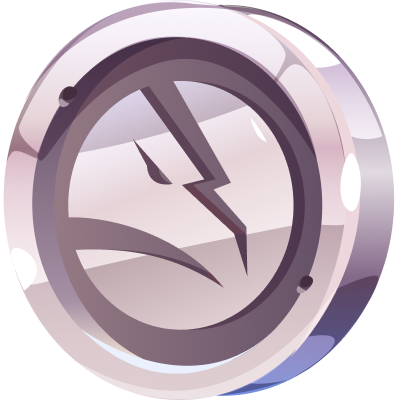 Back our Kickstarter campaigns
5000 Thunders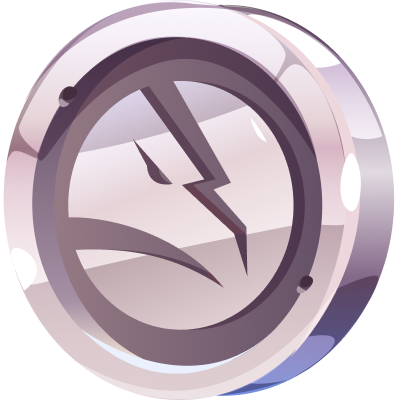 Join our Twitch live streams
200 - 1000 Thunders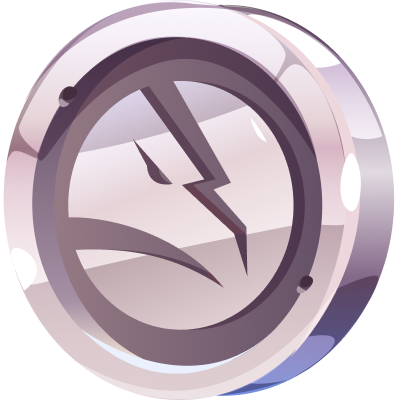 Check our Instagram posts for Thunder codes
100 - 500 Thunders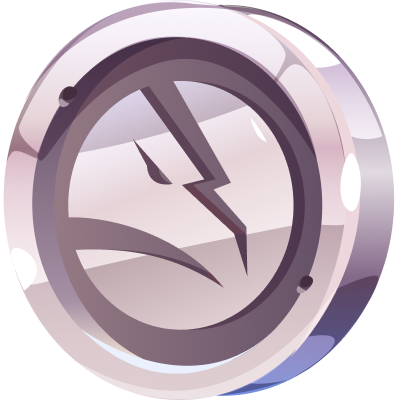 Join the Thundergryph family!
Don't fogrget to join us and earn the Thunders. Check your benefits and sign up today!