Advent Calendar
Gryphy is diving headfirst into the festive season with our most spectacular event to date! Unveil the excitement by opening the calendar windows each day to get Thunders, exclusive peeks into what 2024 has in store, and irresistible special offers!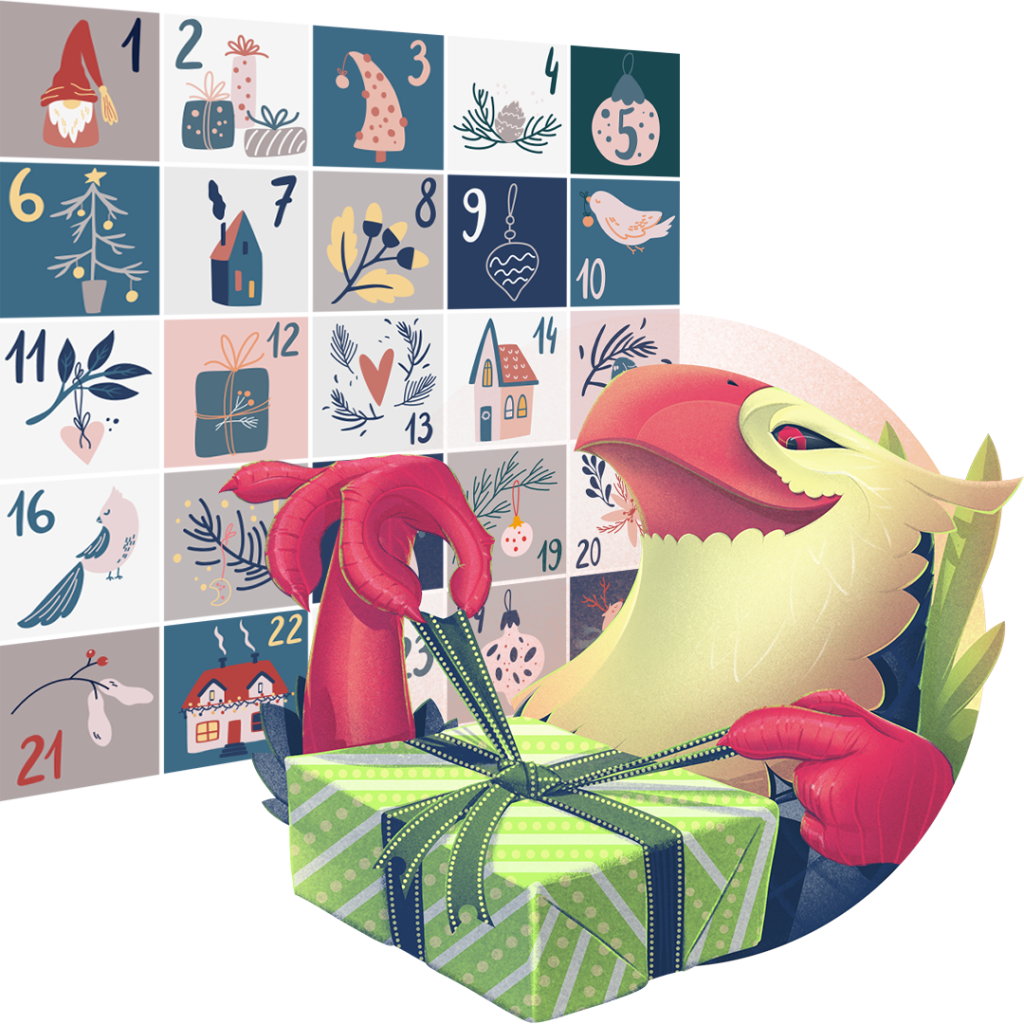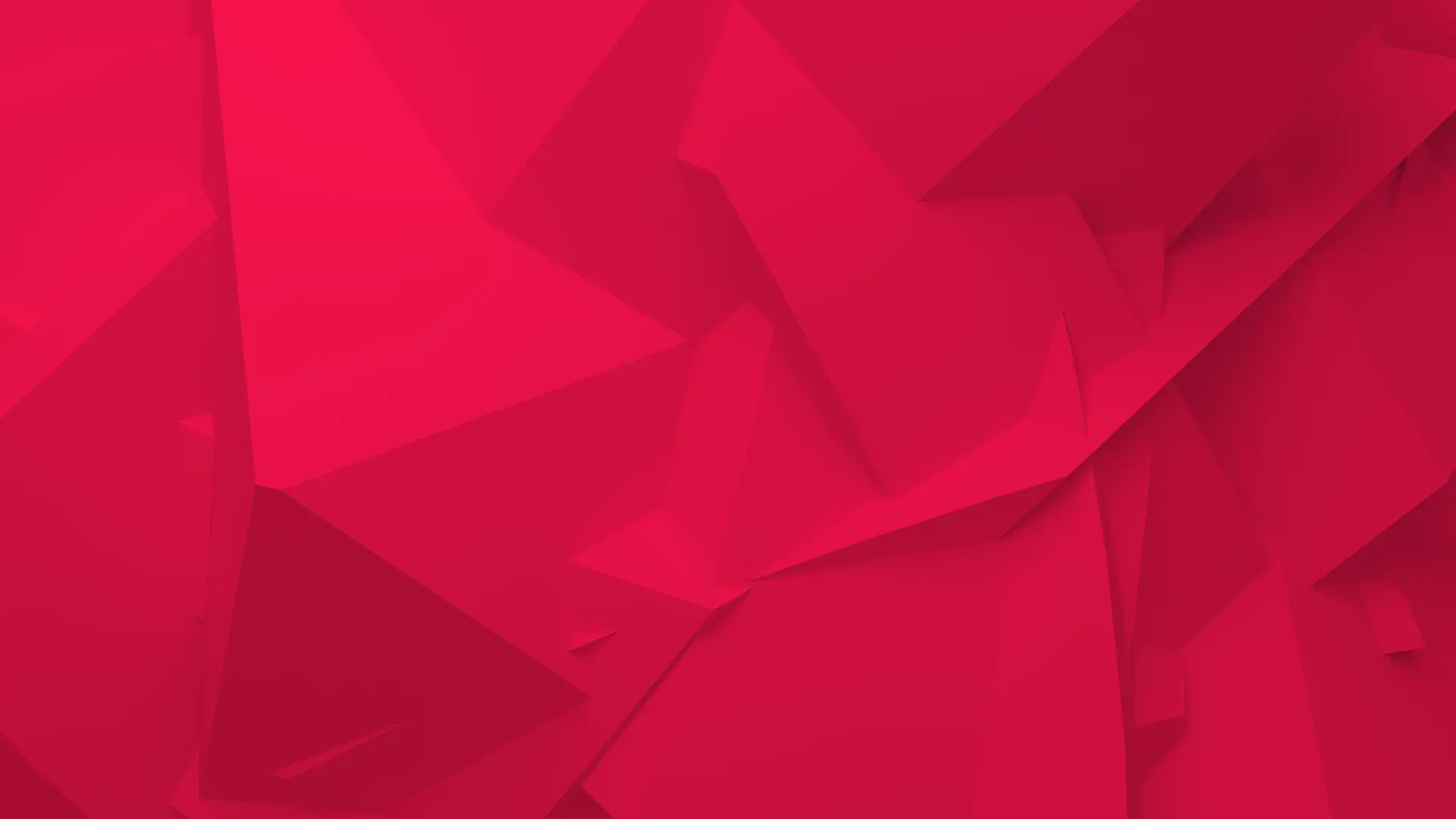 Gifting Season Sale
We immediately start the month with a special Holiday Spirit. Get a free gift when purchasing selected games and Free shipping for orders above 70€ in selected countries.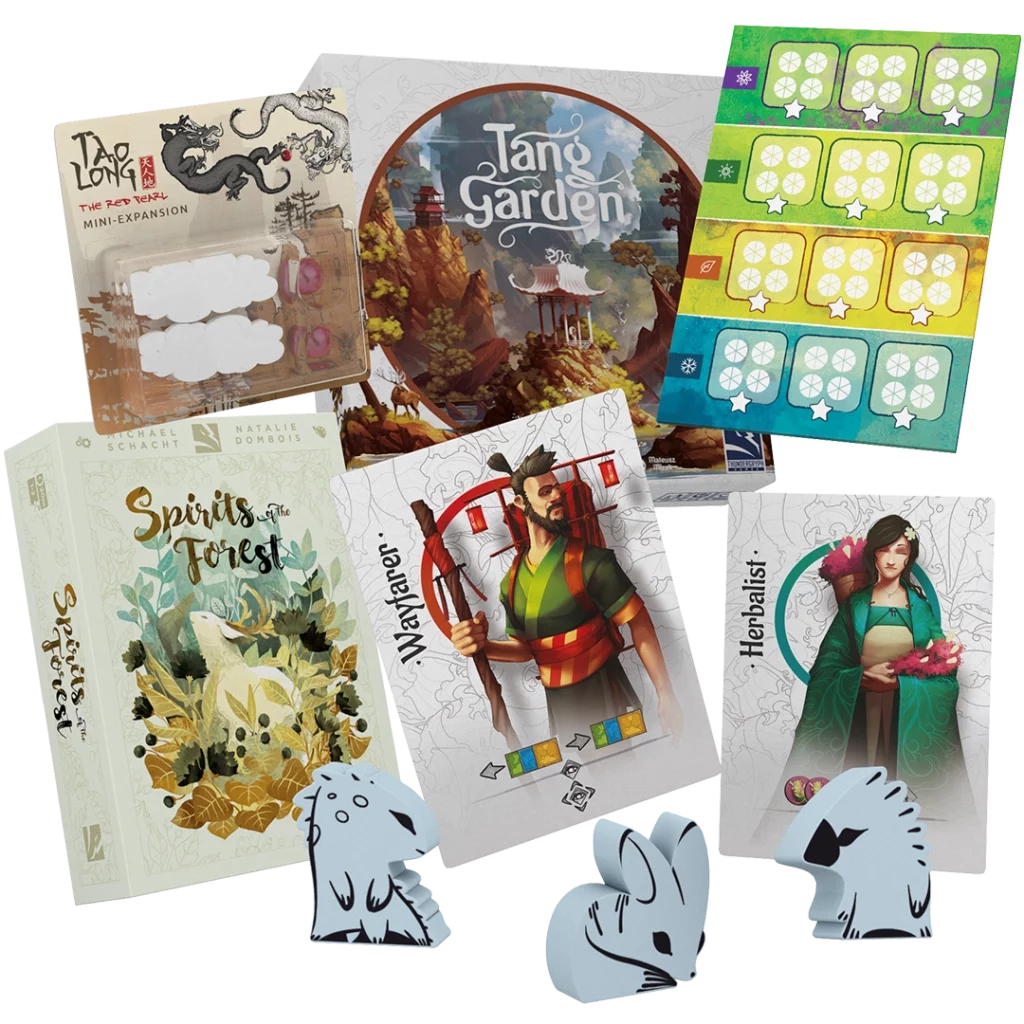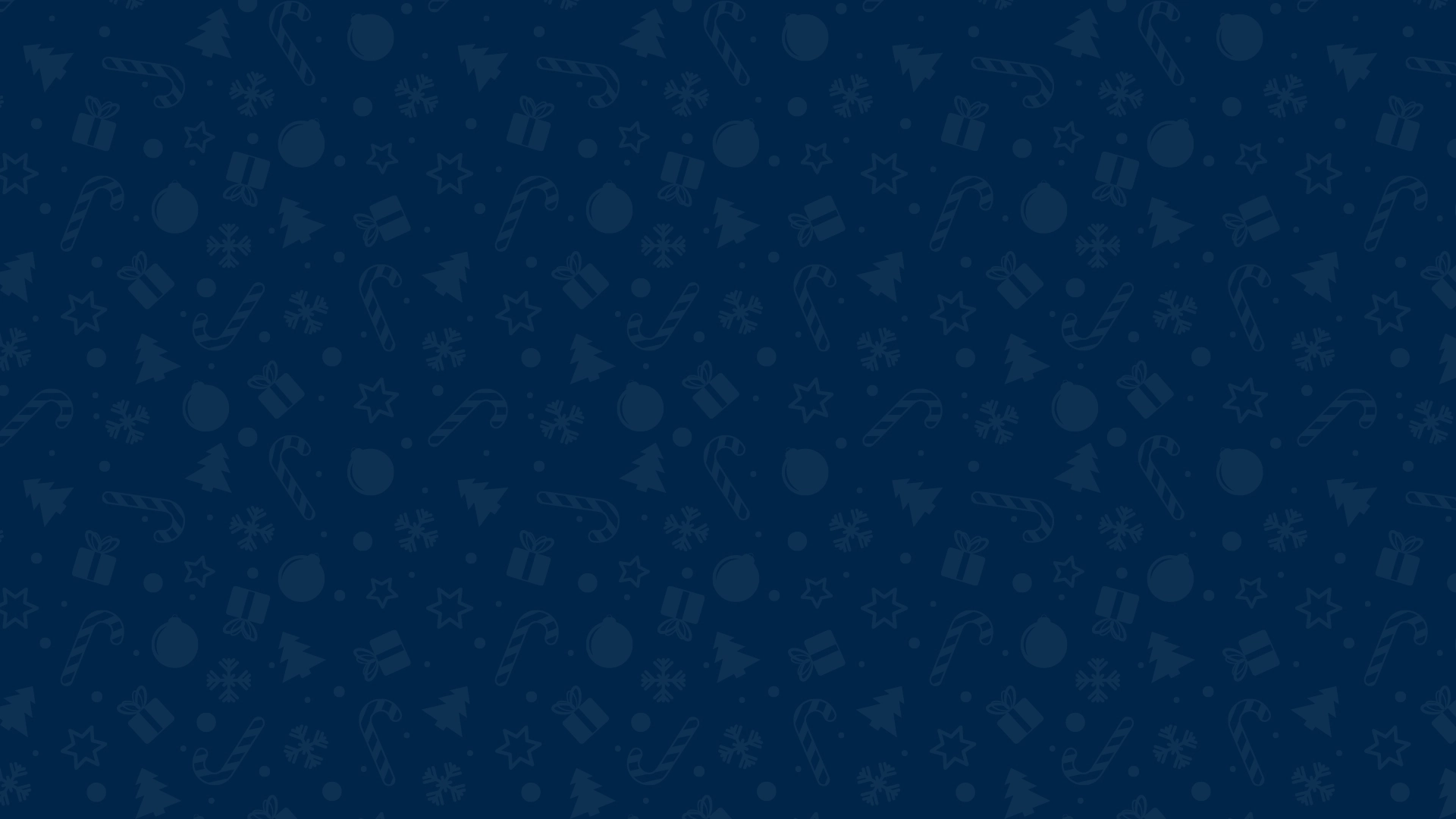 Tuned now available!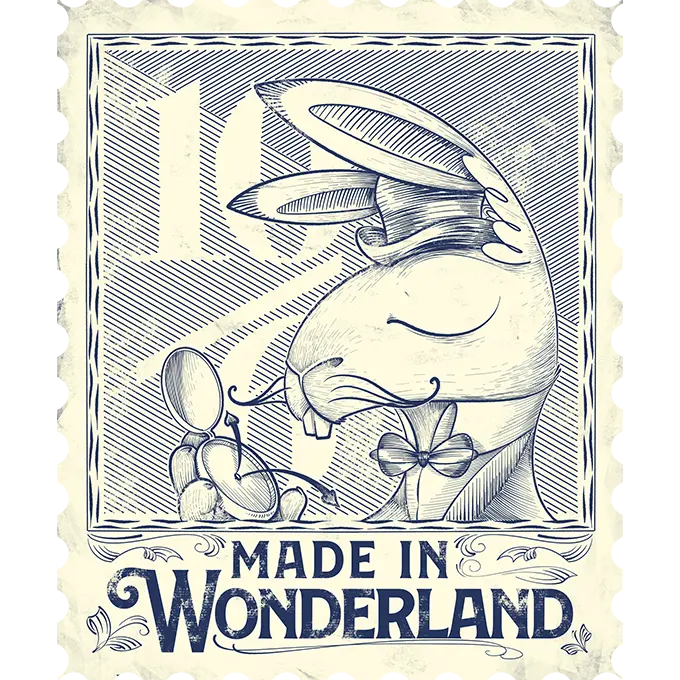 Complete a line of three animals of the same type by adding and moving animals in the barn. Animals can be stacked on top of each other in a specific way, interfering with your strategy, since only the top animal of every stack will be considered to meet winning conditions.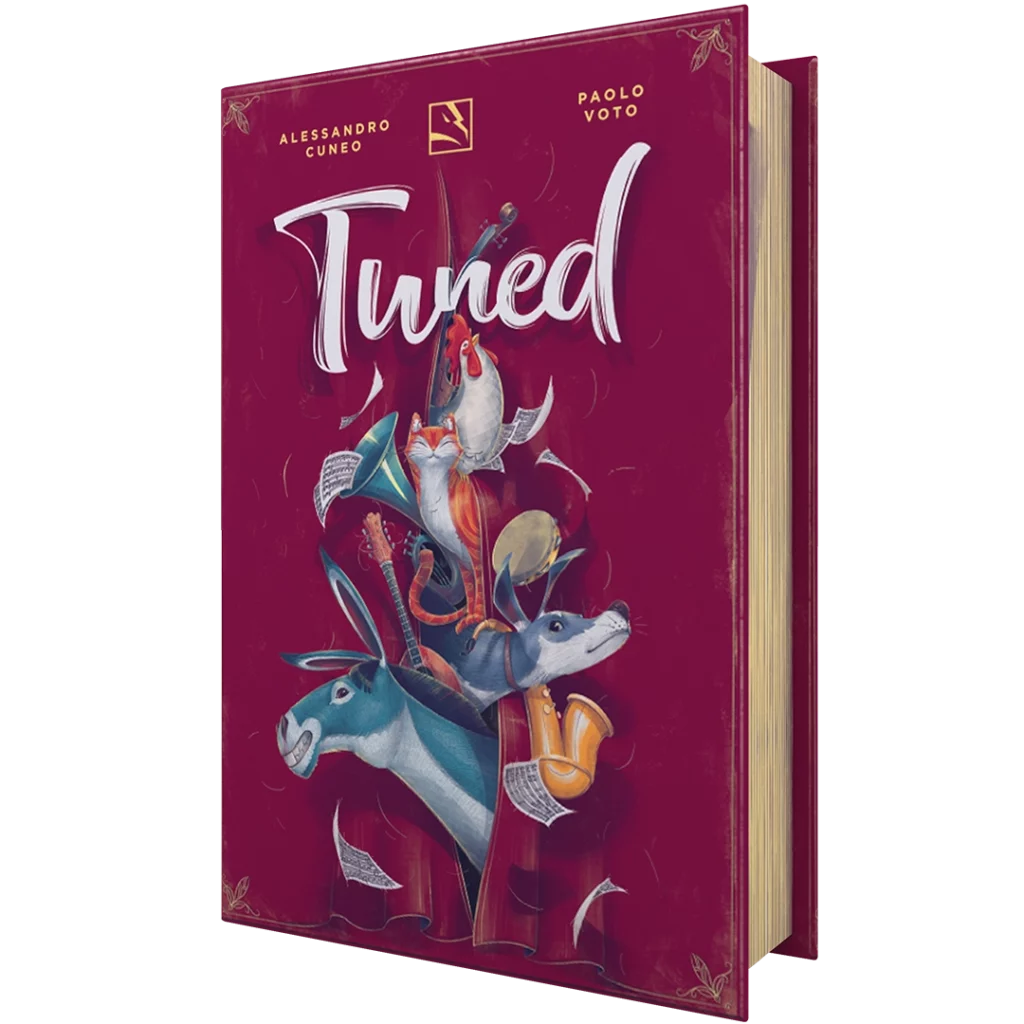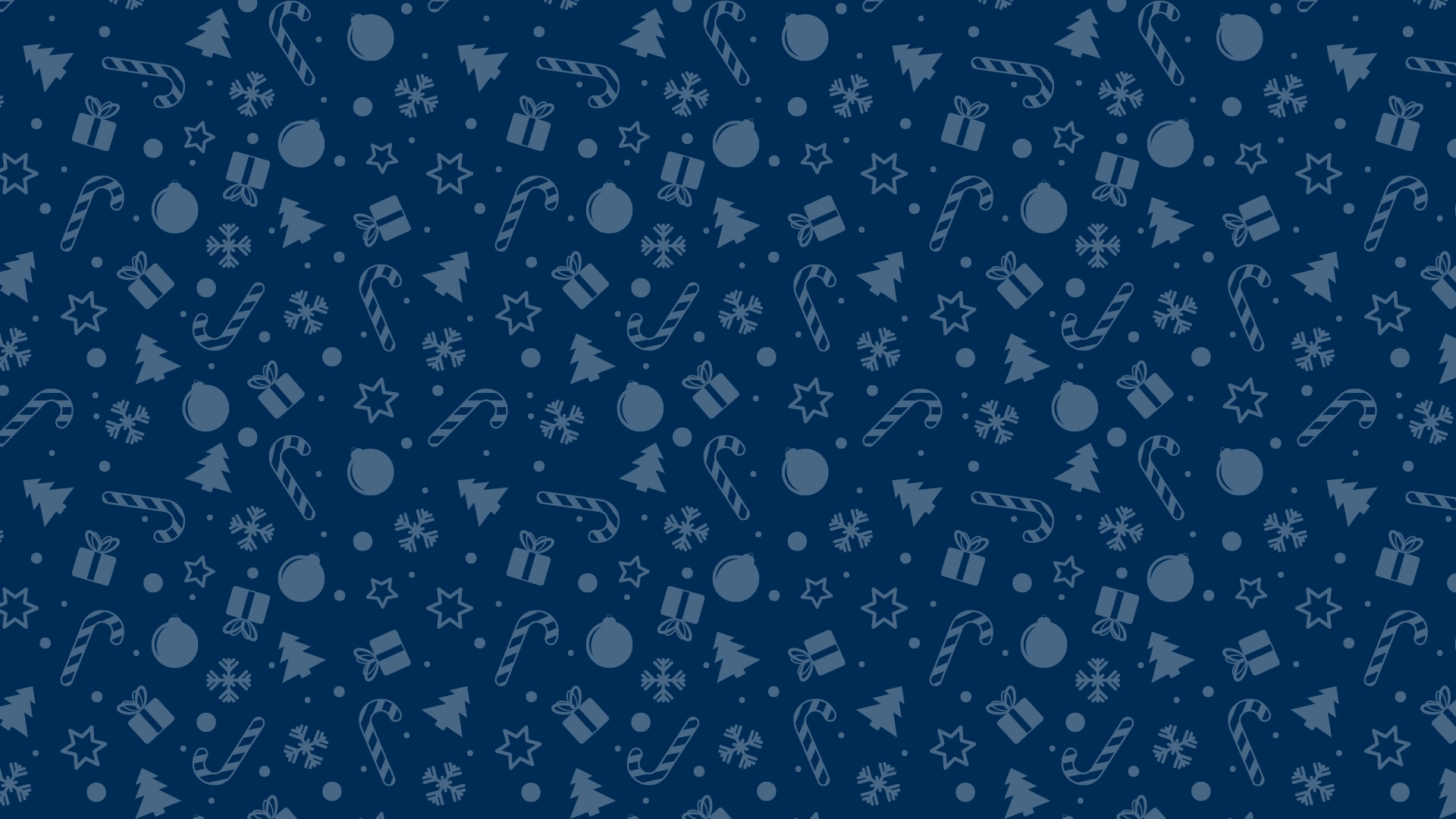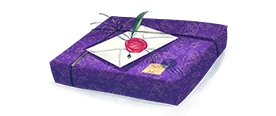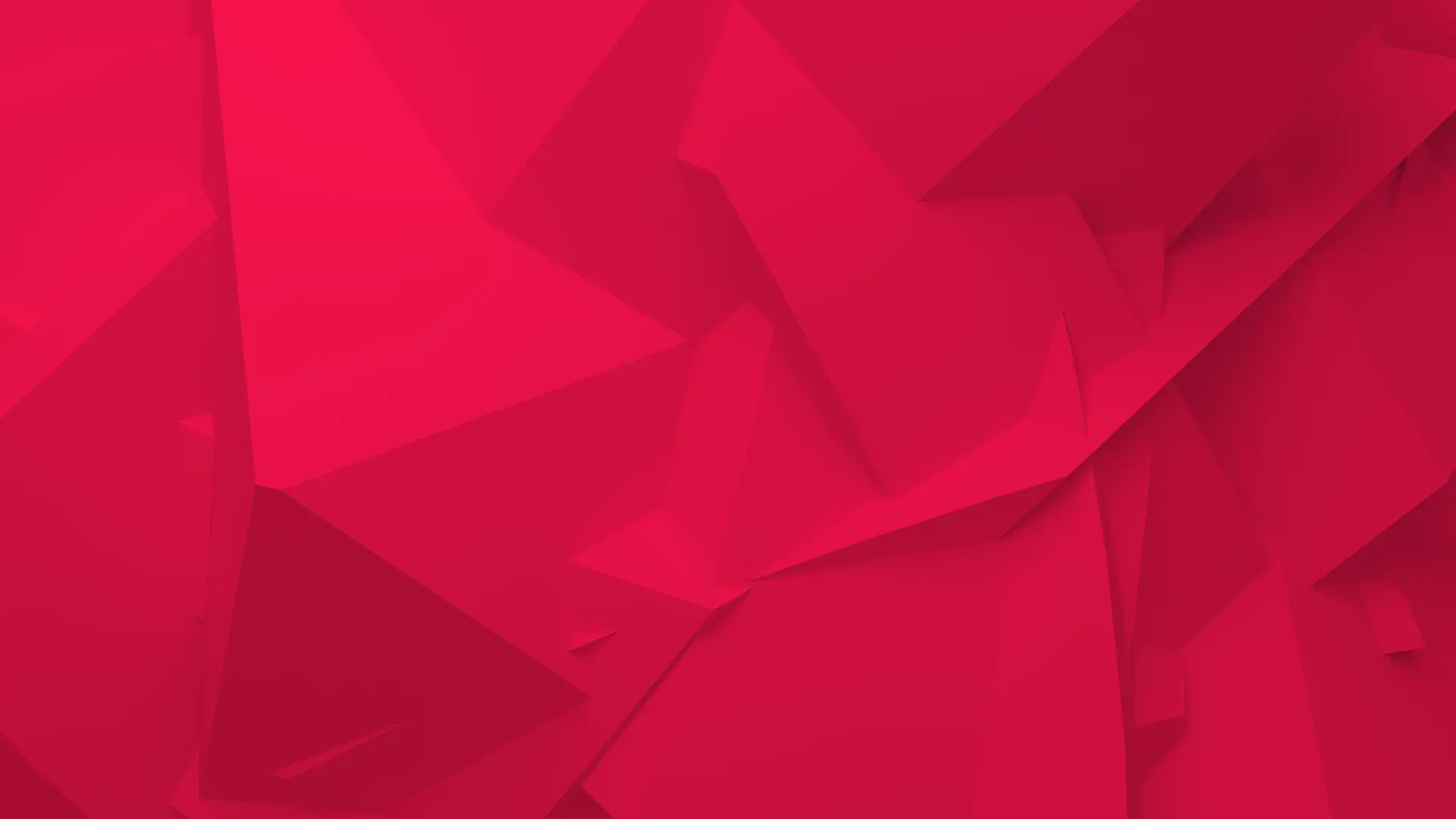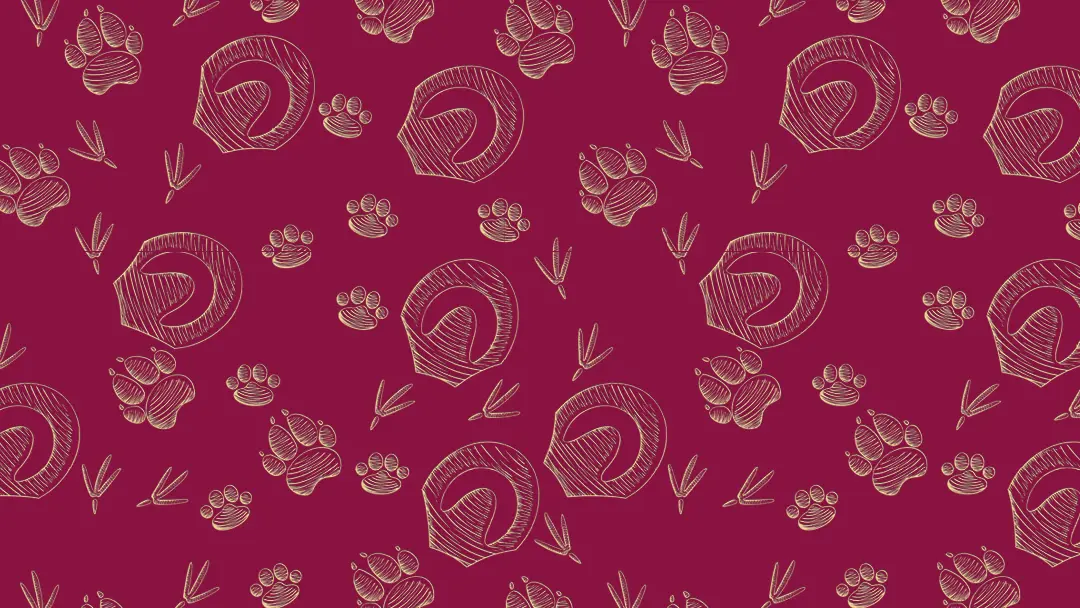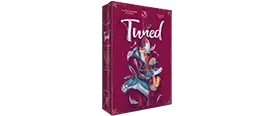 Limited sale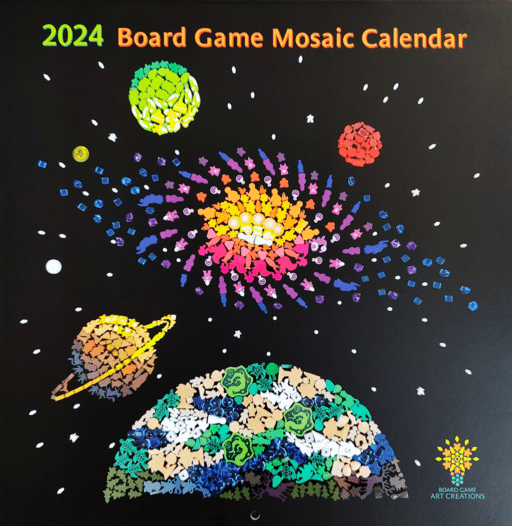 2024 Mosaic Calendar
Until Stock Lasts - Featuring 13 different mosaics inspired by board games, and created entirely with board game pieces. The calendar allows you to keep track of all the board games you play monthly, includes fun challenges and 3 roll & write games, as well as a sheet of meeple stickers to mark your progress on the 10x10 challenge page.
Discover our games and collections
Select collection
Select game
The games in this collection are long and exciting adventures. We really want you to feel immersed in these incredible worlds and sceneries and feel a connection to them, we think of you as a traveler on a fascinating journey that you will want to take multiple times, delving deeper into each corner and aspect of these worlds. '30' denotes the size, since all of the games of this collection have boxes as big as 30x30 cm, that are like coffers containing amazing components of all sorts that will give you an immersive feeling.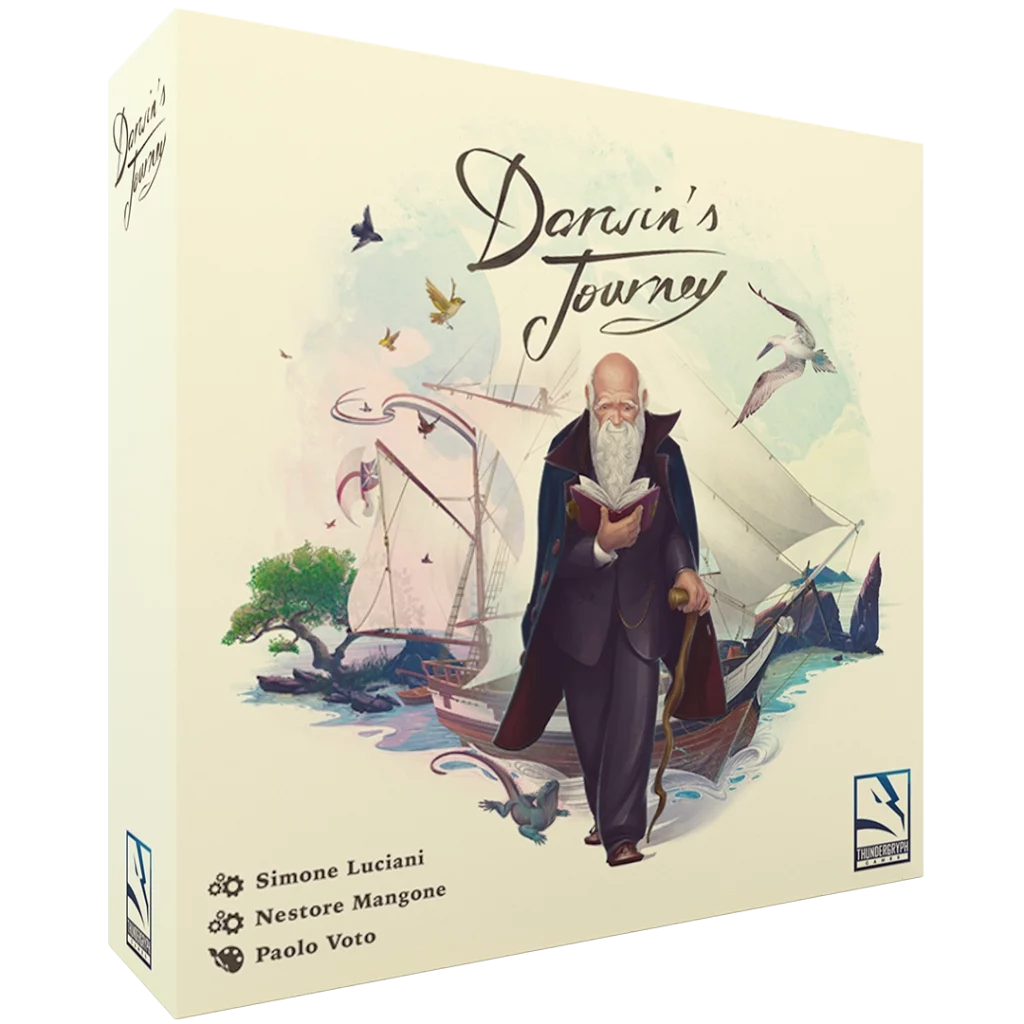 Darwin's Journey
The game lasts 5 rounds, and with several short and long-term objectives, every action you take will grant victory points in different ways. The tension and strategic planning that increases over the duration of the match and the fascinating vibe that the game conveys make Darwin's Journey one of the most ambitious projects that Thundergryph has crafted in its story as a board game publisher.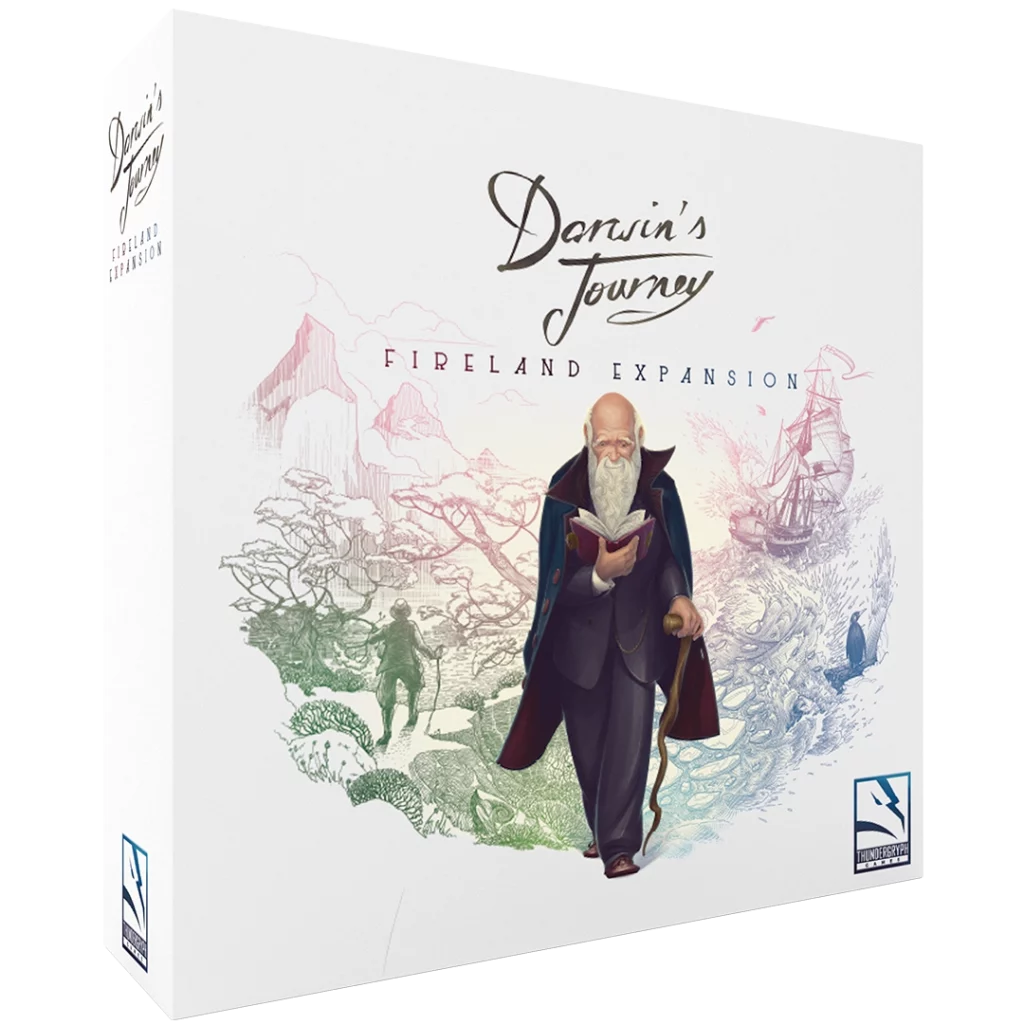 Darwin's Journey: Fireland
Looking back at our exploration of Tierra del Fuego, time became hazy as we discovered the bountiful wilderness of the archipelago. The days of our new adventure felt infinitely long, arduous, and sometimes surreal, but time was slipping through our fingers faster than we realized.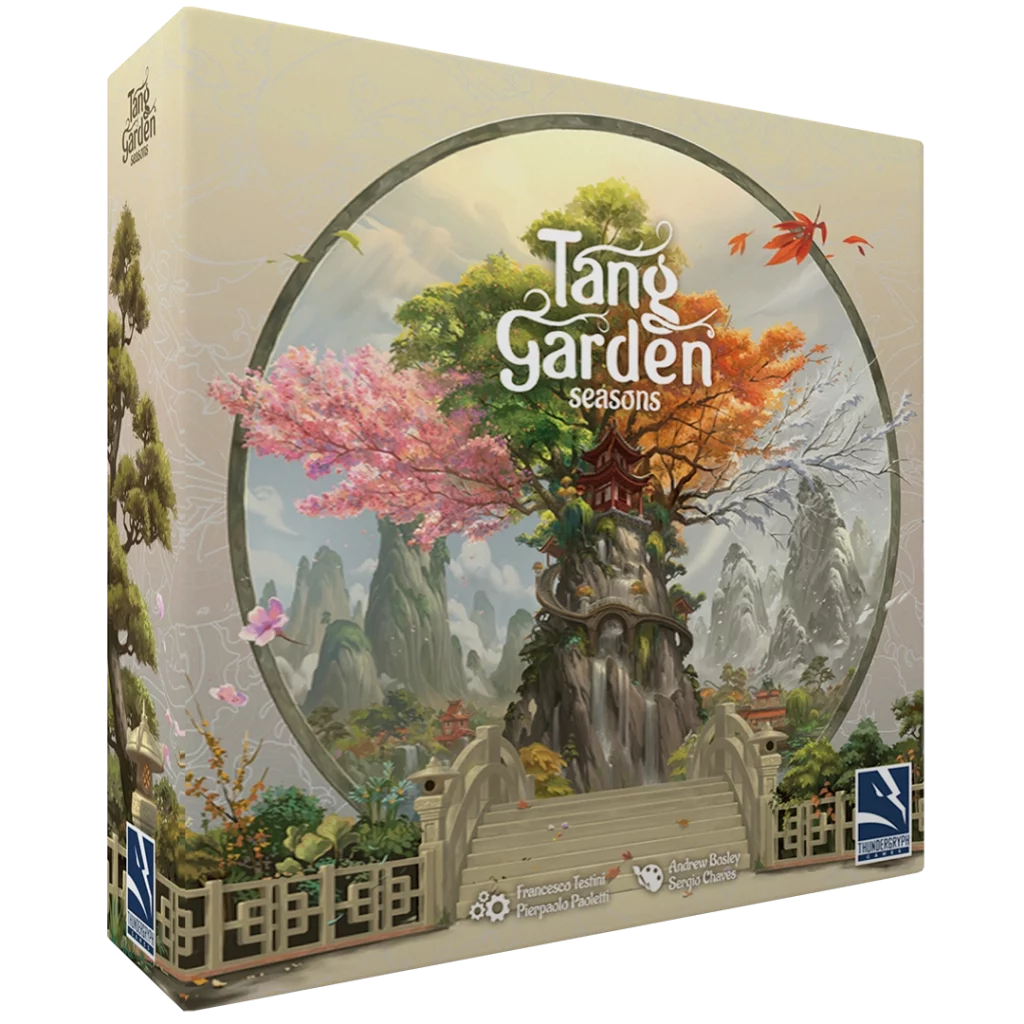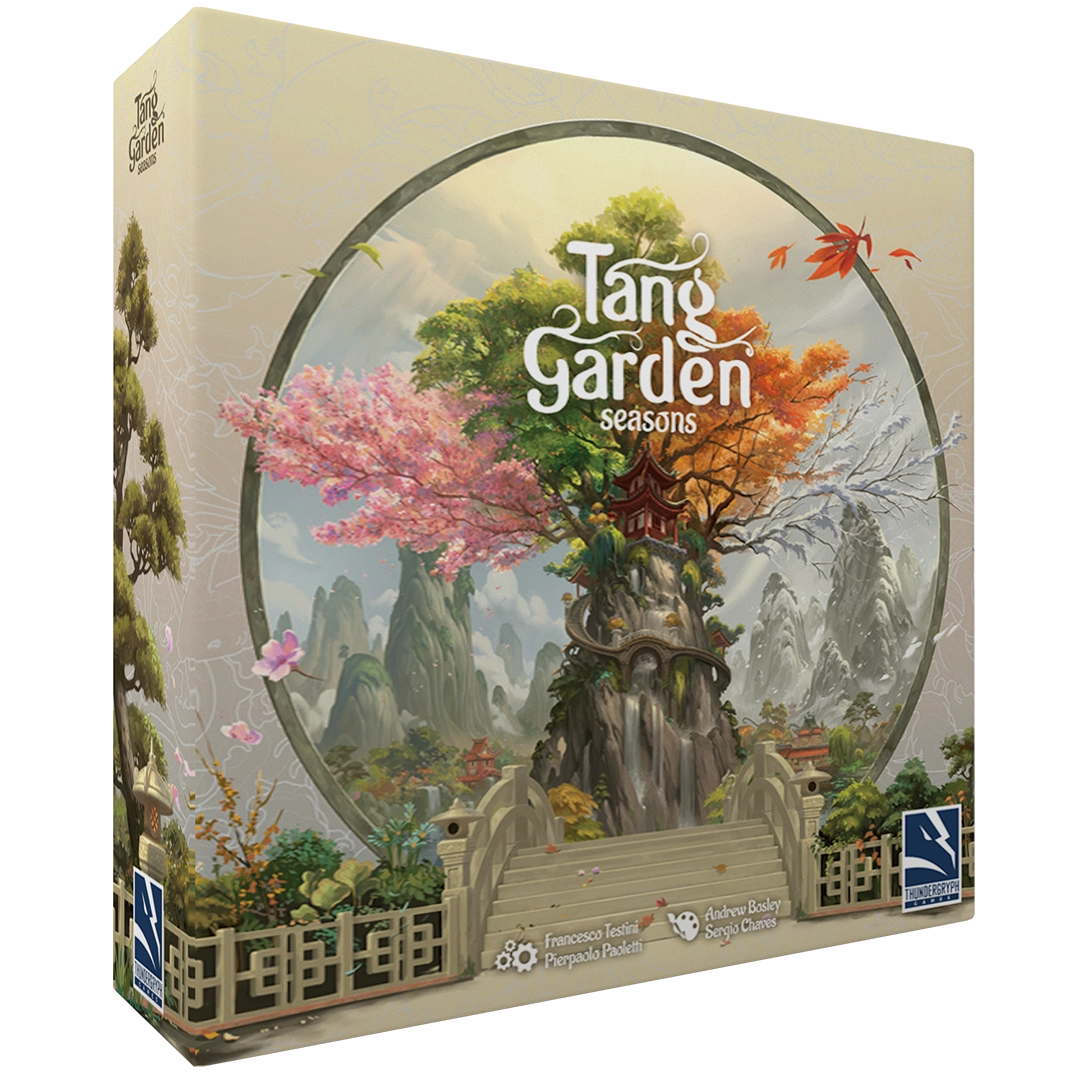 Tang Garden: Seasons
Tang Garden: Seasons is the final expansion for Tang Garden. We have crafted different rich scenarios by getting inspiration from the mechanisms you love the most in board games that will completely change the way you create your beautiful garden. In this expansion, you will find new tiles, decorations, panoramas, visitors, boards, and new components that you have never seen before.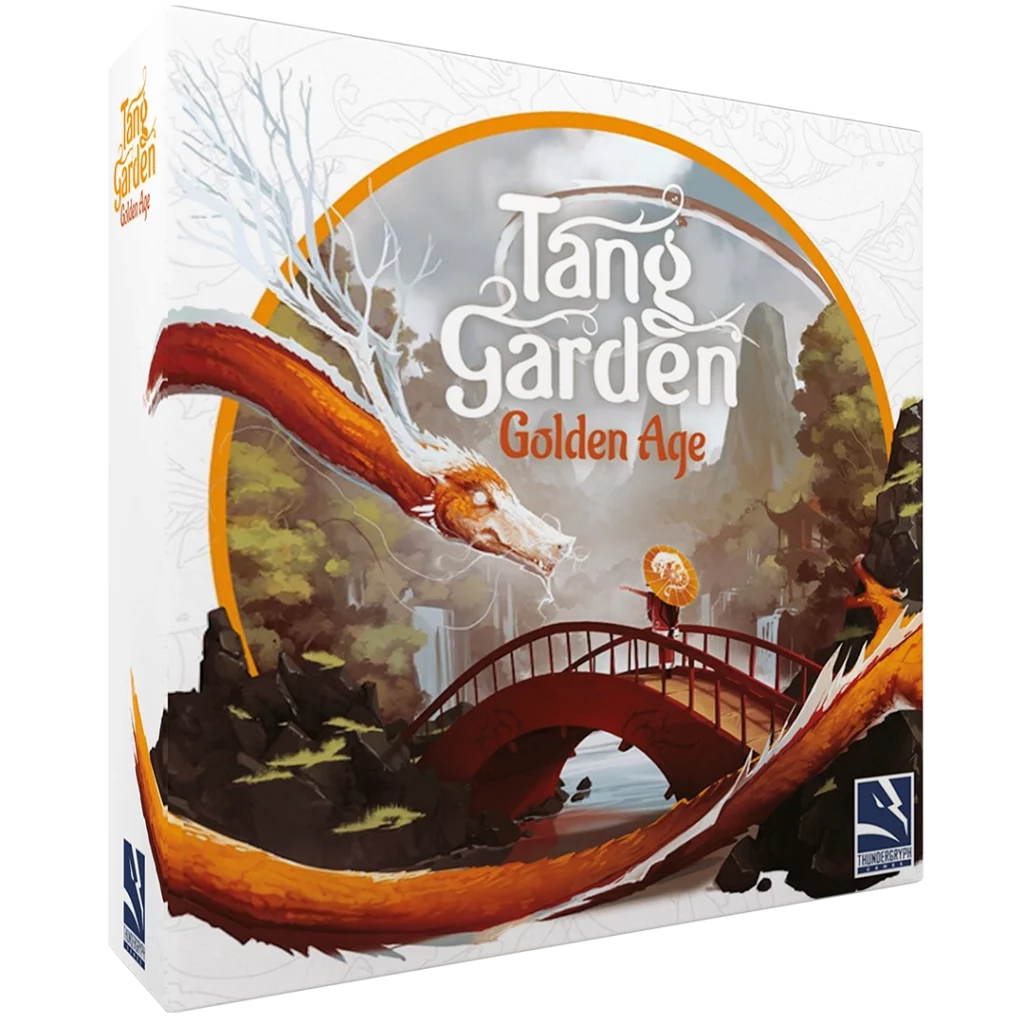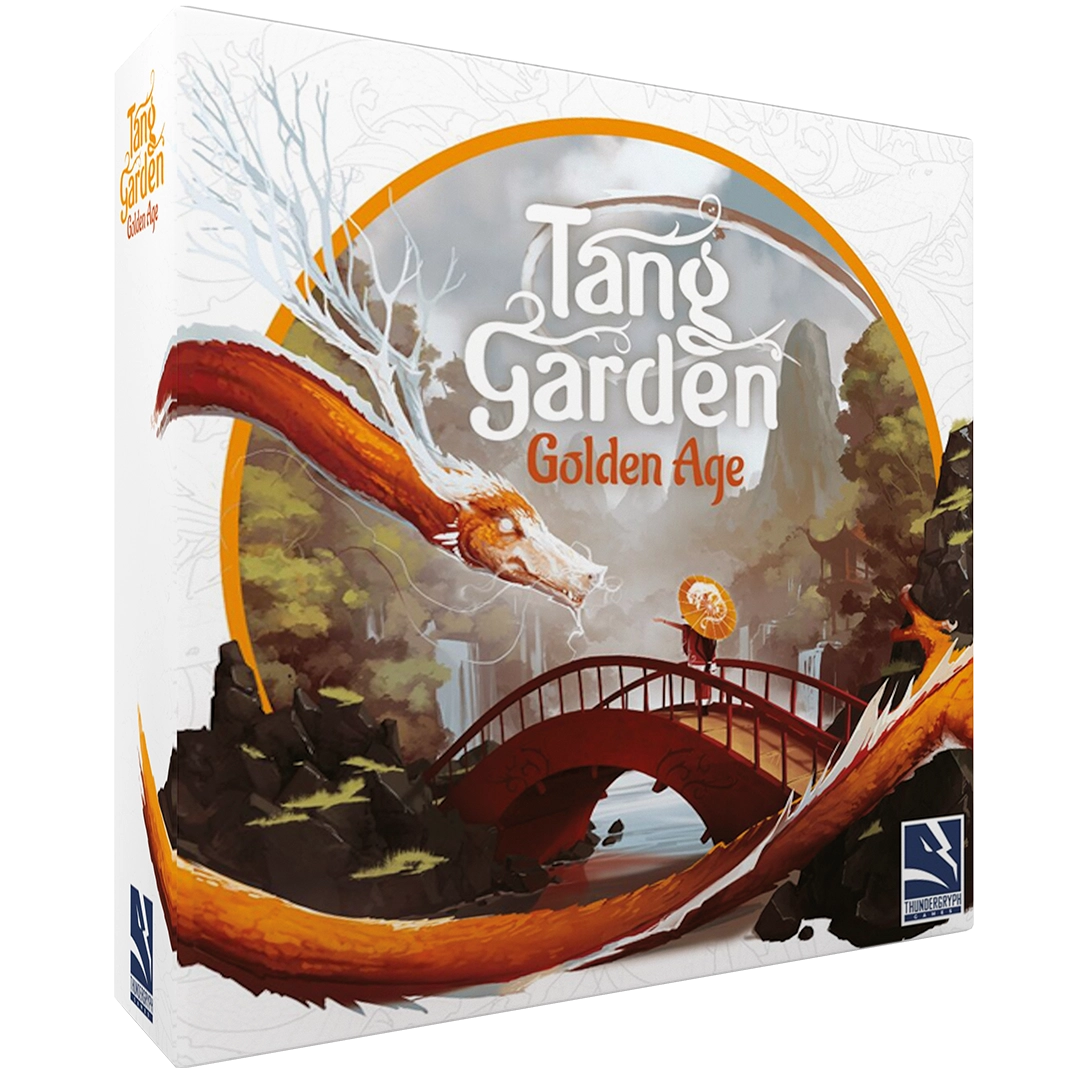 Tang Garden: Golden Age
Through the six scenarios provided you will experience new ways to play Tang Garden: build unique landscapes with interesting decorations and panoramas, attract new important visitors with your creations and try different strategies with a set of new lanterns.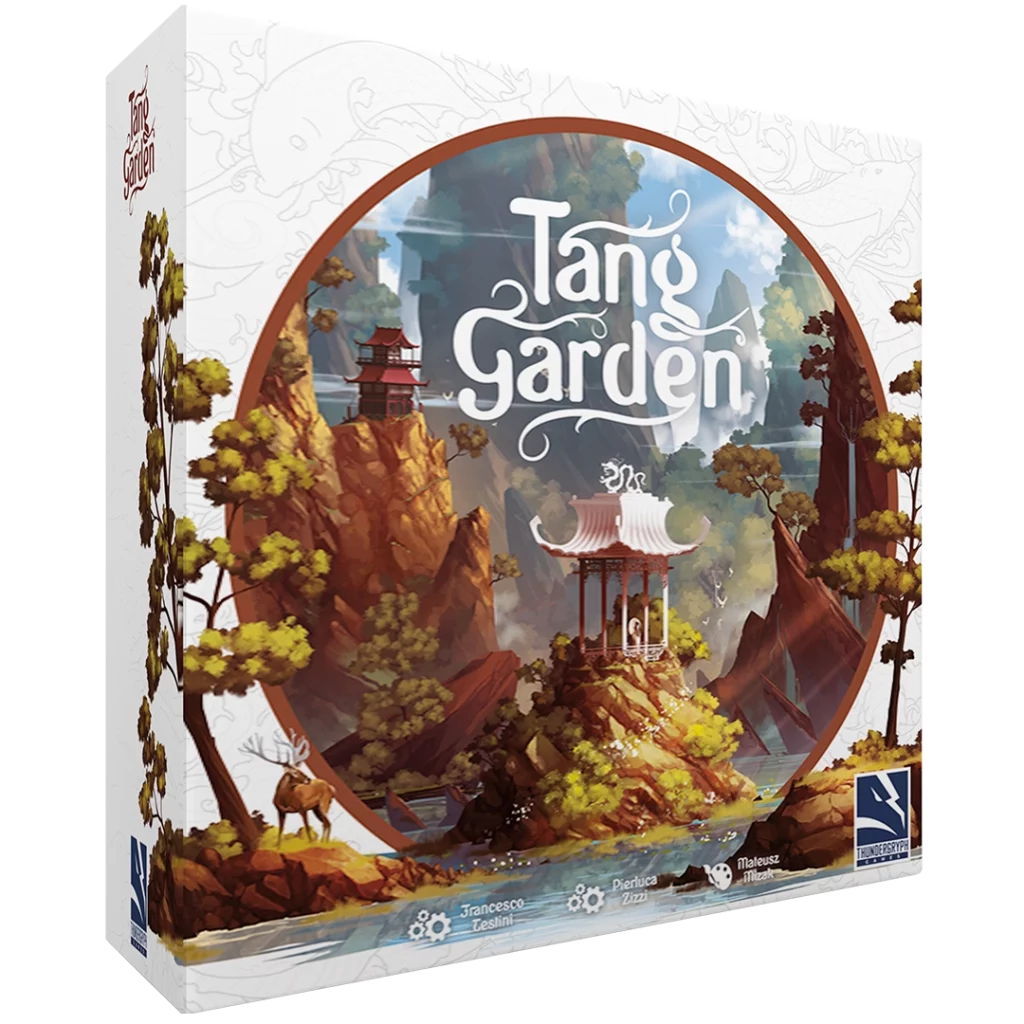 Tang Garden
The Tang dynasty was considered the first golden age of the classical and now iconic Chinese gardens. Emperor Xuanzong built the magnificent imperial Garden of the Majestic Clear Lake as an homage of life itself. Tang Garden is a Zen-like game that will take you to the first golden age of China, where players will progressively build a garden by creating the landscape, placing the scenery and projecting their vision through vertical panoramas.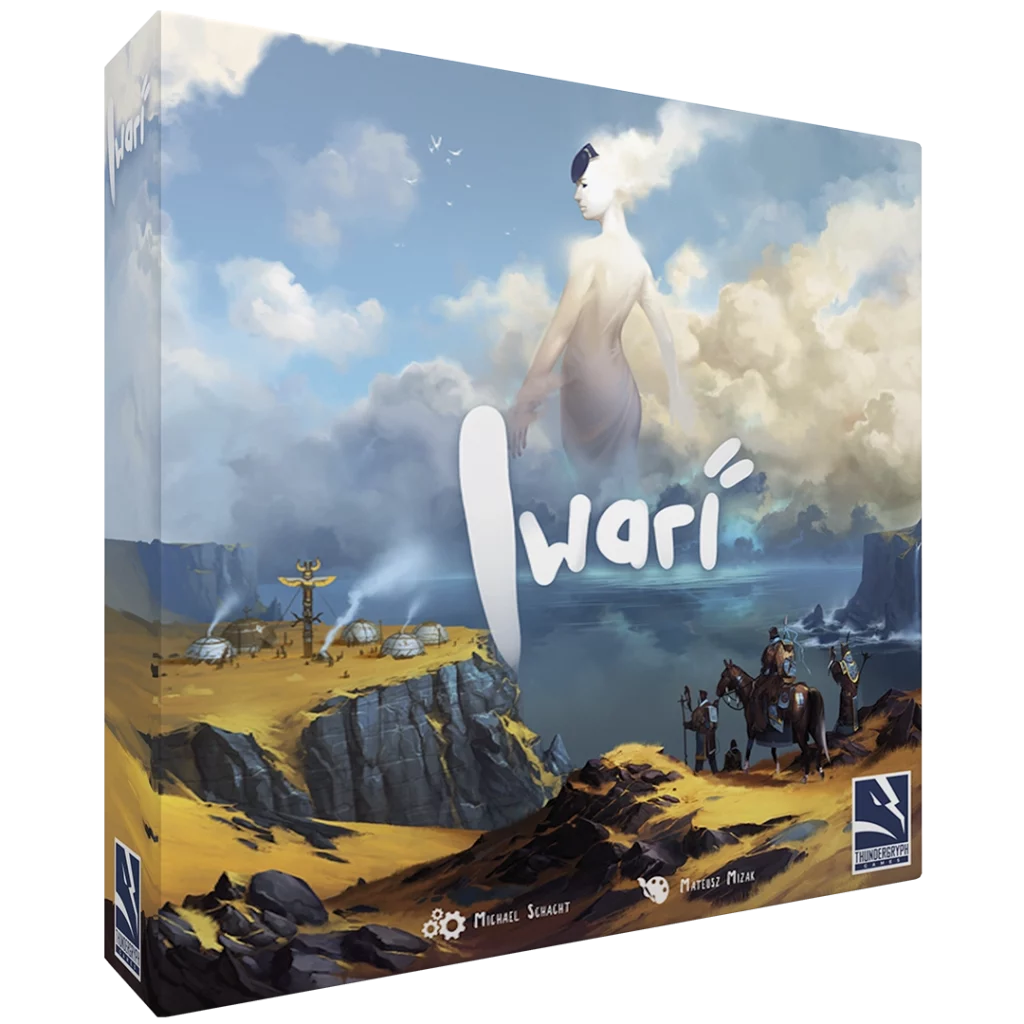 Iwari
Humanity is in its infancy living in scattered tribes in forest, tundra and desert. Hope is blowing in the wind, and the tribes have now left their ancestral homelands to explore the vast uncharted regions, encountering other fellow tribes and exchanging knowledge, culture and wisdom. The earth will breath again, on a journey of discovery.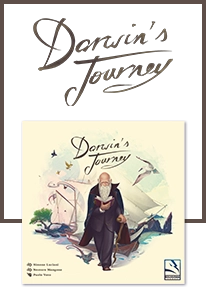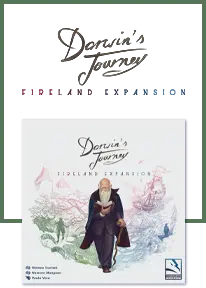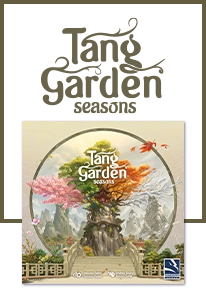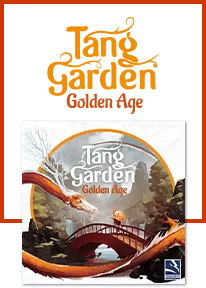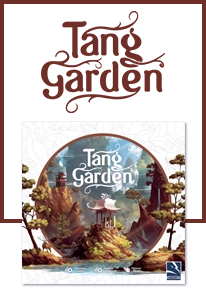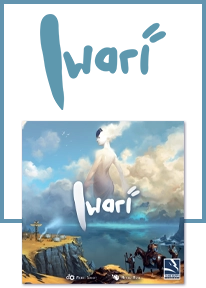 The games in this collections appeal to our inner child. These games are deluxe retail products with an incredible attention to detail. The stories are based on very popular fables and tales that have been part of our memories since a young age. For the appearance of these games we took inspiration from illustrated books, in fact the boxes of the Made in Wonderland collection look exactly like books, and they will definitely give a dreamy look to your game shelves.
Tuned
Koki, Lupo, Burlon and Tonto are a bunch of old animals, they are all very rusty and tired after working their whole lives for very neglecting owners. They formed a band together, tow accomplish the dream that they couldn't get close to during their working lives as farm animals. Lupo managed to book a venue in a small town, but the band is so rusty that Koki suggests to practice playing their instruments in a barn. The Rooster, being the older one, will lead and direct them. The Donkey, the Dog and the Cat will play following the Rooster directions until they have exercised enough to feel confident in front of a crowd!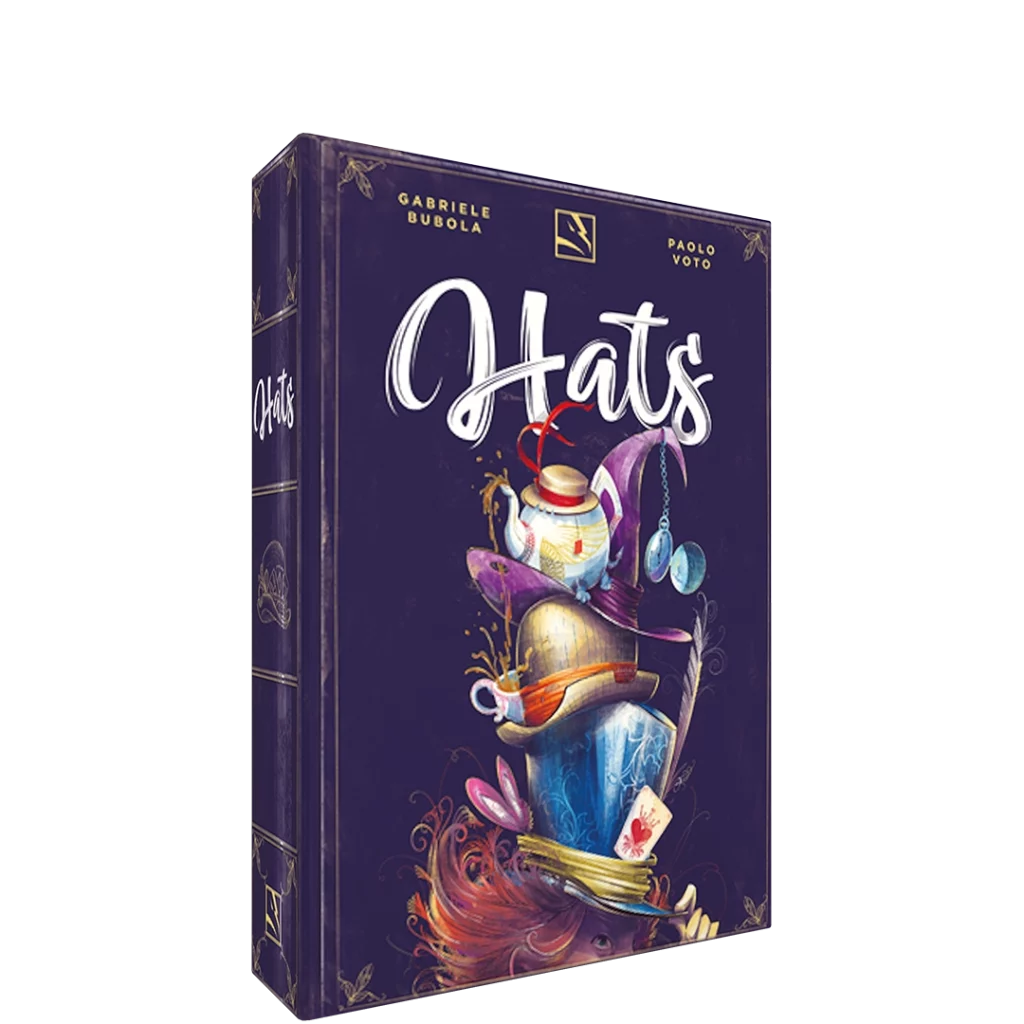 Hats
You have an invitation at 5 pm at the Mad Hatter's garden. The table is ready, the cookies taste like buttery heaven, and the tea is strong and spicy. The Mad Hatter gives you a bizarre look. "Yes pl…" He interrupts you. Sugar, cookies, and millions of hats fly everywhere. Tea spills all over the tablecloth as he proceeds with a huge smile on his face It's time to play a game!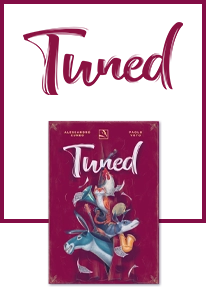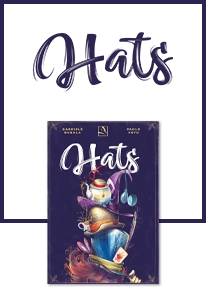 The games in this collection are portable and perfect to play solo or along others in just 20 minutes. Their boxes slide just like matchboxes and all of the games have different small components of various materials such as metal, wood and resin, that will make the experience very satisfying...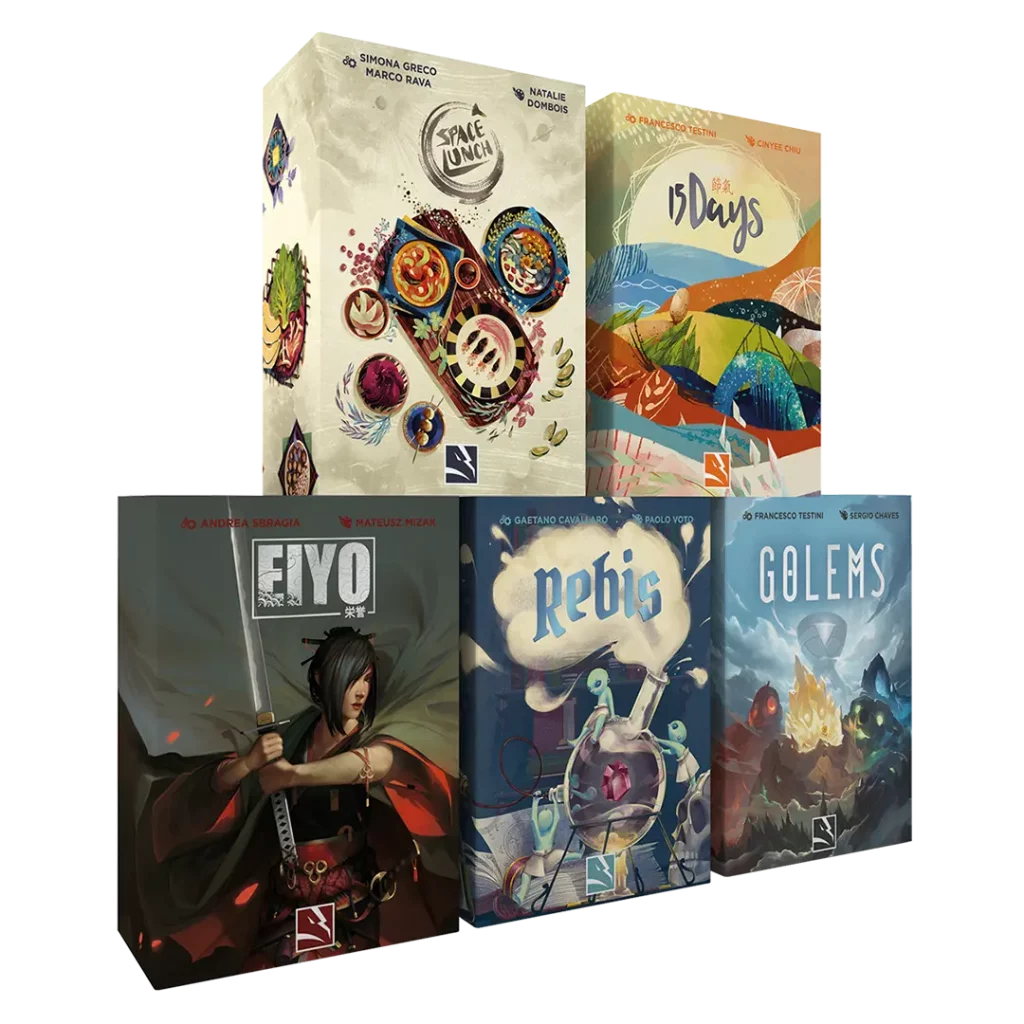 The Matchbox Collection
Presenting 5 euro-styled games, part of our new Matchbox Collection. All games have been created along with Italian authors and illustrators that you have already seen in our previous titles. Each game has its own identity and the boxes are as small as 12x8 cm. You can carry them with you, slide the matchbox and play in just 20 minutes with cards and small bits that will make the whole experience so satisfying!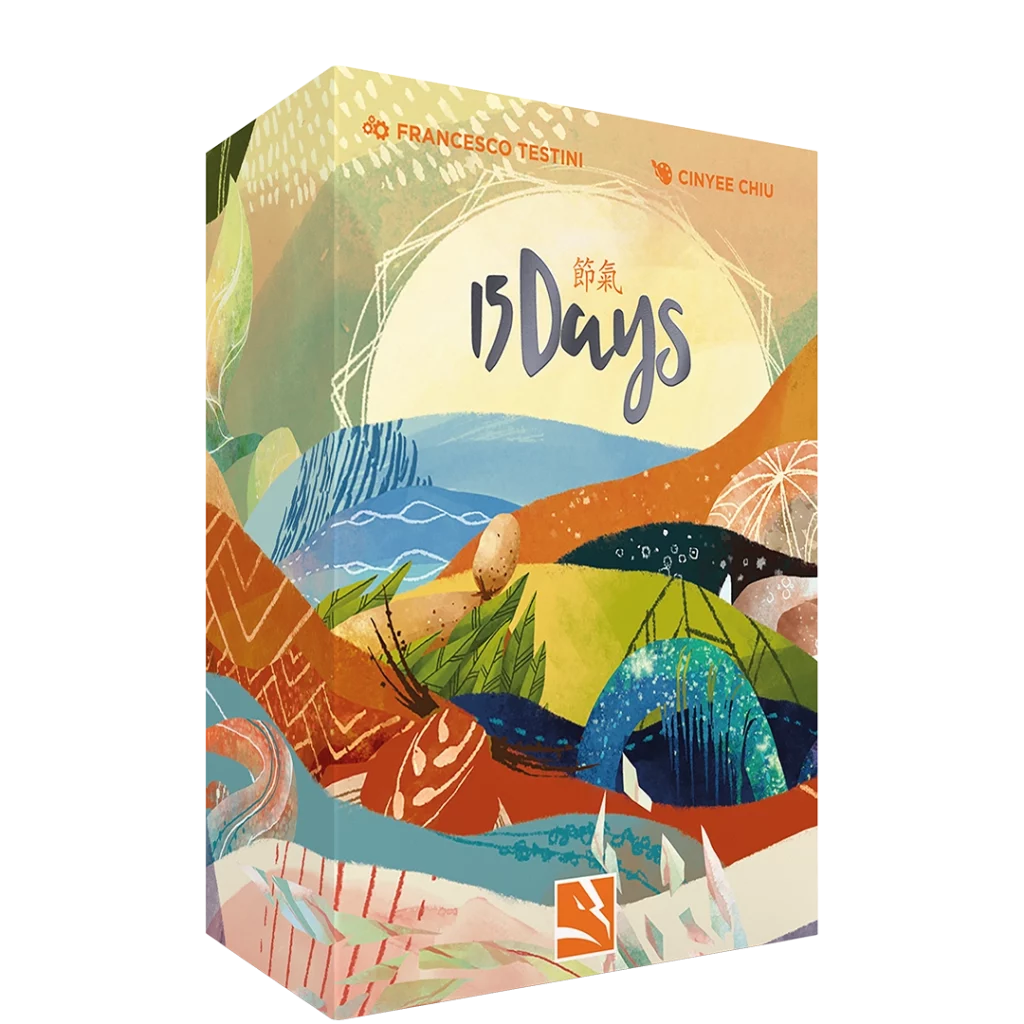 15 Days
Natural phenomena have had an odd behaviour lately, seasons seem to have been disrupted and animals are migrating in the wrong direction.Natural phenomena have had an odd behaviour lately, seasons seem to have been disrupted and animals are migrating in the wrong direction. The 24 East Asian traditional solar terms are out of sync. Your seasons must find their alignment so the sun can find its route again and set the order right among all living things.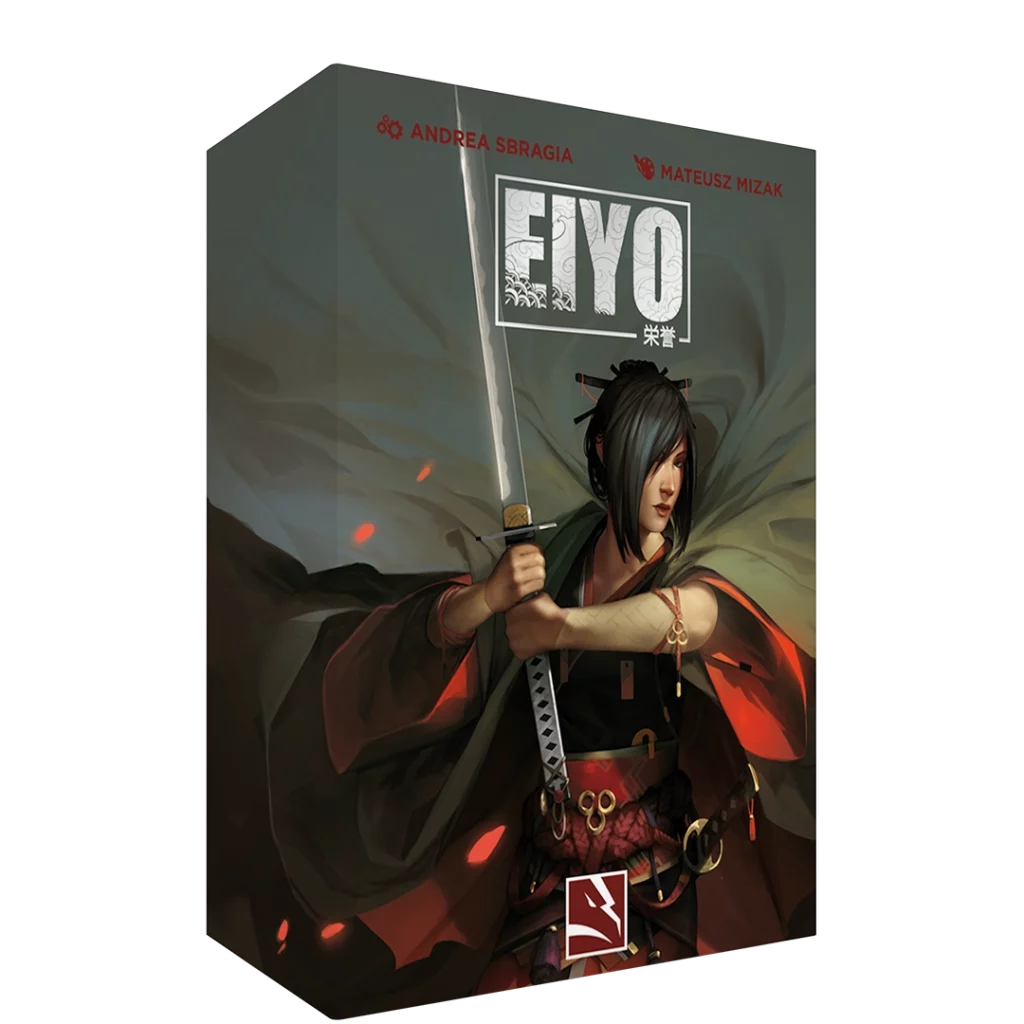 Eiyo
The enemies are approaching fast, and you now have no choice but to fight. As a Samurai, you must rely on your training and weapons as you fight for your honor as well as your life. Your will is strong and your mind is ready, the time to make your stand has arrived!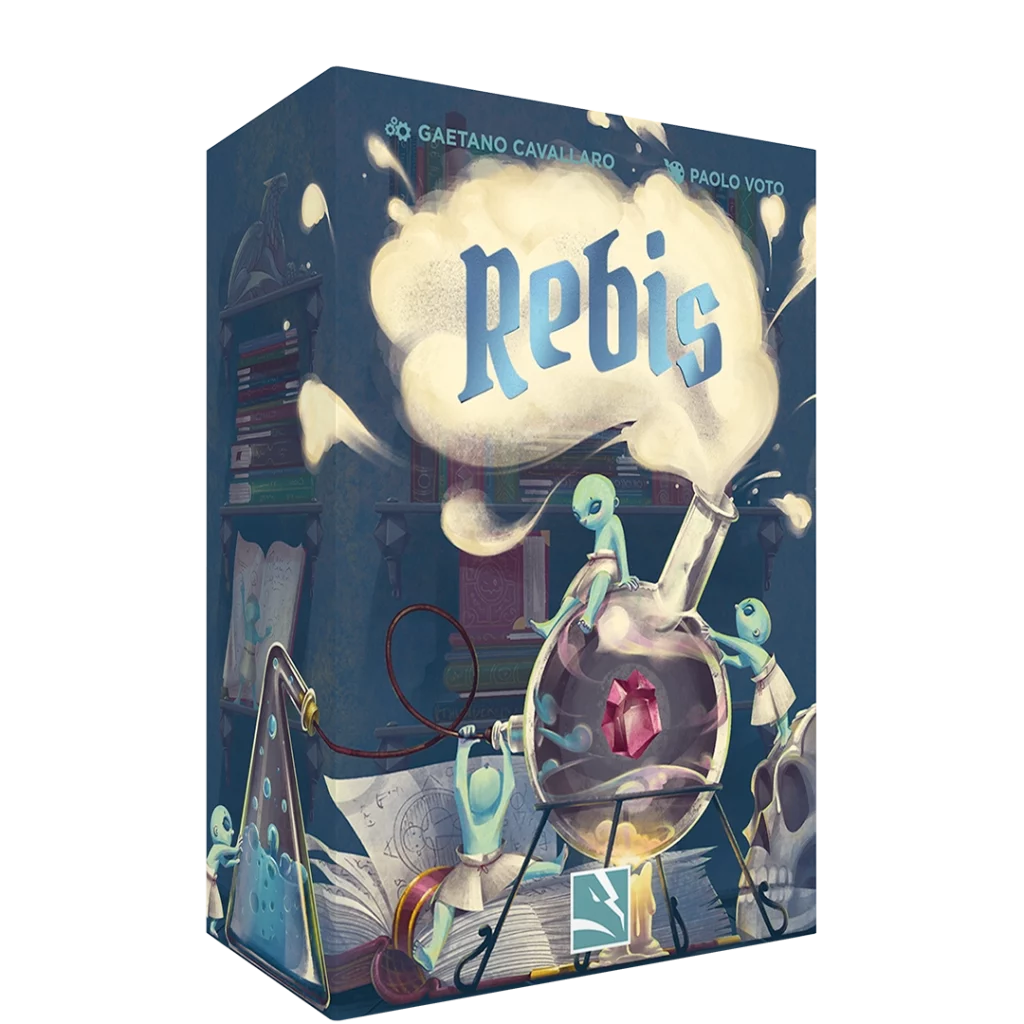 Rebis
You can no longer count the number of relentless days you've spent diluting solvents and heating liquid mixtures in vials. The walls of this dank laboratory are stacked with old and overused books, a library too vast to read through in one lifetime. Your fellow Alchemists are working to find the perfect transmutation, but the tiredness after all the hours spent working and the weak candlelight distract you from your research and you start doubting. Was your experiment compromised by others while you had your guard down?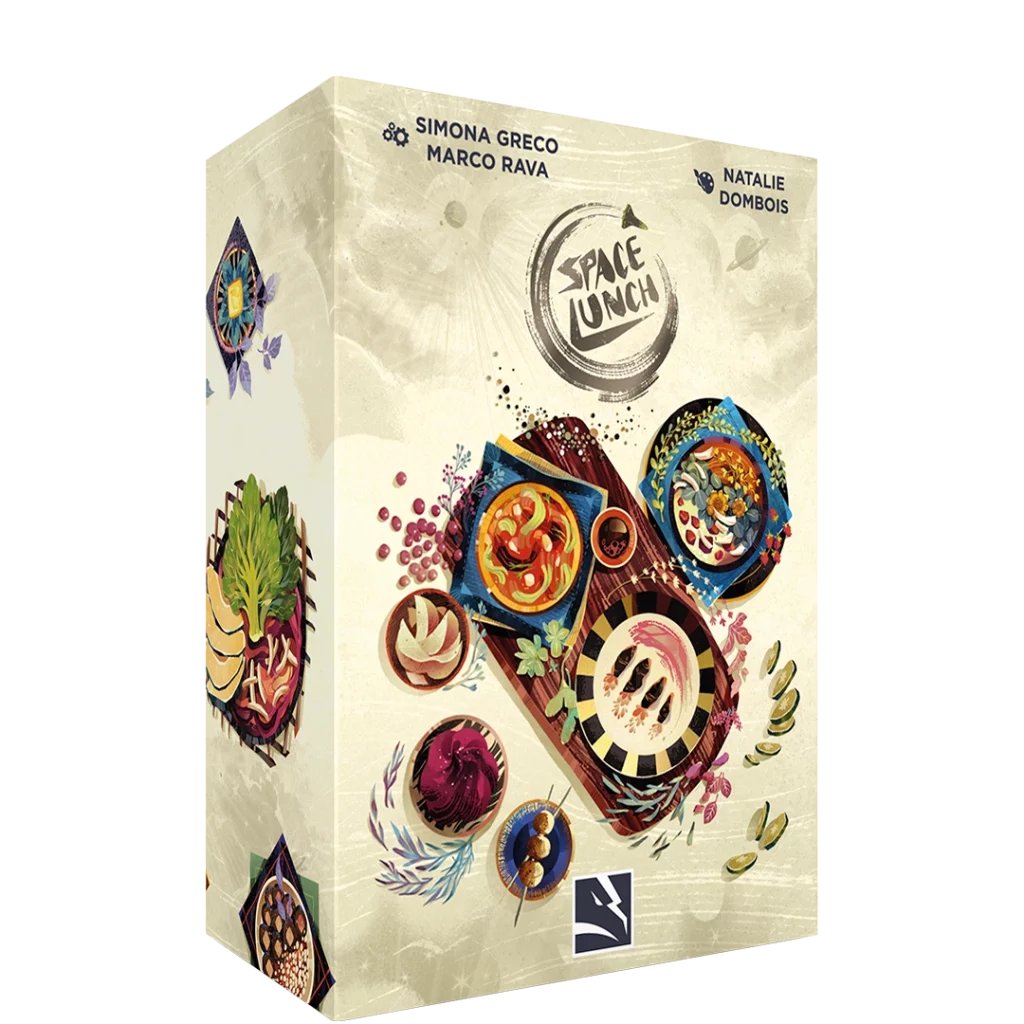 Space Lunch
The multiverse has spoiled you, given its incredible variety of places and creatures to experience. You smell spices from miles away, your pores dilate, your gills tickle, and your three stomachs growl like a symphonic chorus. You rush toward the source of the tasty aroma faster than a ray of light, your taste buds salivate as you gaze up at the glowing sign approaching from the horizon: "Serving succulent food and spicy potions during satellite setting hours!"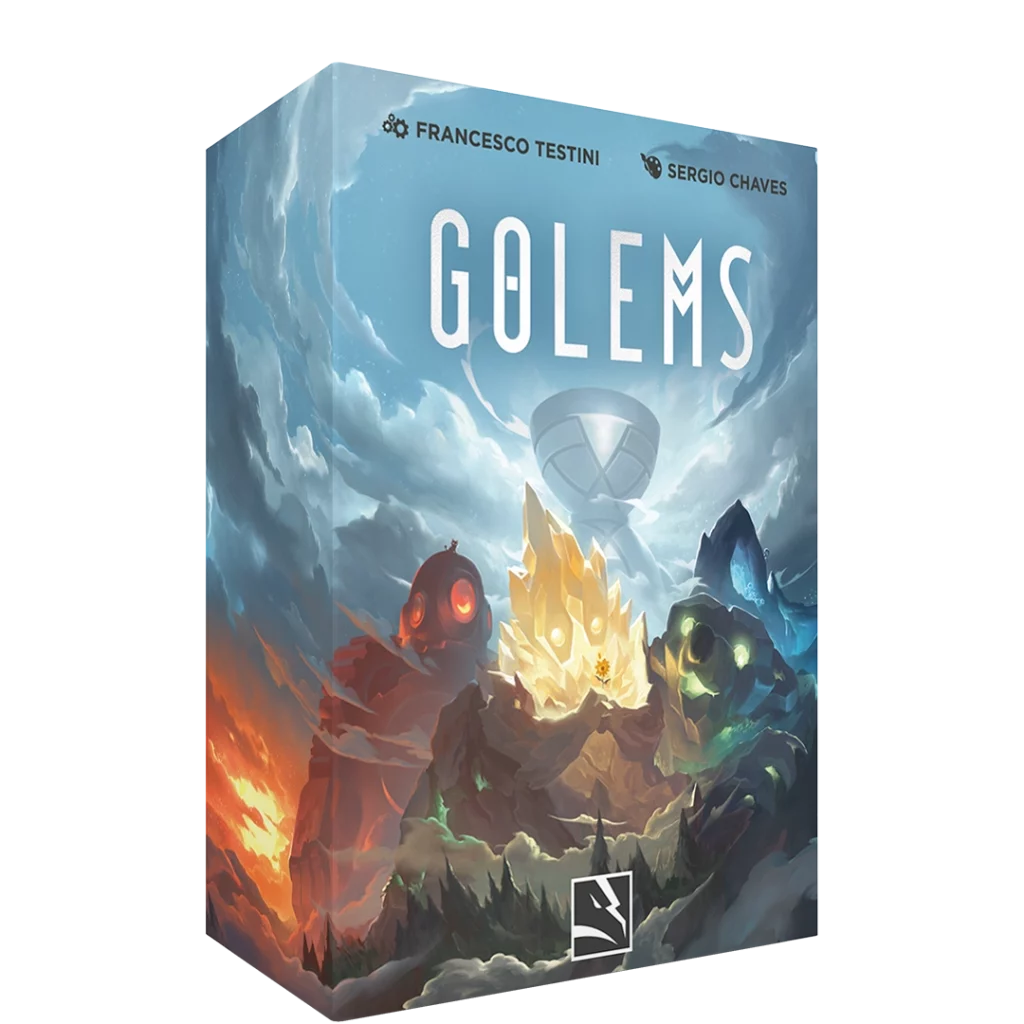 Golems
The surface of the Earth is bleak, arid, and infertile. Out on the horizon there are mountains of mud and clay slowly rising into the sky. They take form as massive magical creatures, bringing elemental forces in their wake. These golems have been summoned to start the world anew, and it's up to you to mold them.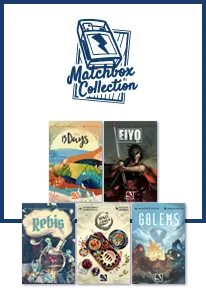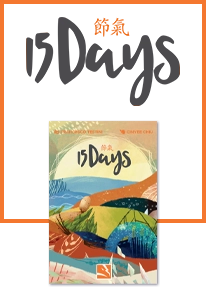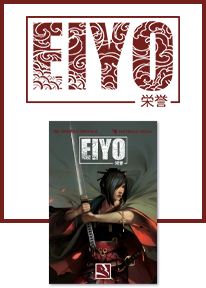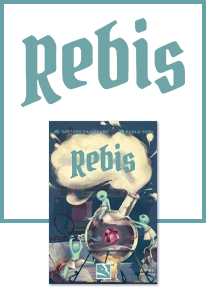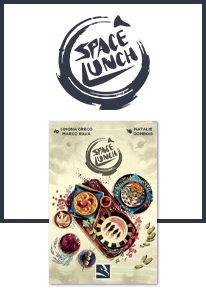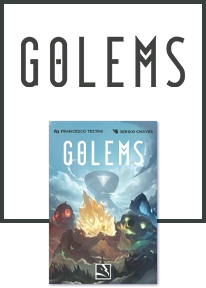 The games in this collection are easily carried, entertaining and satisfying to everyone. The rules are very simple and quick to explain and the boxes are small and lightweight making them the perfect choice to play along friends and family everywhere.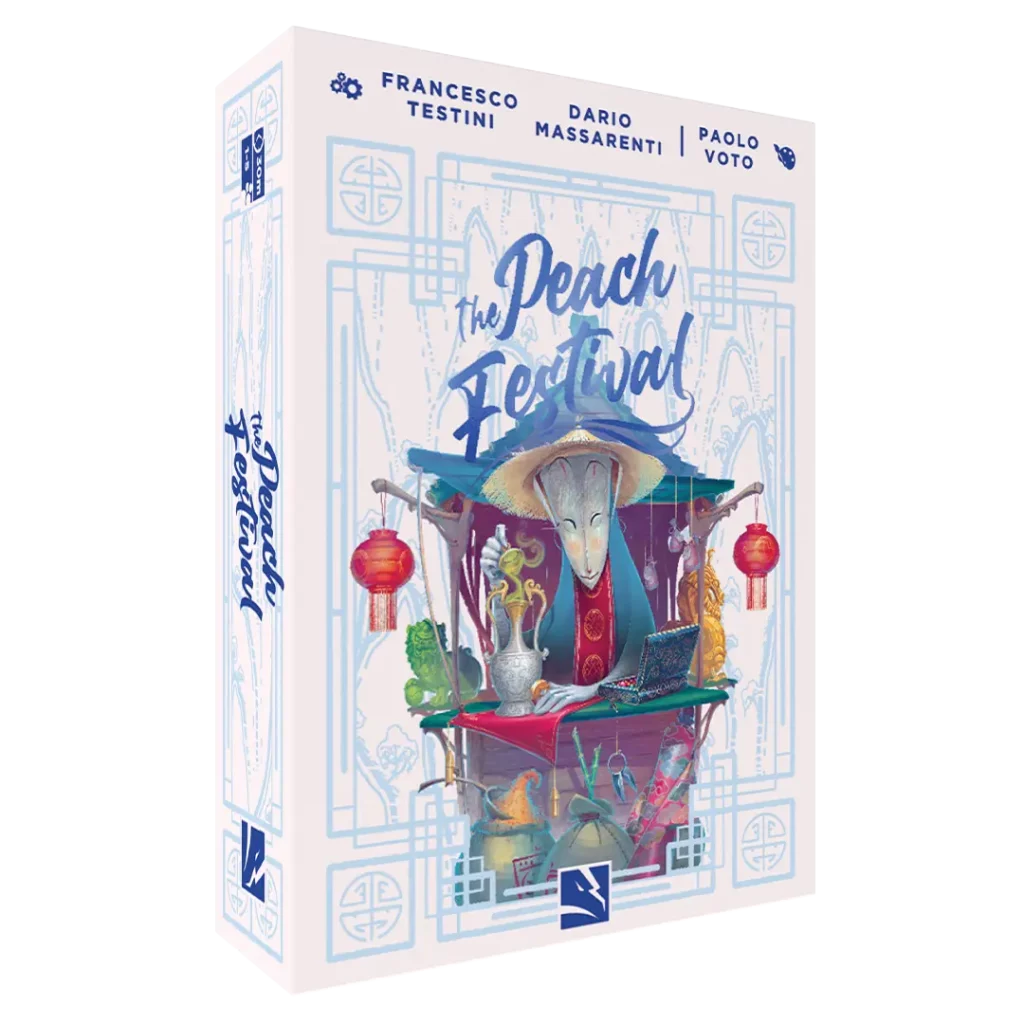 The Peach Festival
The Peach Festival is a roll&write game where flamboyant merchants will be buying and selling precious commodities to mystical characters inspired by the Journey to the West. Everyone plays with the same dice roll.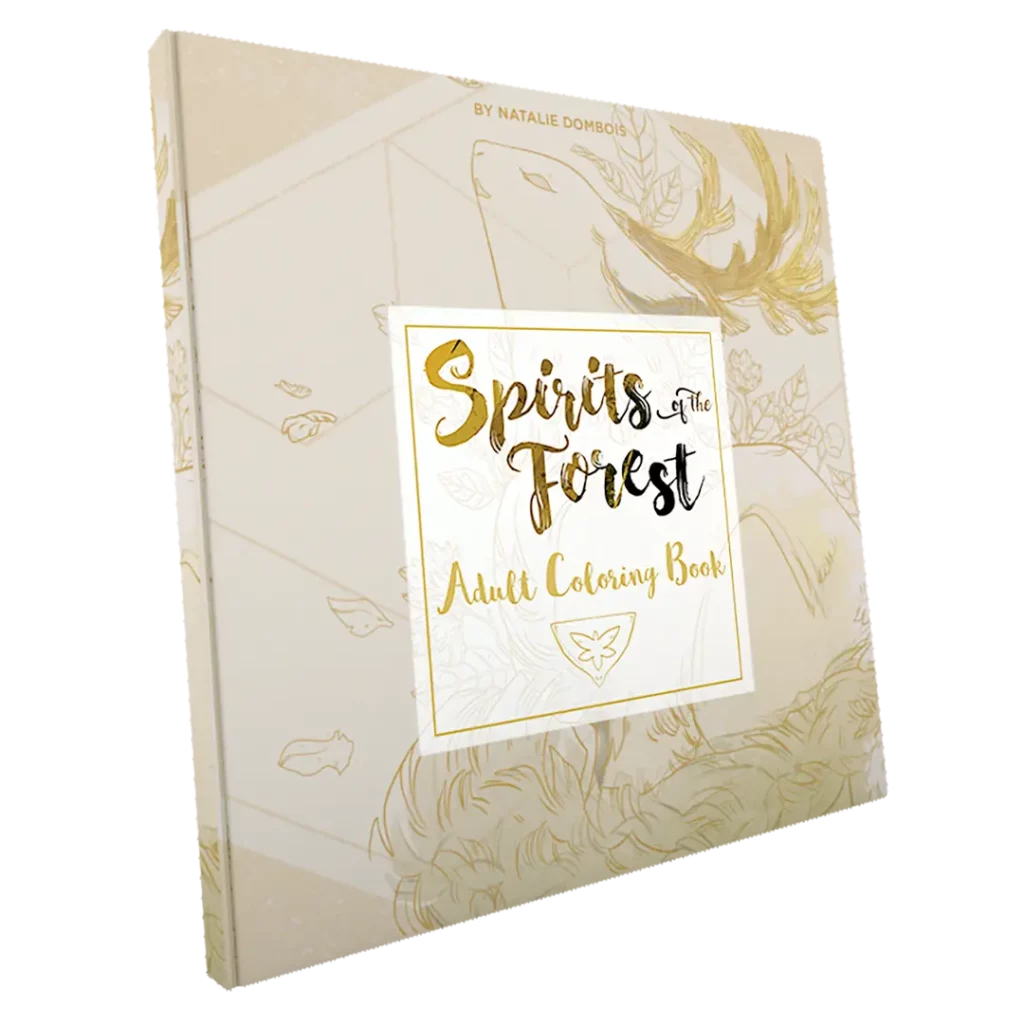 Spirits of the Forest: Coloring Book (Club)
5000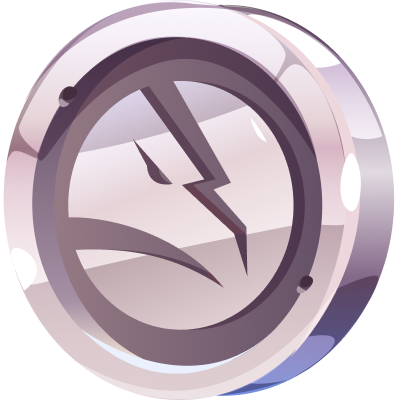 A beautifully crafted coloring book with all the sparkly characters from Spirits of the Forest.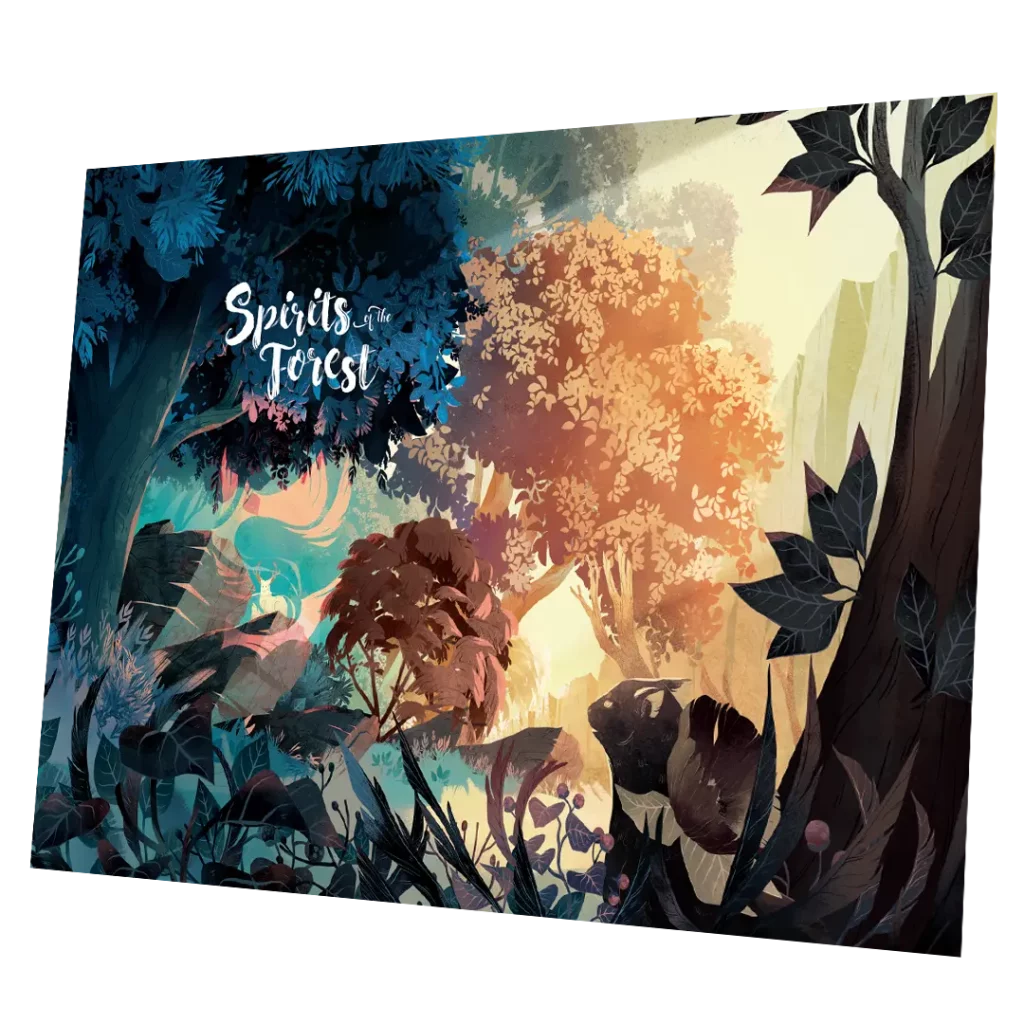 Spirits of the Forest: Poster
5000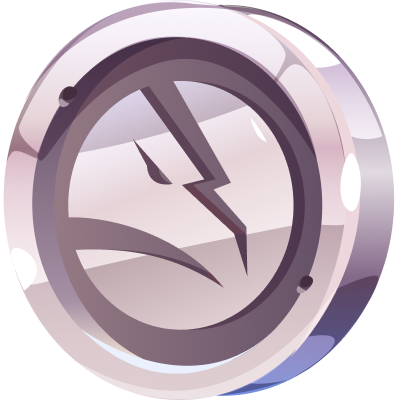 Spirits of the Forest limited edition poster.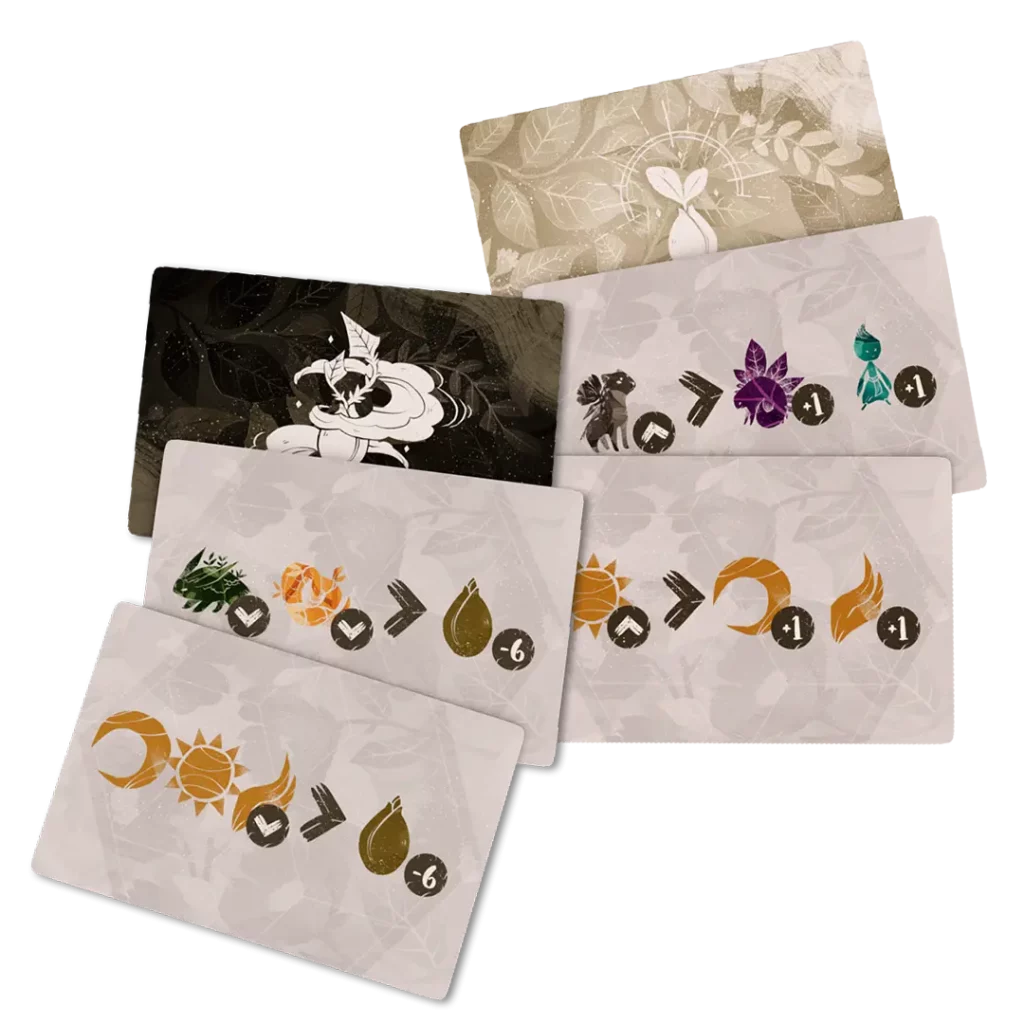 Spirits of the Forest: Wishes and Hexes
This small expansion introduces more ways to play by having missions to complete for extra points.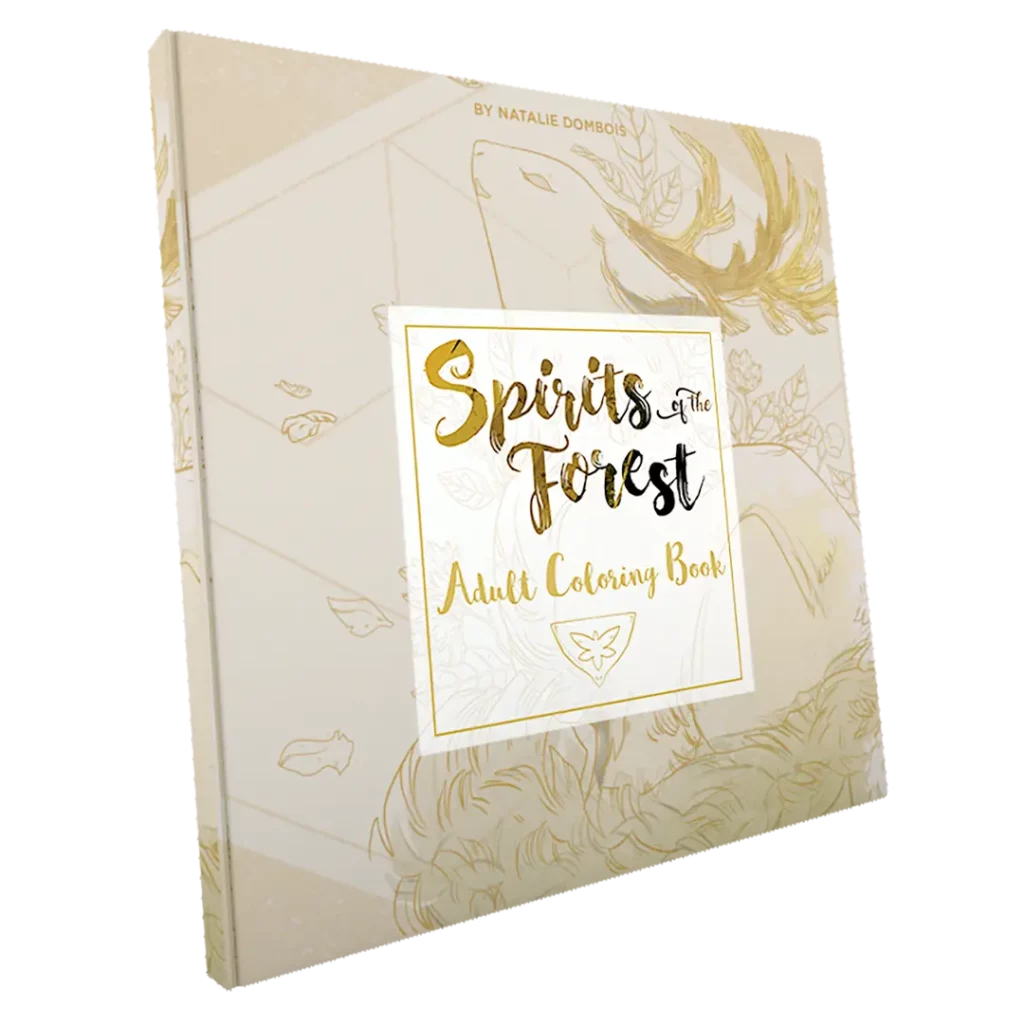 Spirits of the Forest: Coloring Book
A beautifully crafted coloring book with all the sparkly characters from Spirits of the Forest.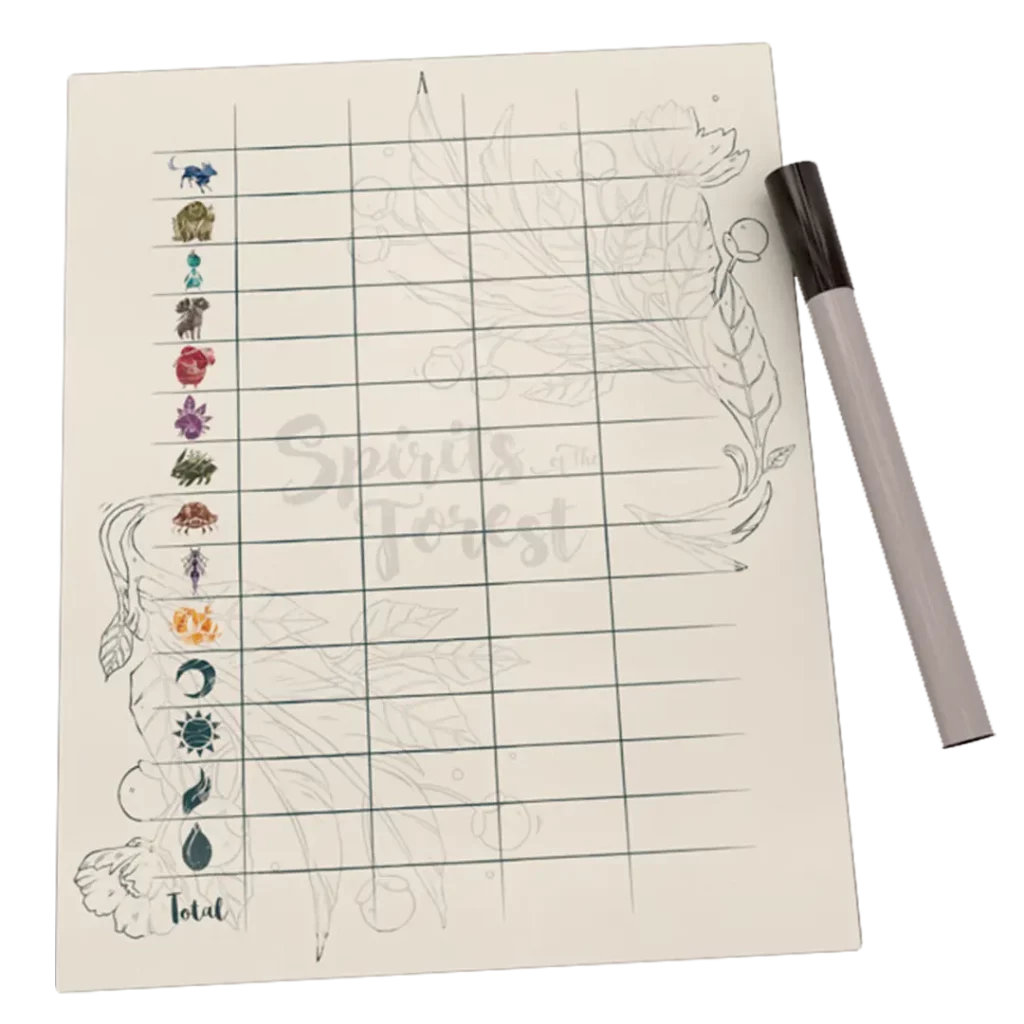 Spirits of the Forest: Dry Erase Scoreboard
Useful to keep track of scores, and it is reusable.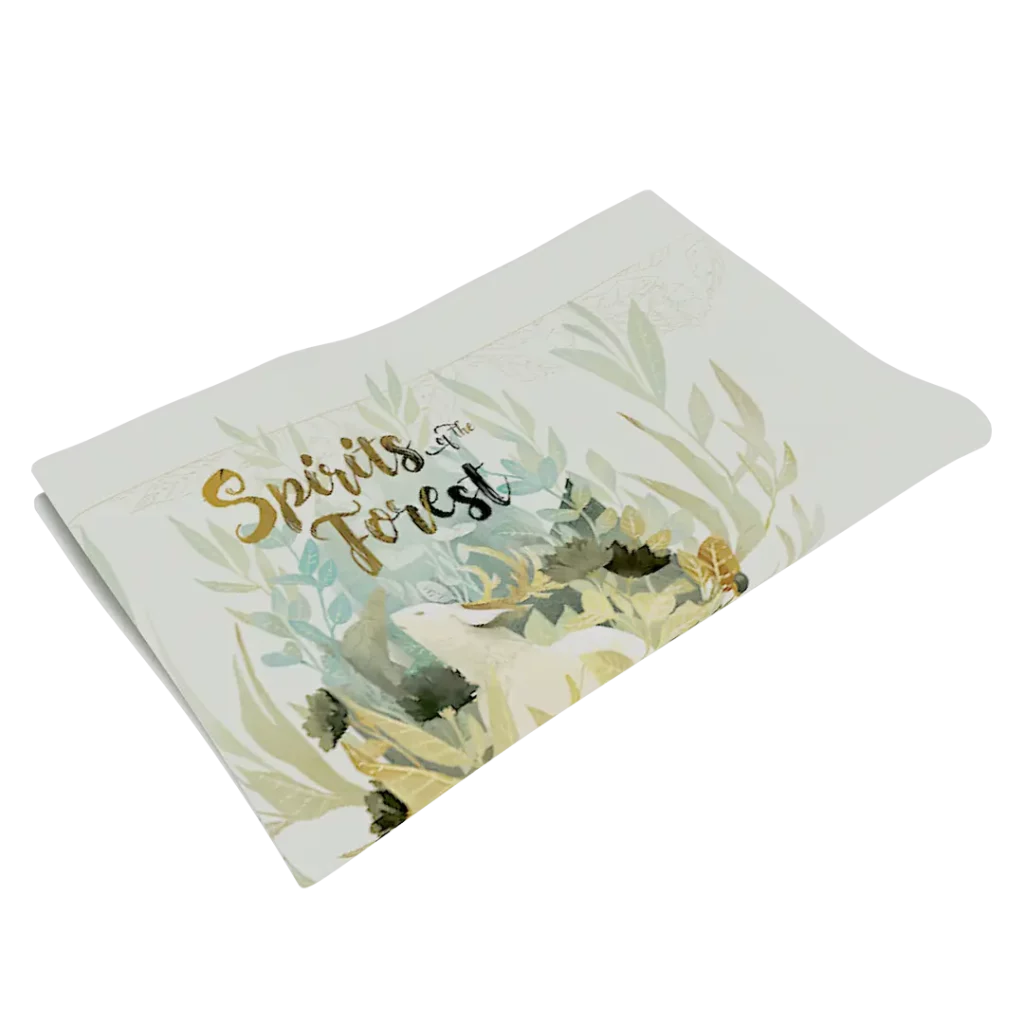 Spirits of the Forest: Cloth Board
This cloth board is perfect to protect your table and game components while displaying beautiful artwork.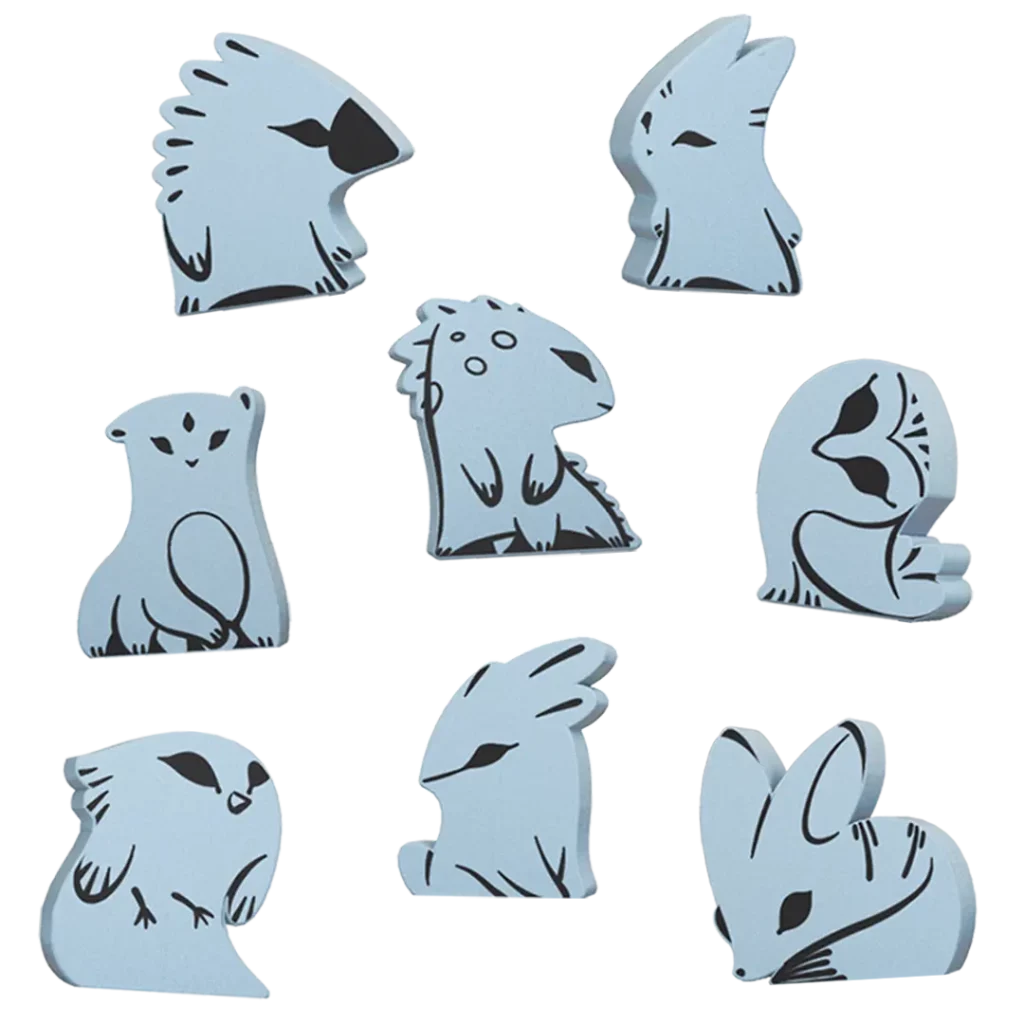 Moonlight bits (Club)
10000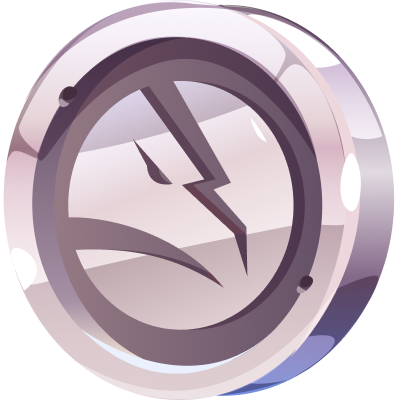 Moonlight bits from Spirits of the Forest Moonlight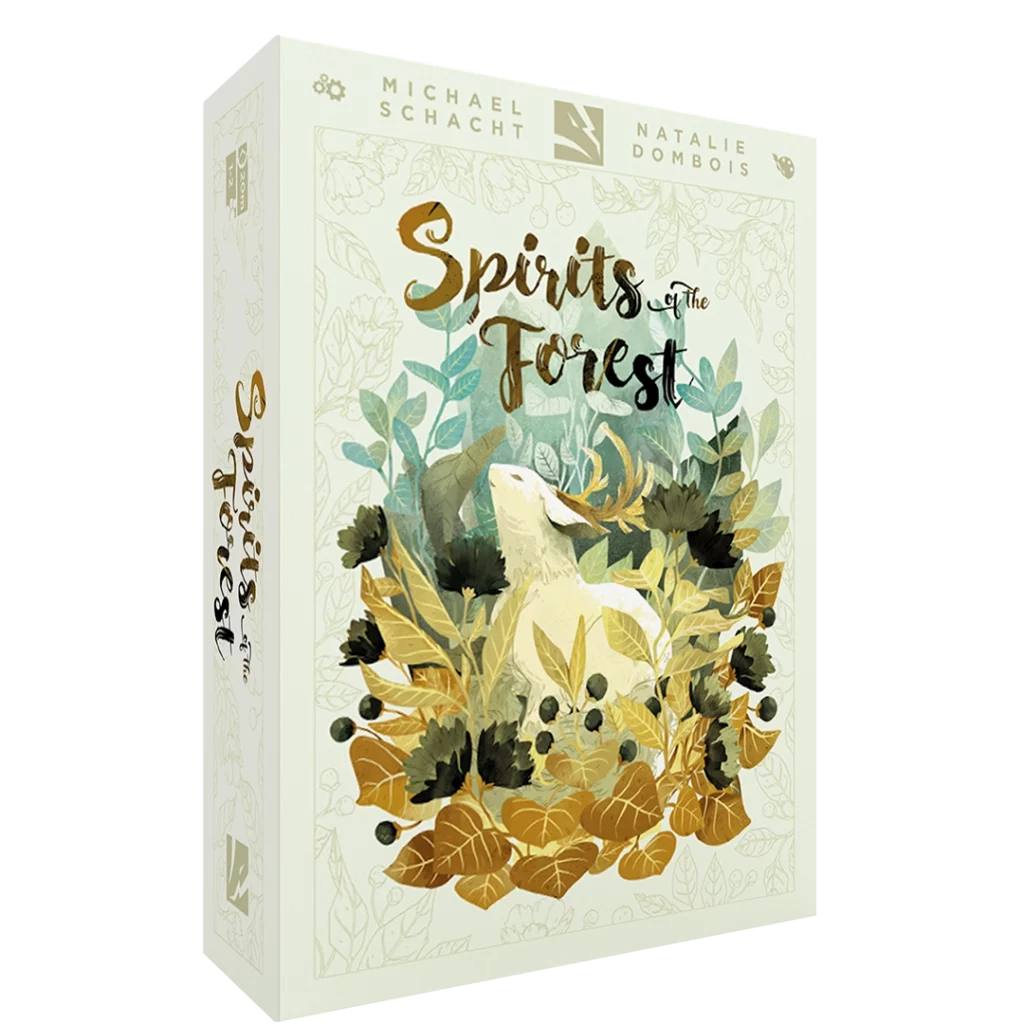 Spirits of the Forest
Once an age, a mythic wind lifts the veil between the spirit world and ours. Whimsical seraphs, drawn to the vigor of an ancient forest, descend through clouds to, once again, take up their centennial game.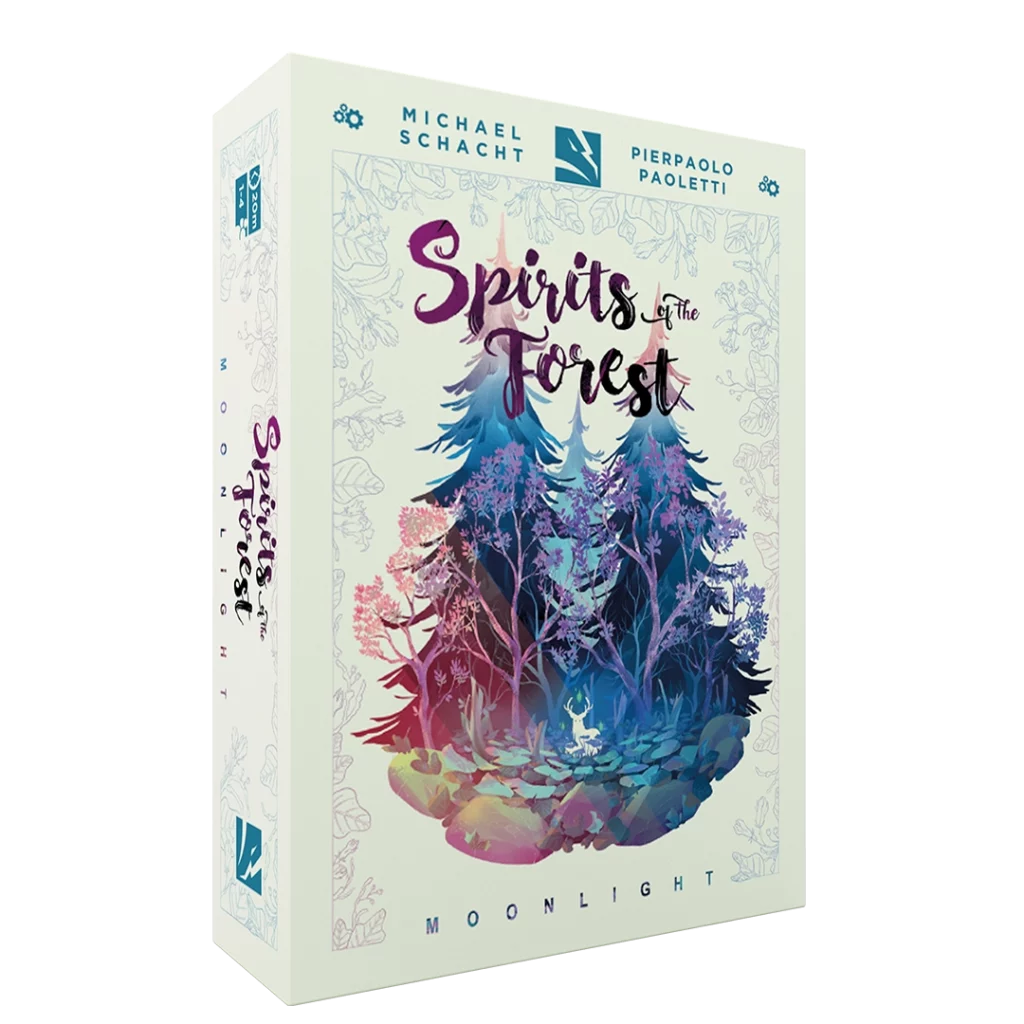 Spirits of the Forest: Moonlight
Once an age, a mystical wind lifts the veil that separates the spiritual realm from our physical world. Whimsical seraphs, drawn to the vigor of an ancient forest, descend through the clouds, once again, to play their centennial game. This time, however, the moonlight beams reflecting on the foliage will draw the seraphs deep inside the forest, to get a glimpse of the unseen. An enchanted world brightened by a gleam of moonlight hiding the most ancient spirits in the dense forest waits to be discovered.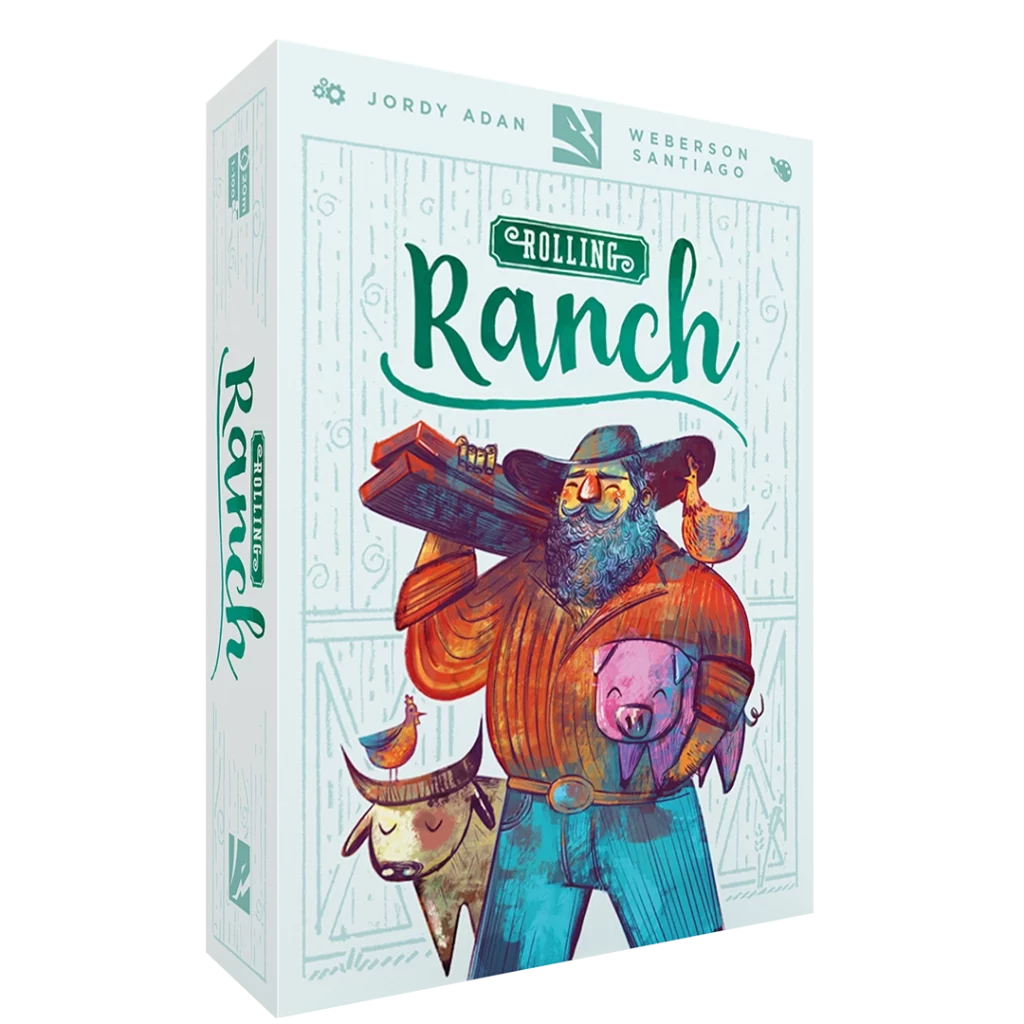 Rolling Ranch
It's another early morning on the ranch. You wake up and climb out of bed like any normal day. Wait, the sun is already rising?... The clock shows 8 am! What happened to the rooster? You leave your house to check, but as soon as you step out, you see the devastation across the ranch. Overnight, a storm destroyed the ranch's fences and the animals fled! You must recover them, set out to repair the fences and retrieve them from the nearby forest.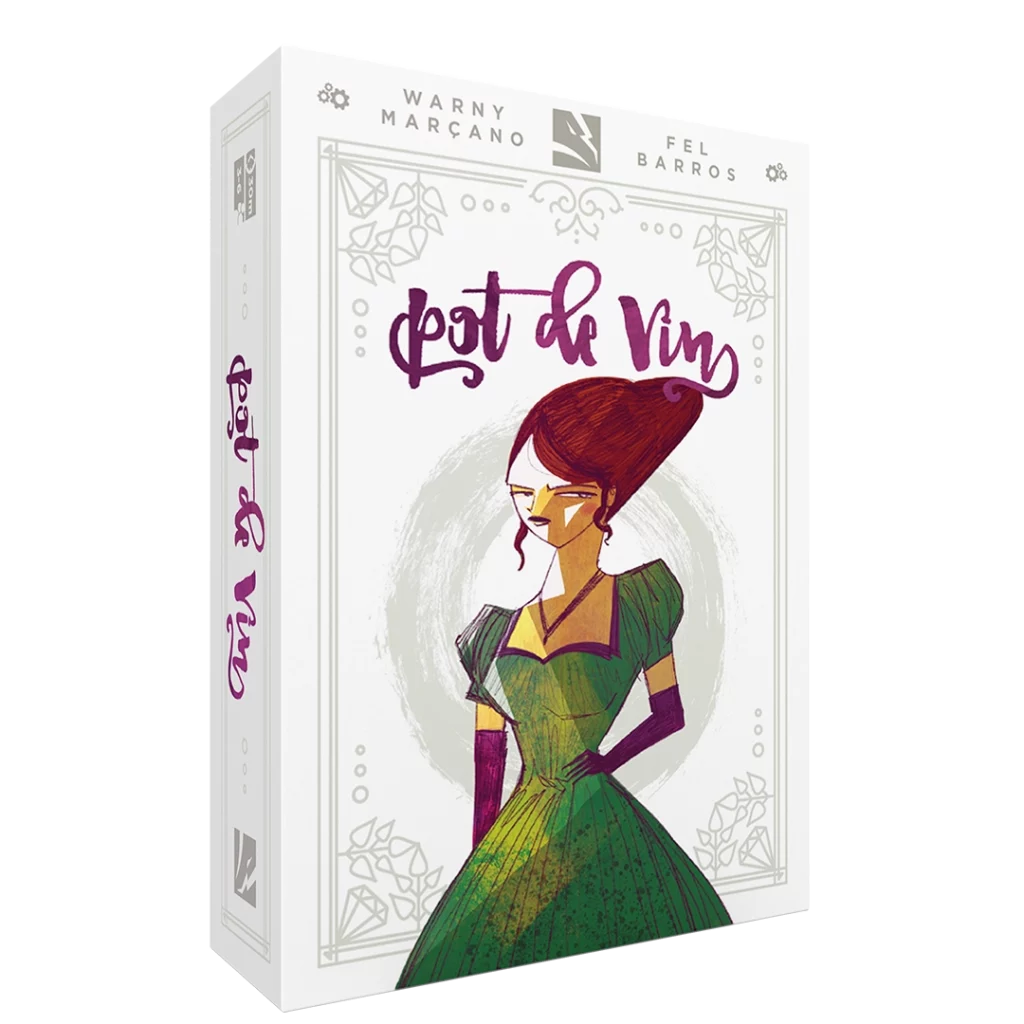 Pot de Vin
These are uncertain times. There has been a power void since the coup. Everyone from the highest aristocrat to the lowliest gang boss strives to gain the support of the guilds. But to get this means bribery, skullduggery, and knowledge of the four most powerful and influential figures in the city. Knowing when to strike requires cunning and prudence. News travels fast and no guild wants to become infamous... unless of course they can profit from it!