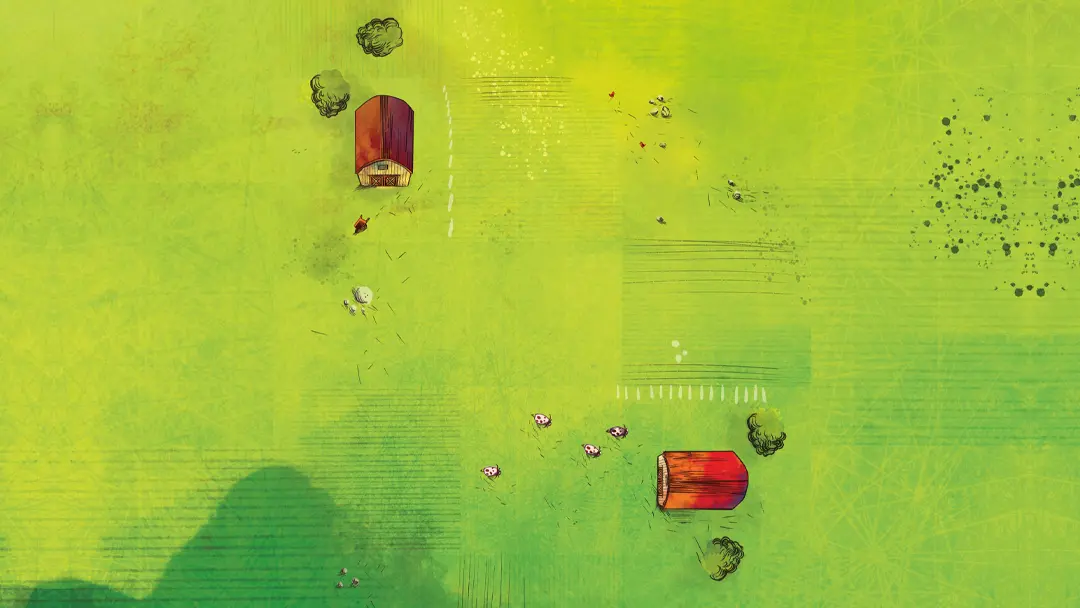 Rolling Ranch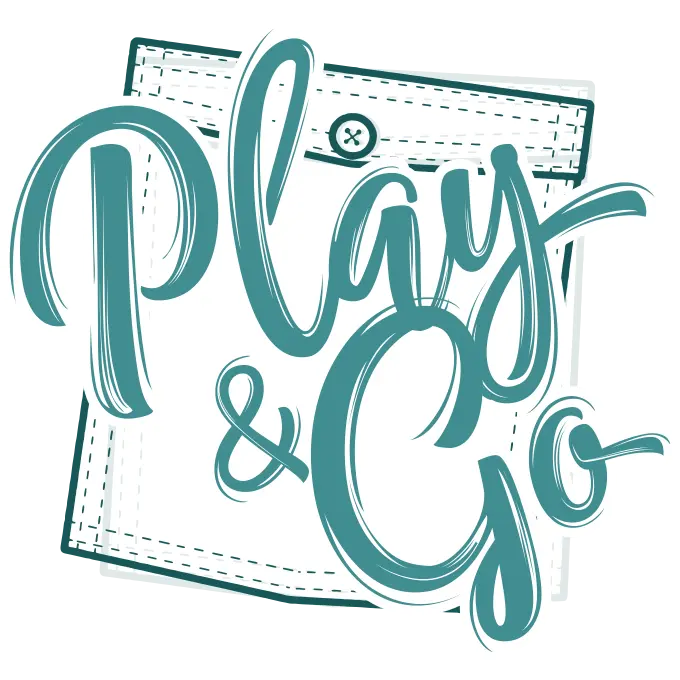 It's another early morning on the ranch. You wake up and climb out of bed like any normal day. Wait, the sun is already rising?... The clock shows 8 am! What happened to the rooster? You leave your house to check, but as soon as you step out, you see the devastation across the ranch. Overnight, a storm destroyed the ranch's fences and the animals fled! You must recover them, set out to repair the fences and retrieve them from the nearby forest.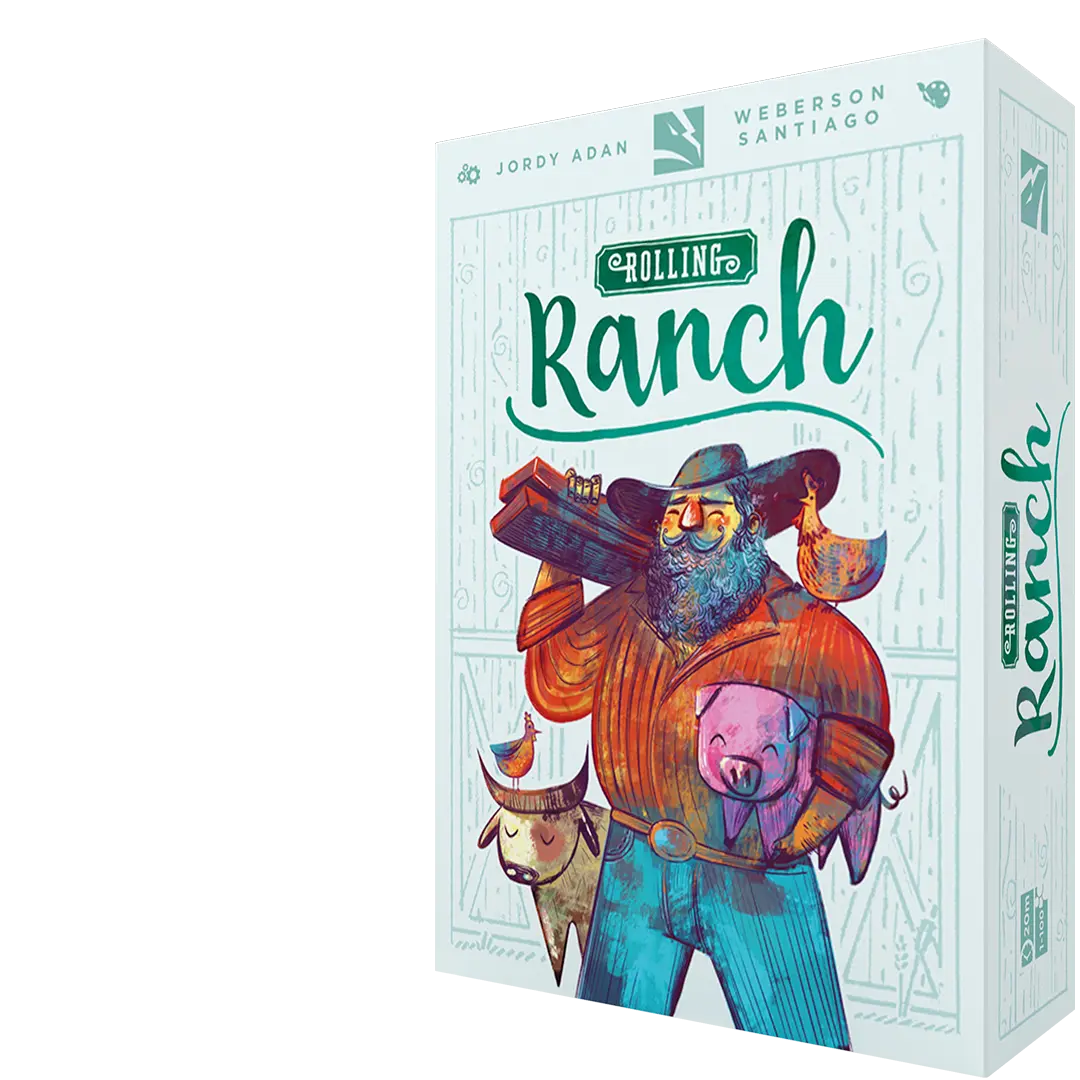 About the product
With a pencil and a Ranch Sheet, players use the results of a dice roll to improve their ranch, contemporaneously rescuing and placing animals in the best way possible, and constructing buildings that will help them achieve the highest score. Who will be the most successful rancher?
hide
Other products in the series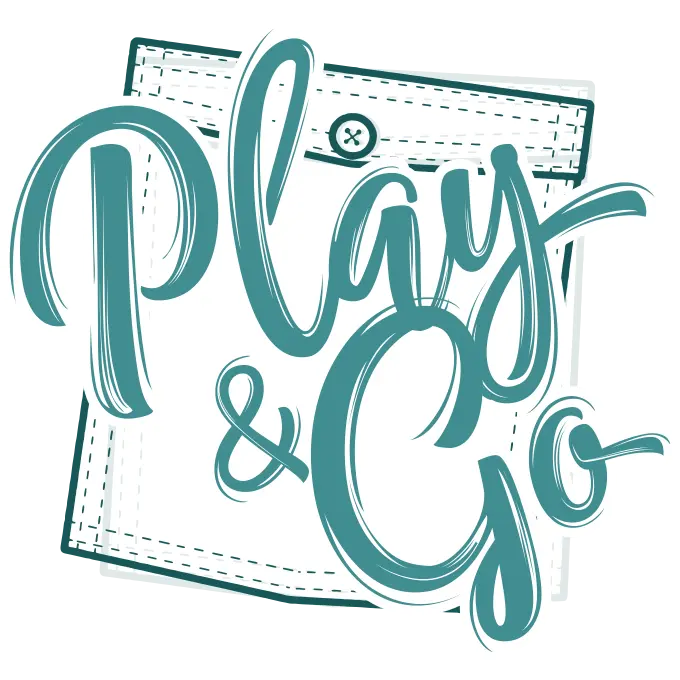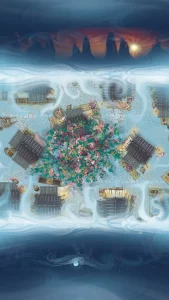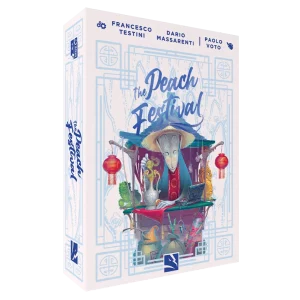 Get 2.000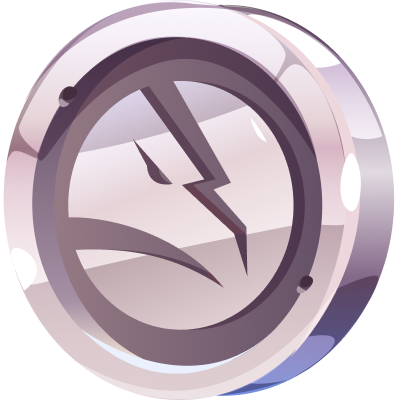 These are Thunders, special currency you get when you join our club. You can exchange it for free collectible Thunder Gryph items.
Learn more