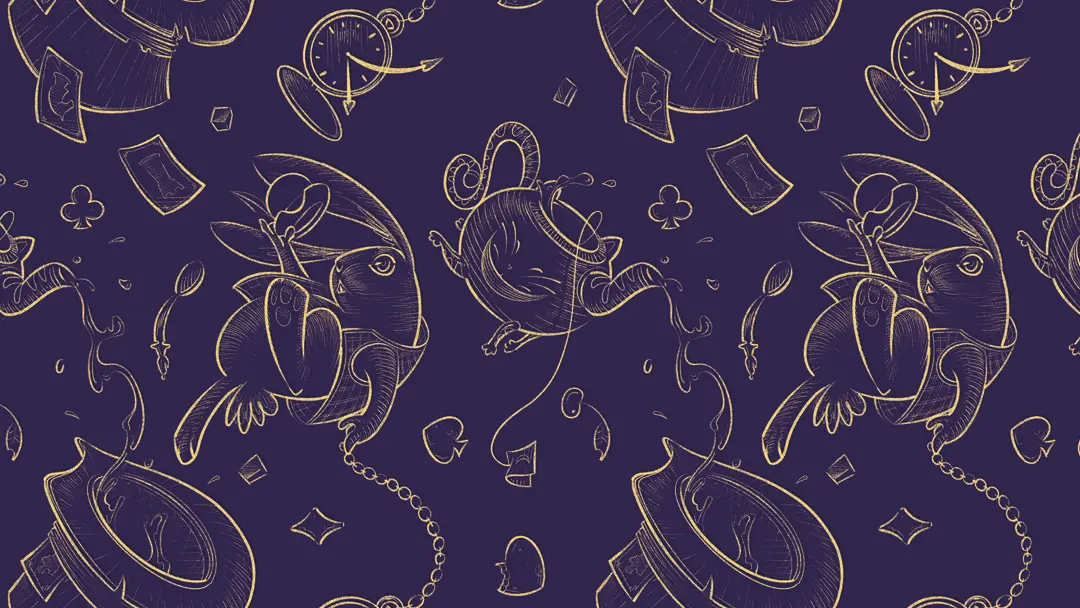 Hats (Multilanguage)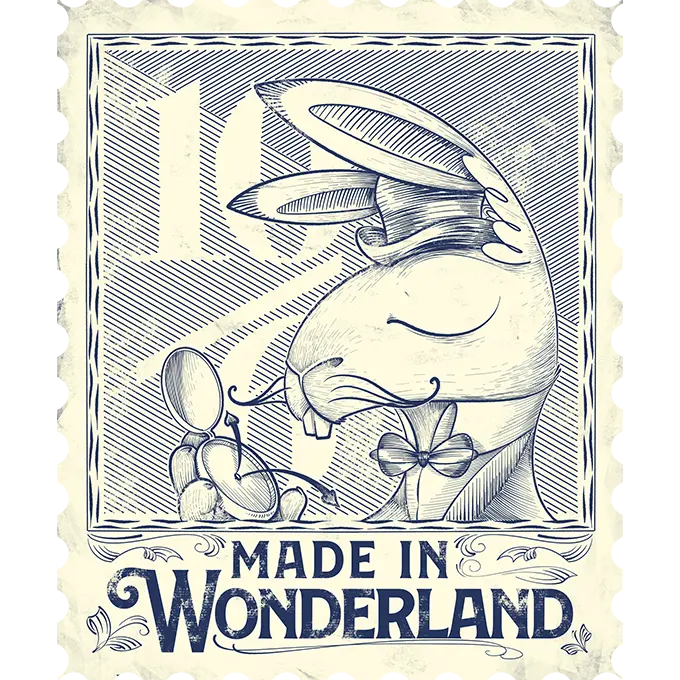 You have an invitation at 5 pm at the Mad Hatter's garden. The table is ready, the cookies taste like buttery heaven, and the tea is strong and spicy. The Mad Hatter gives you a bizarre look. "Yes pl…" He interrupts you. Sugar, cookies, and millions of hats fly everywhere. Tea spills all over the tablecloth as he proceeds with a huge smile on his face It's time to play a game!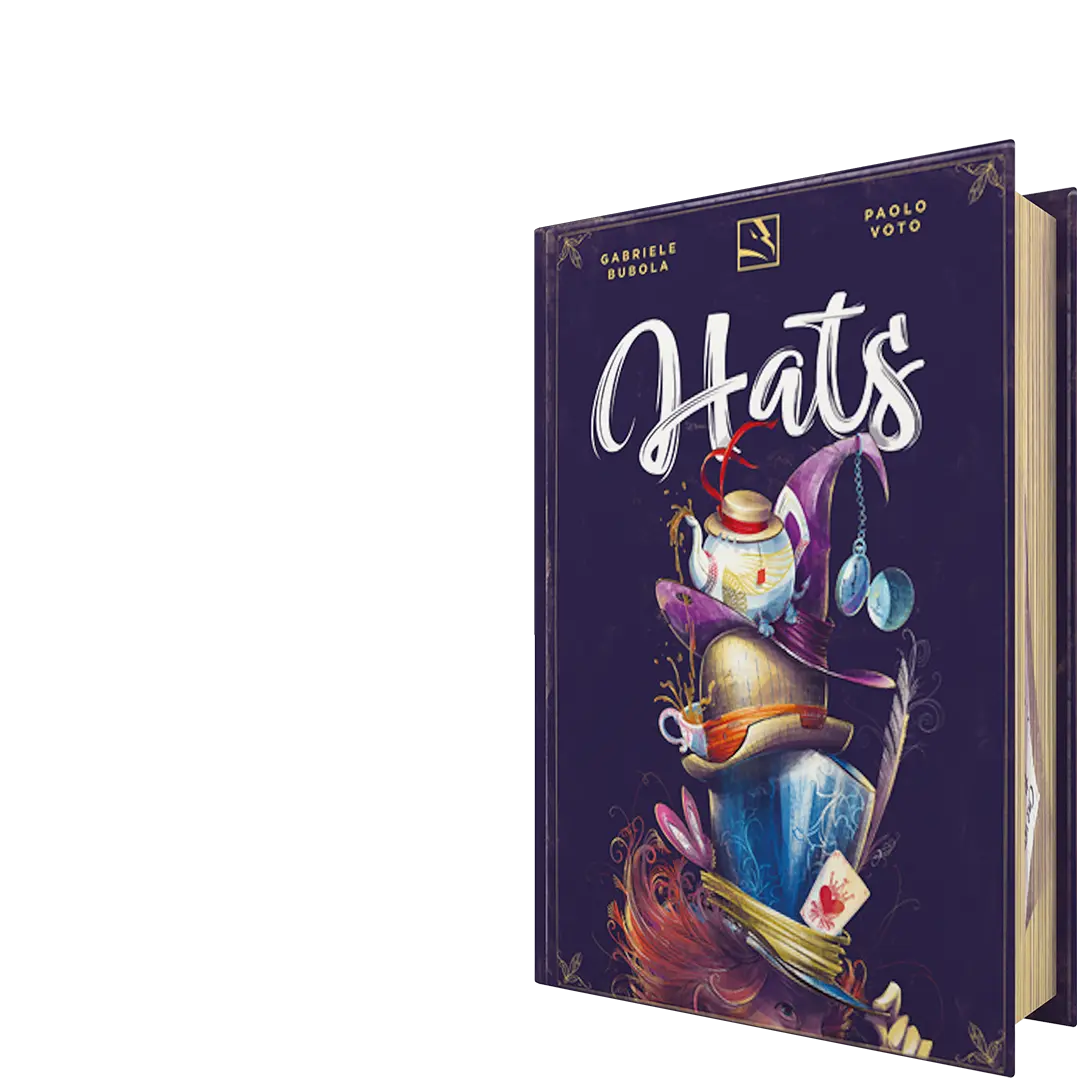 About the product
In Hats, two to four players compete to acquire the most outstanding hats by exchanging cards in hand with cards on the tea table board. Each card exchange influences how each hat is scored.
Naturally, at the end of the game, the player with the highest score will be declared the maddest!
Multilanguage: English, Spanis, German, Italian, and French.
hide
Product Gallery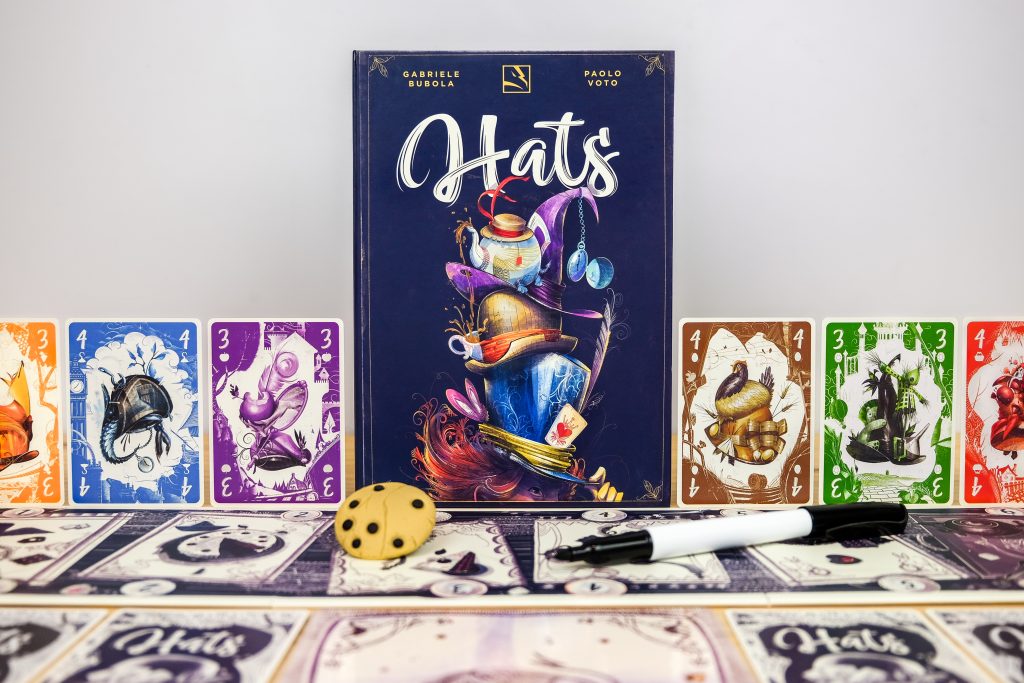 Rulebook
Rulebook

11

MB

Multilanguage

download
Other products in the series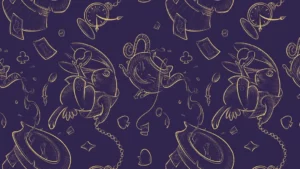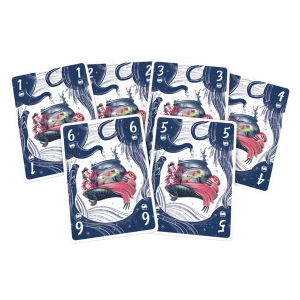 Get 400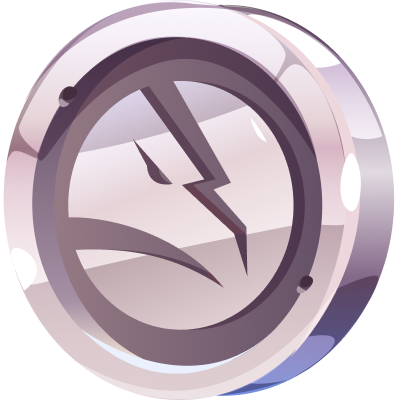 These are Thunders, special currency you get when you join our club. You can exchange it for free collectible Thunder Gryph items.
Learn more