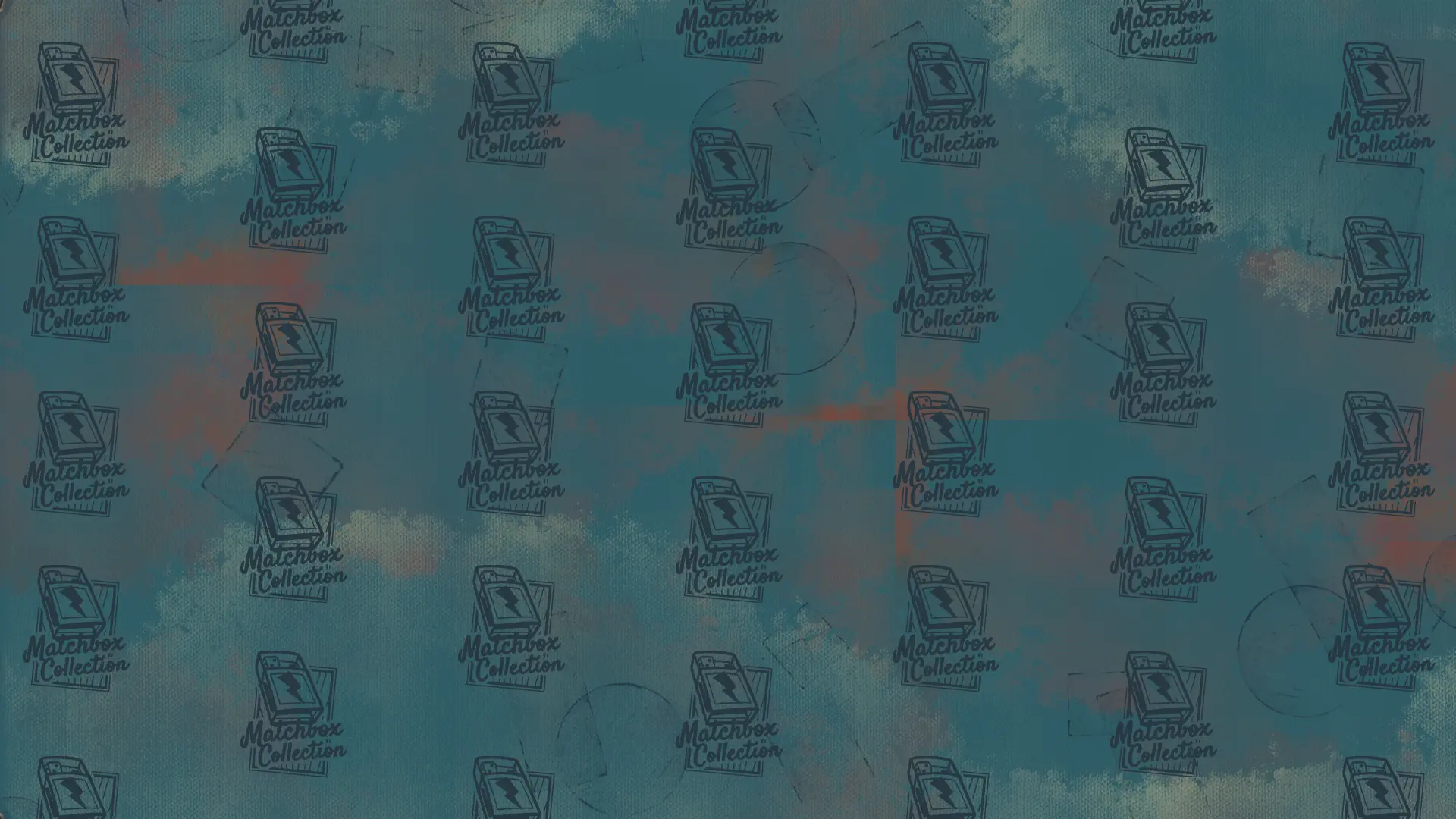 The Matchbox Collection: Achievement Booster Pack (Club)
A treat for your inner completist! After accomplishing and unlocking the full list of achievements written on the envelope, open it to reveal promos that will change the way you play the game!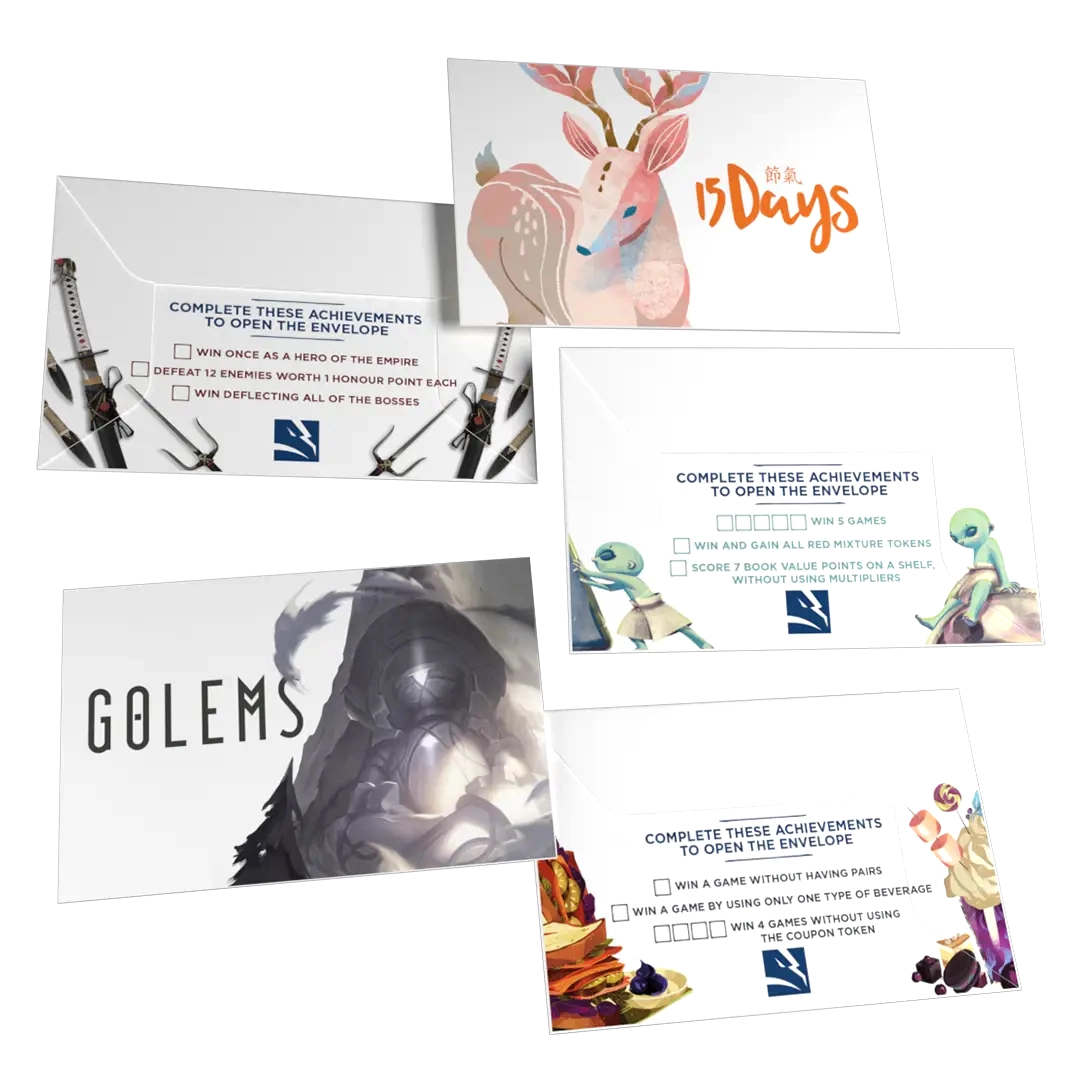 About the product
The bundle includes five envelopes, one for each game
hide
Other products in the series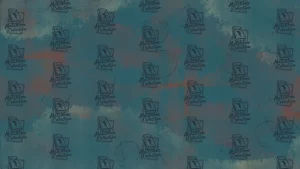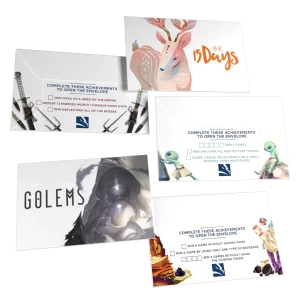 Get 1.000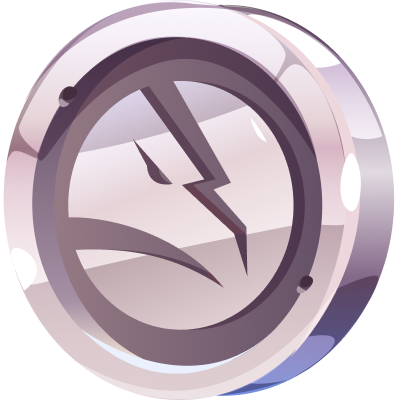 These are Thunders, special currency you get when you join our club. You can exchange it for free collectible Thunder Gryph items.
Learn more