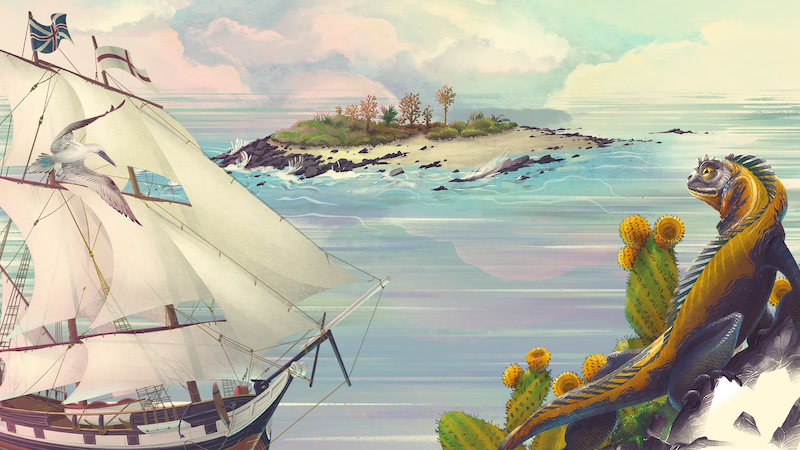 Darwin's Journey: Darwin mini-expansion
This mini-expansion includes Darwin's Crew card and a Special Action that allows you to unlock Darwin's pawn which is used just for a single turn and acts as a worker with 6 purple Wax Seals and the Golden distinction.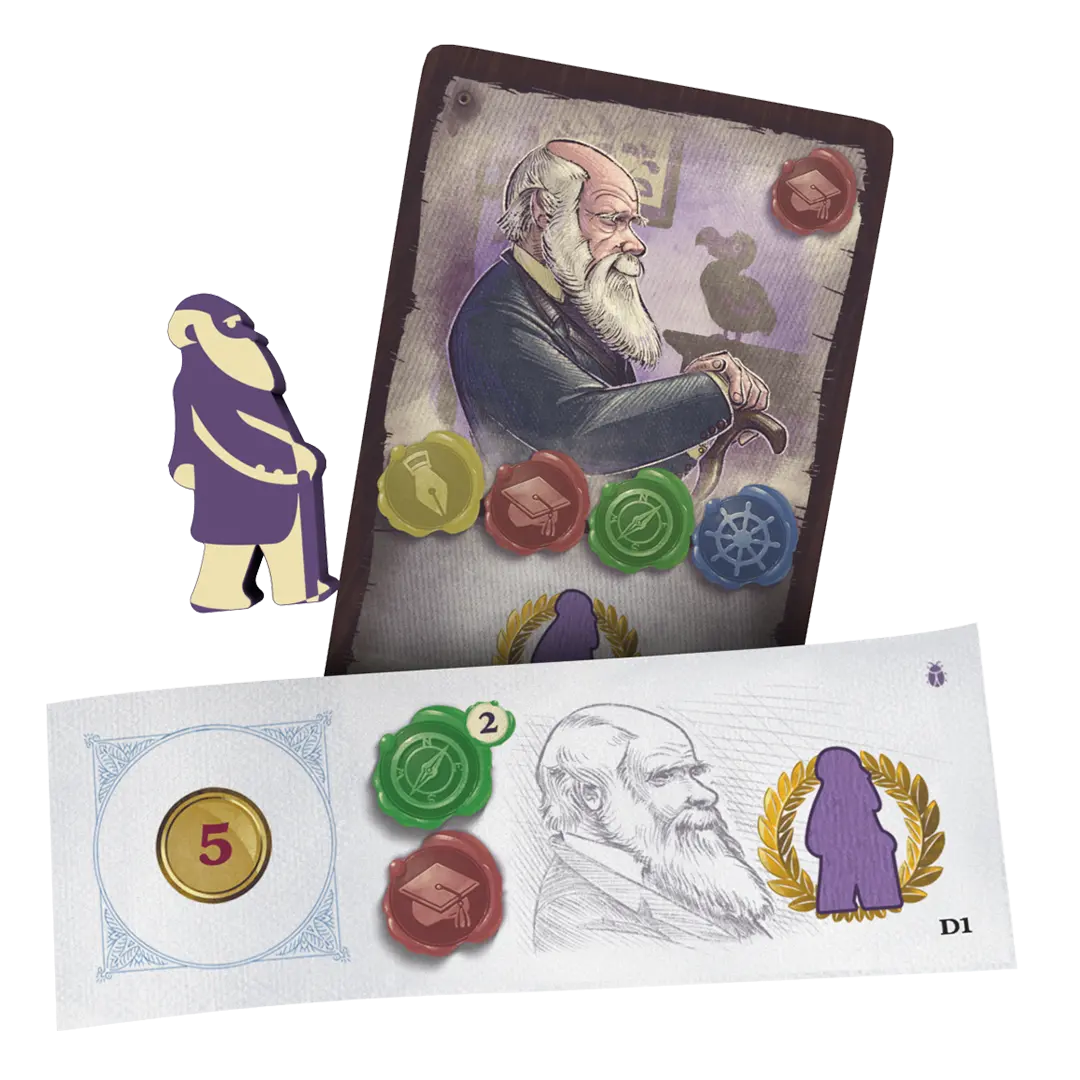 About the product
Includes:
– Darwin special worker meeple
– Darwin Special action
– Darwin Crew card
hide
Product Gallery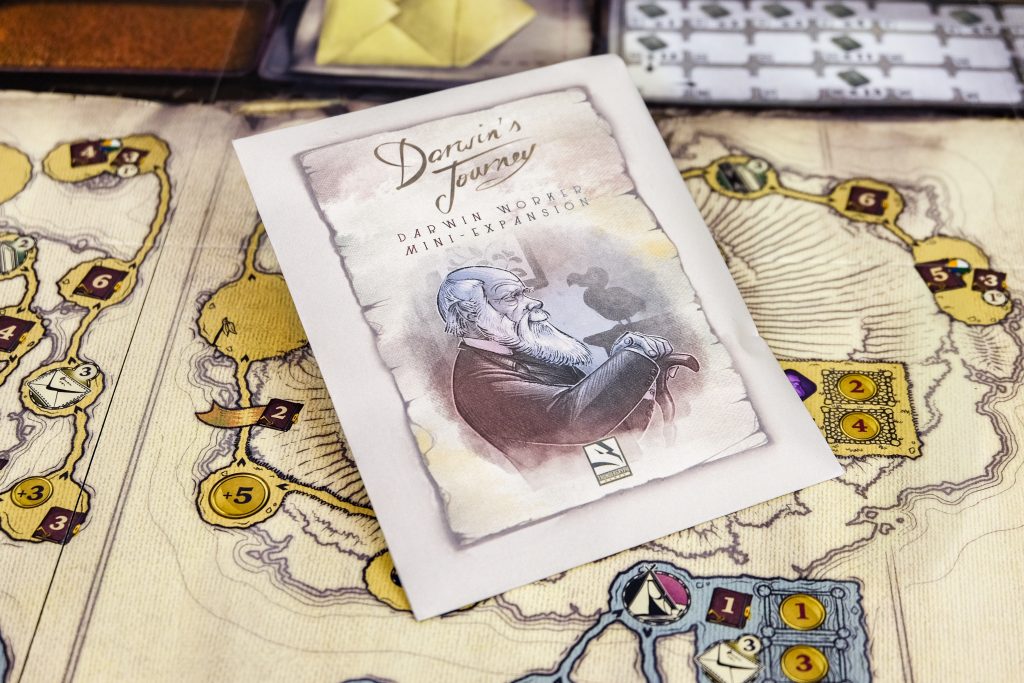 Other products in the series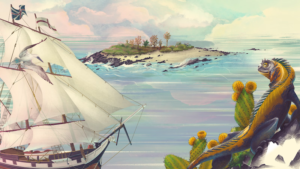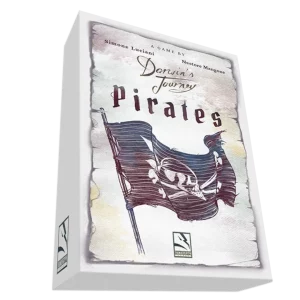 Get 1.500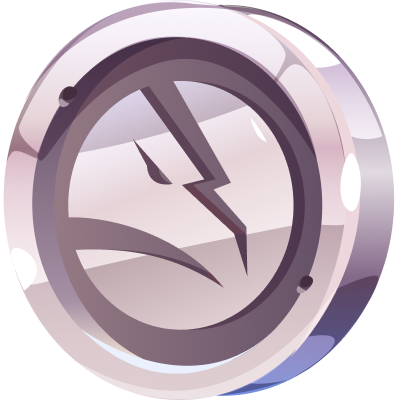 These are Thunders, special currency you get when you join our club. You can exchange it for free collectible Thunder Gryph items.
Learn more