Darwin's Journey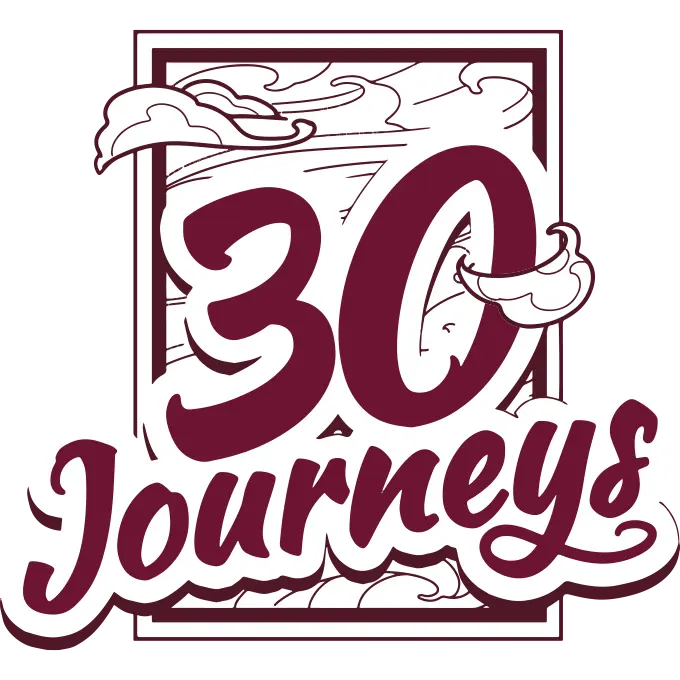 The game lasts 5 rounds, and with several short and long-term objectives, every action you take will grant victory points in different ways. The tension and strategic planning that increases over the duration of the match and the fascinating vibe that the game conveys make Darwin's Journey one of the most ambitious projects that Thundergryph has crafted in its story as a board game publisher.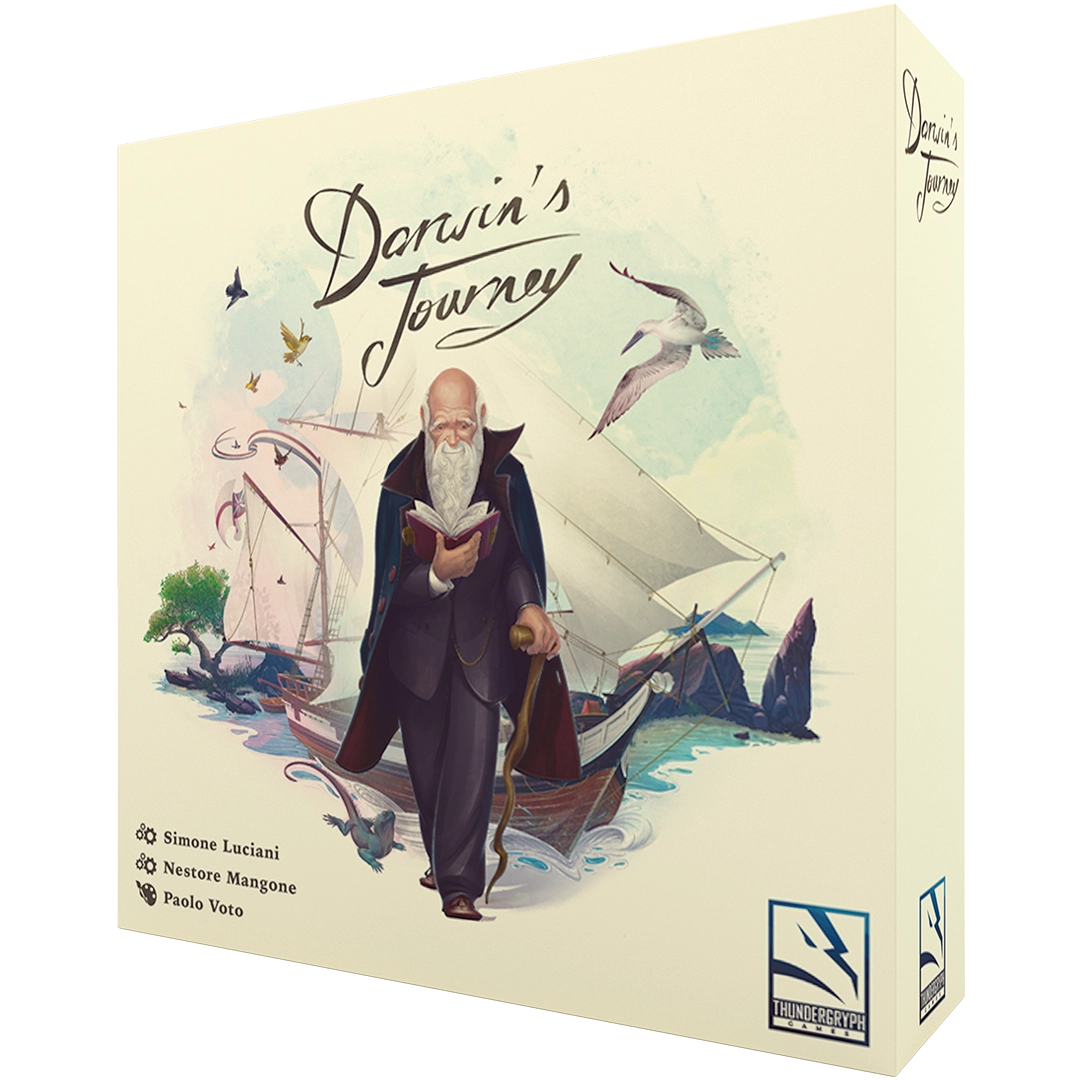 About the product
Darwin's Journey is a worker placement euro game where players recall Charles Darwin's memories of his adventure through the Galapagos islands, which contributed to the development of his theory of evolution. With an innovative worker progression system, each worker will have to study the disciplines that are a prerequisite to perform several actions in the game, such as exploration, correspondence, and discovering specimens in order to contribute to the human knowledge of biology.
hide
Product Gallery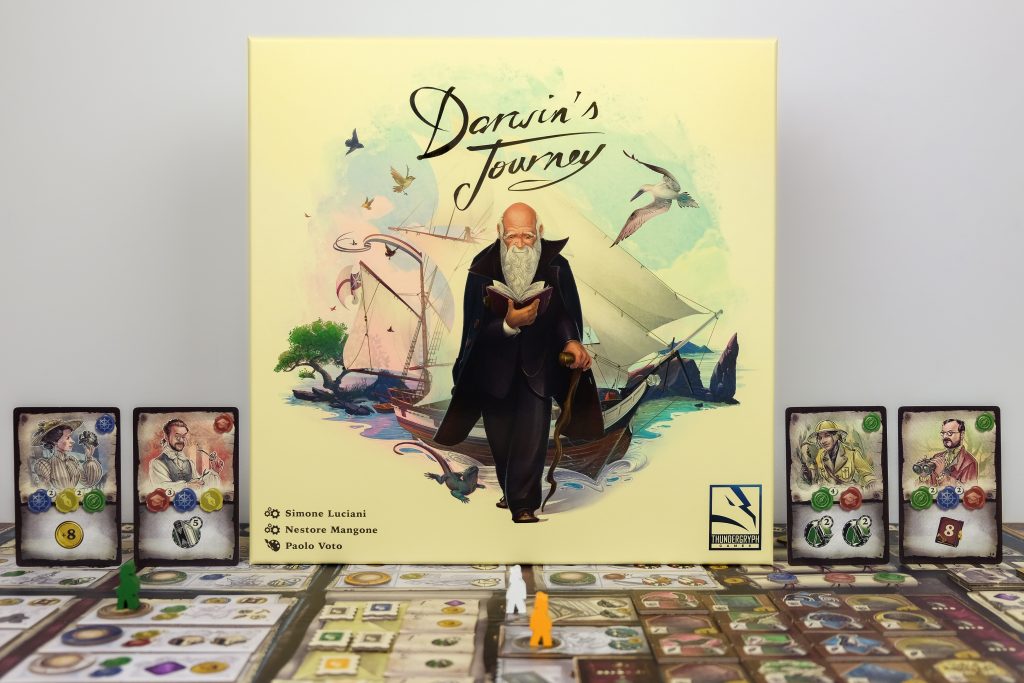 Other products in the series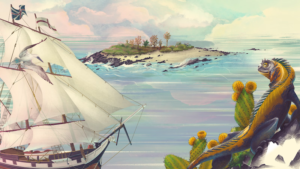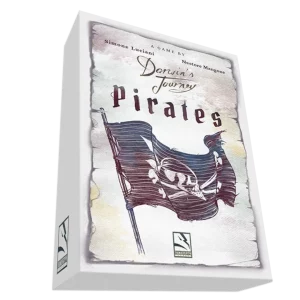 Get 1.500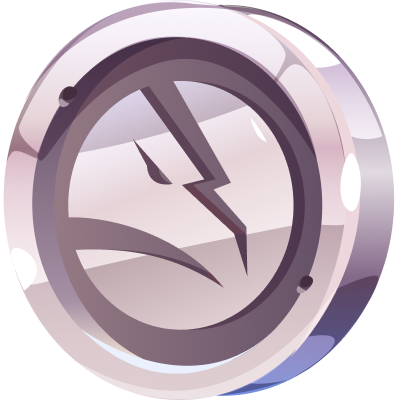 These are Thunders, special currency you get when you join our club. You can exchange it for free collectible Thunder Gryph items.
Learn more