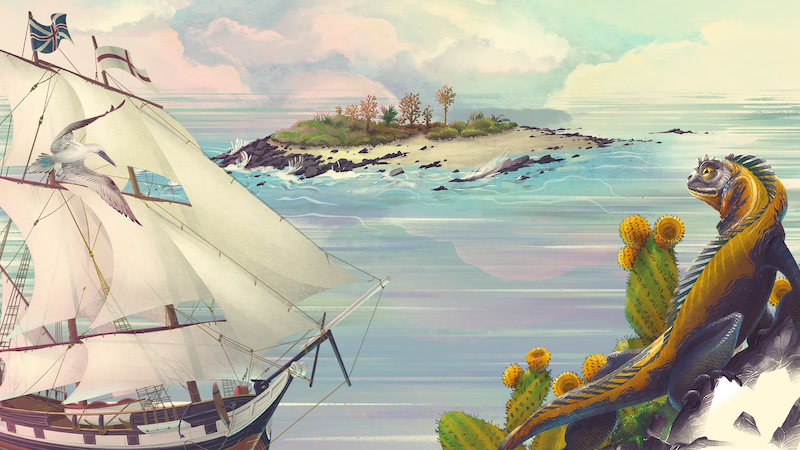 Darwin's Journey: Great Ship mini-expansion
Created by Simone Luciani and Nestore Mangone, this mini-expansion is composed of 11 Great Ship cards. Each player will draft one in reverse turn order during setup and these cards will grant very powerful ongoing asymmetric abilities to the players!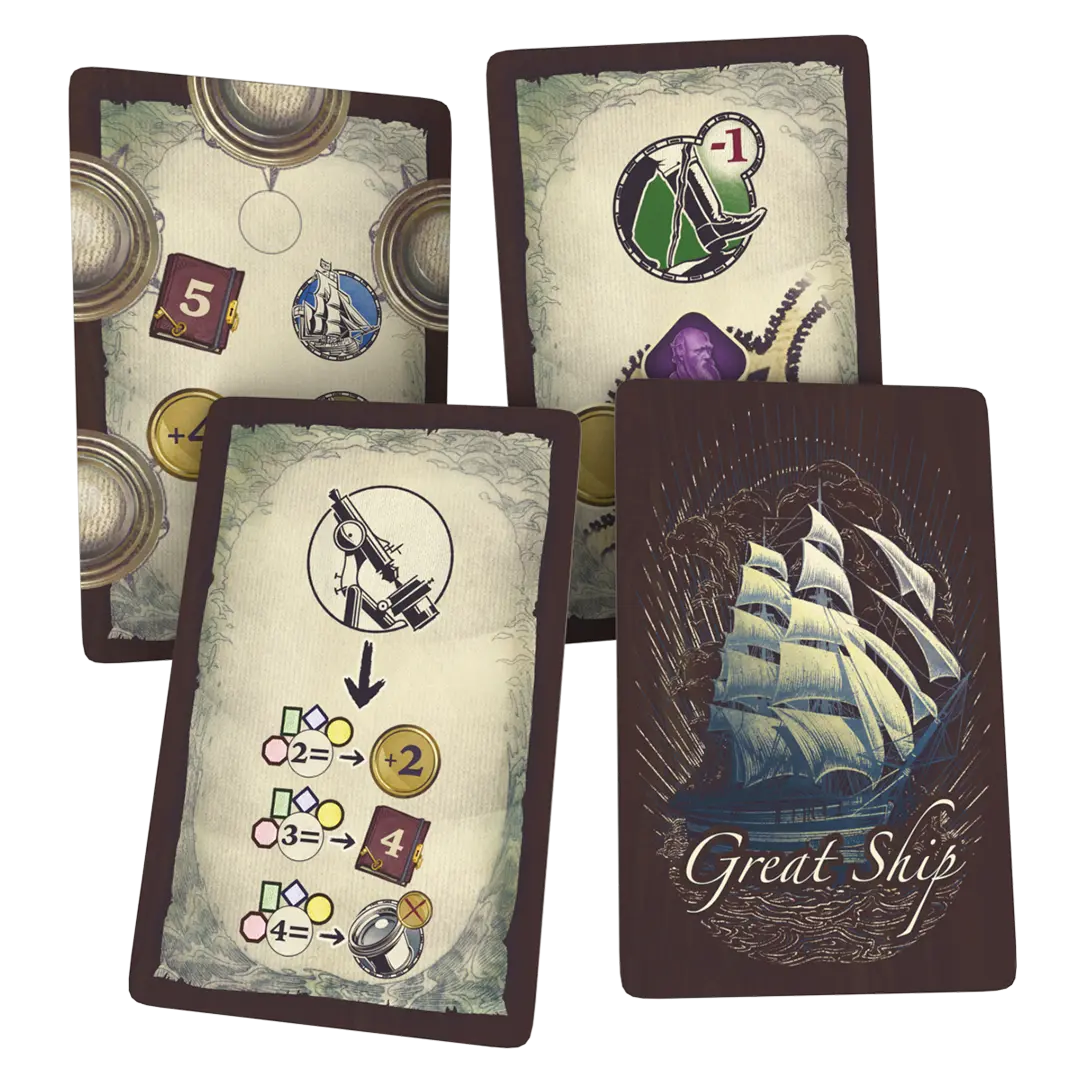 About the product
Only in English
This mini-expansion includes:
11 Great Ships cards
hide
Product Gallery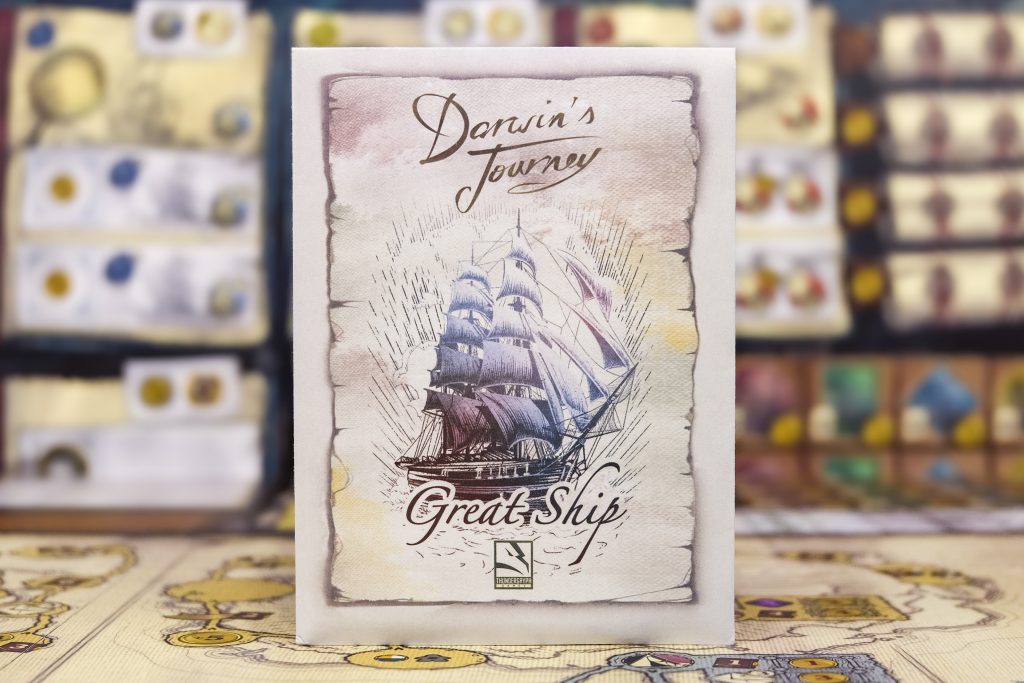 Other products in the series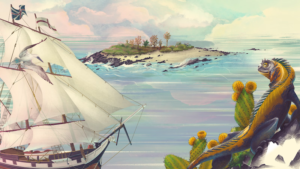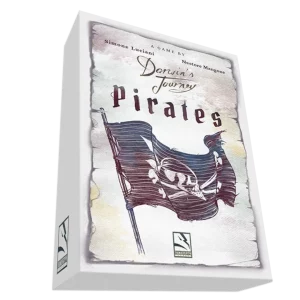 Get 1.500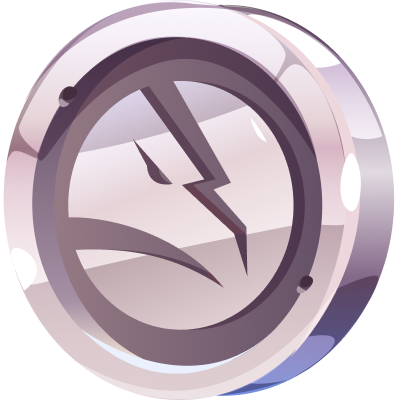 These are Thunders, special currency you get when you join our club. You can exchange it for free collectible Thunder Gryph items.
Learn more