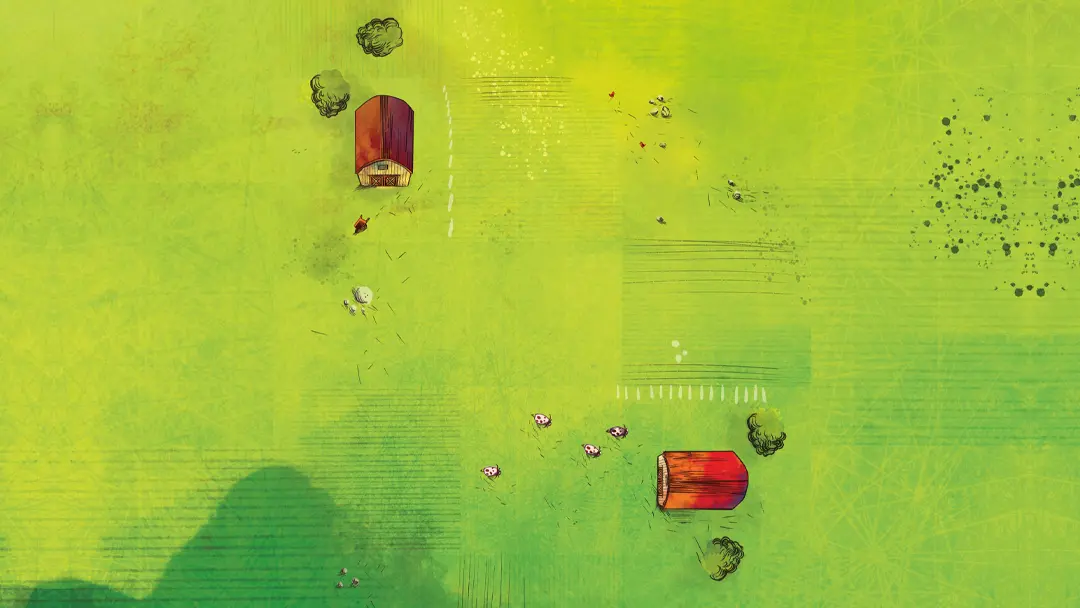 About the product
BRIEF OVERVIEW
'Hay there!' is a mini-expansion that can be added to Rolling Ranch base game to allow you to play with a third die that adds different new options to the gameplay.
The hay will add an interesting majority mechanism that will reward one new choice number during the game and 10 victory points at the end.
The royal rooster will elevate your chicken strategy, giving one extra victory point to surrounding chickens.
The dog and the raccoon will interact with the collected Hay during the game. One will guard it, the other will try to steal it!
Game Designer: Pierpaolo Paoletti | Illustrations: Weberson Santiago
hide
Other products in the series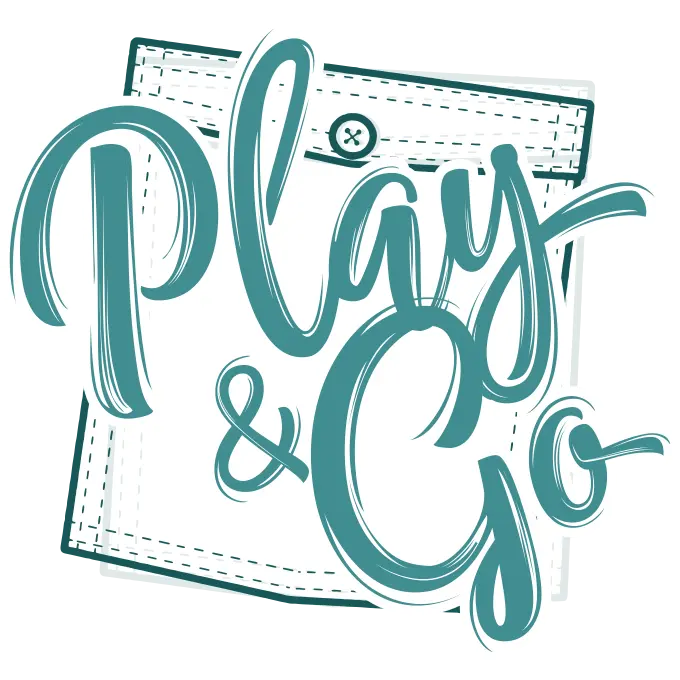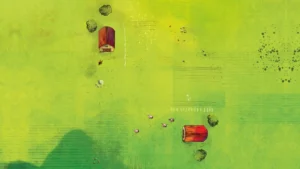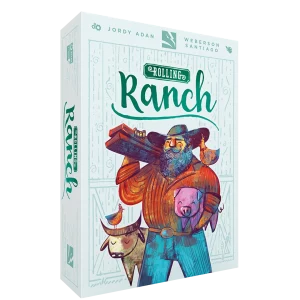 Get 2.000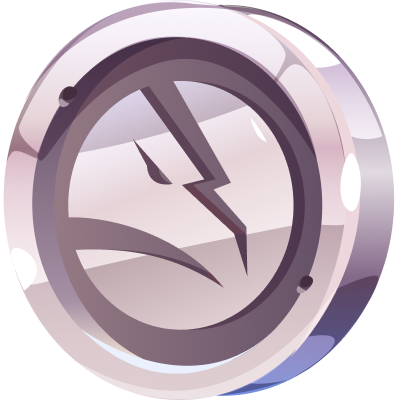 These are Thunders, special currency you get when you join our club. You can exchange it for free collectible Thunder Gryph items.
Learn more