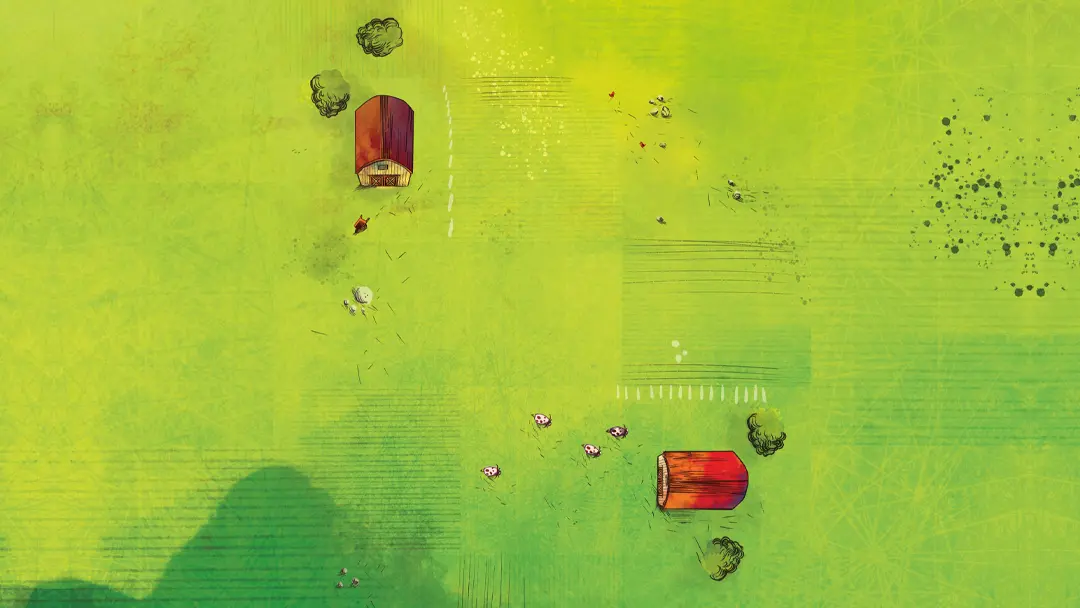 About the product
Owning a Ranch is definitely not easy, but this year will be a particularly difficult one. The long term weather forecast predicts a year of scarcity and multiple tornadoes; all the
farmers that used to help you out have left the countryside.
You are on your own, but your cows, chickens and pigs really need you as much as you need them. You will need to make an extra effort to make it through the worst weather conditions on your own. You will need to keep the farm operative, the animals happy, and preserve your income by minimizing the risk of a scarce harvest.
hide
Other products in the series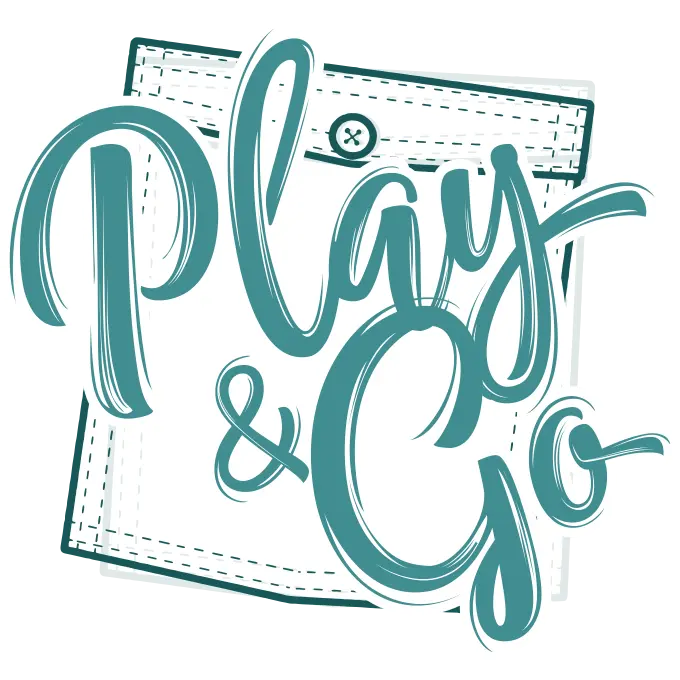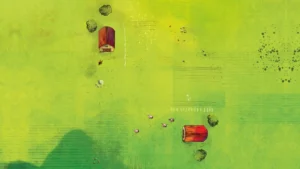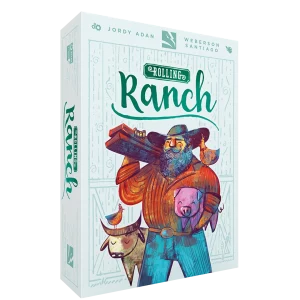 Get 2.000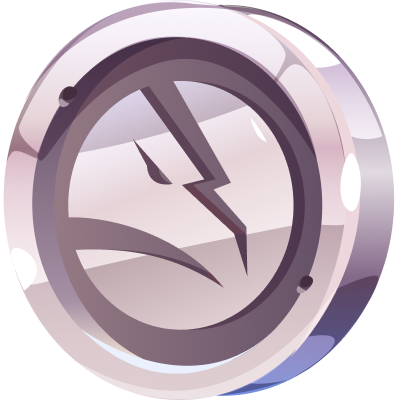 These are Thunders, special currency you get when you join our club. You can exchange it for free collectible Thunder Gryph items.
Learn more