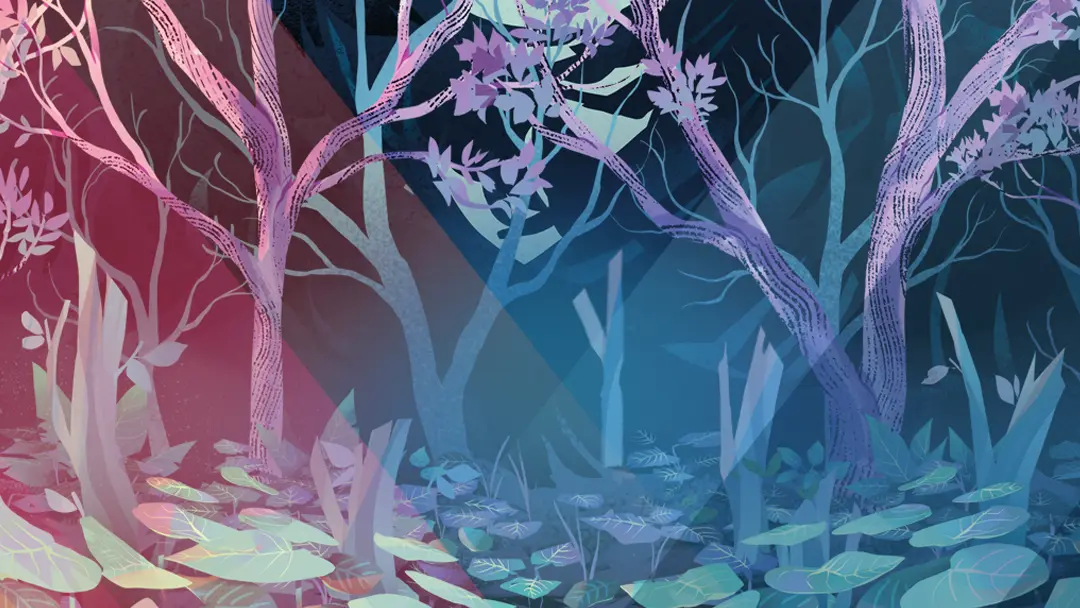 Spirits of the Forest: Moonlight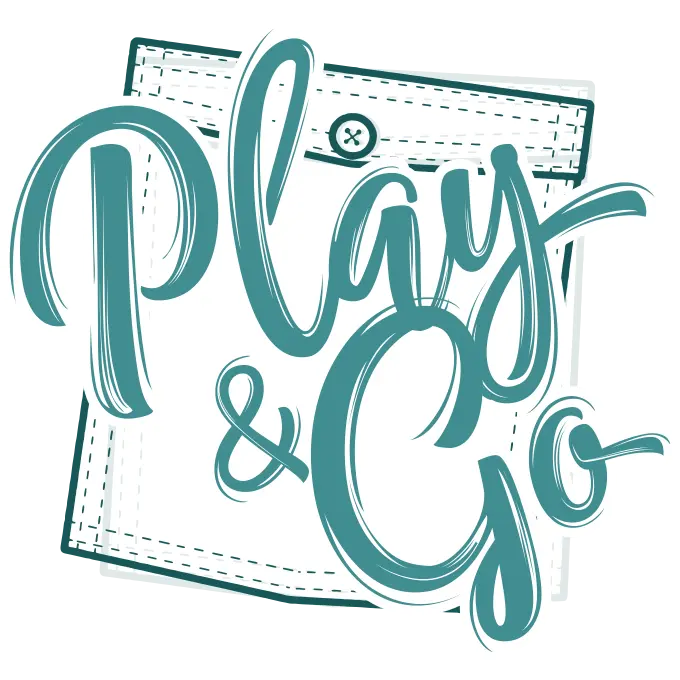 Once an age, a mystical wind lifts the veil that separates the spiritual realm from our physical world. Whimsical seraphs, drawn to the vigor of an ancient forest, descend through the clouds, once again, to play their centennial game. This time, however, the moonlight beams reflecting on the foliage will draw the seraphs deep inside the forest, to get a glimpse of the unseen. An enchanted world brightened by a gleam of moonlight hiding the most ancient spirits in the dense forest waits to be discovered.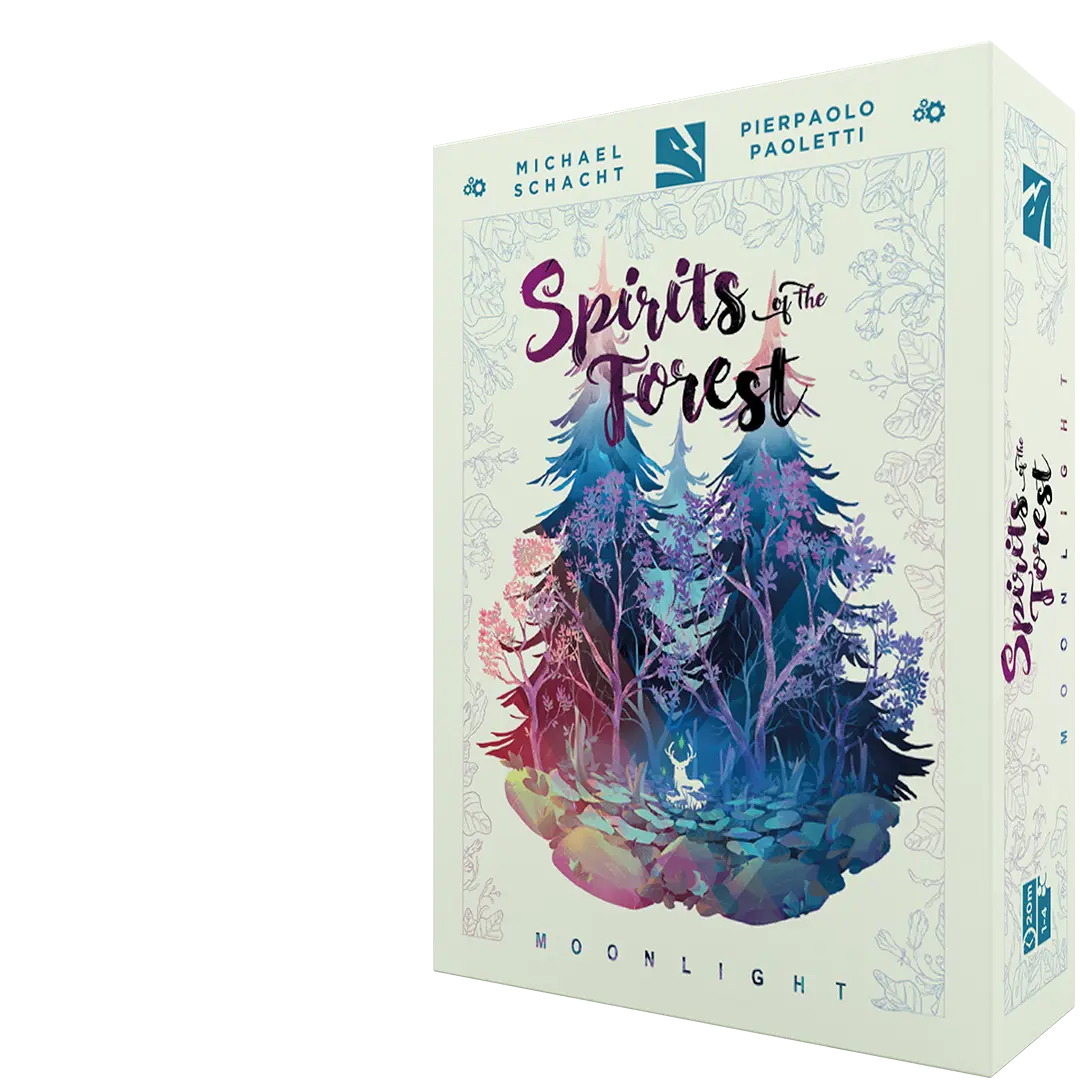 About the product
Spirits of the Forest: Moonlight is an expansion for the base game that adds a scenario based co-op mode that can also be played in solitaire, and an alternative multiplayer variant that can be played up to four players.
hide
Product Gallery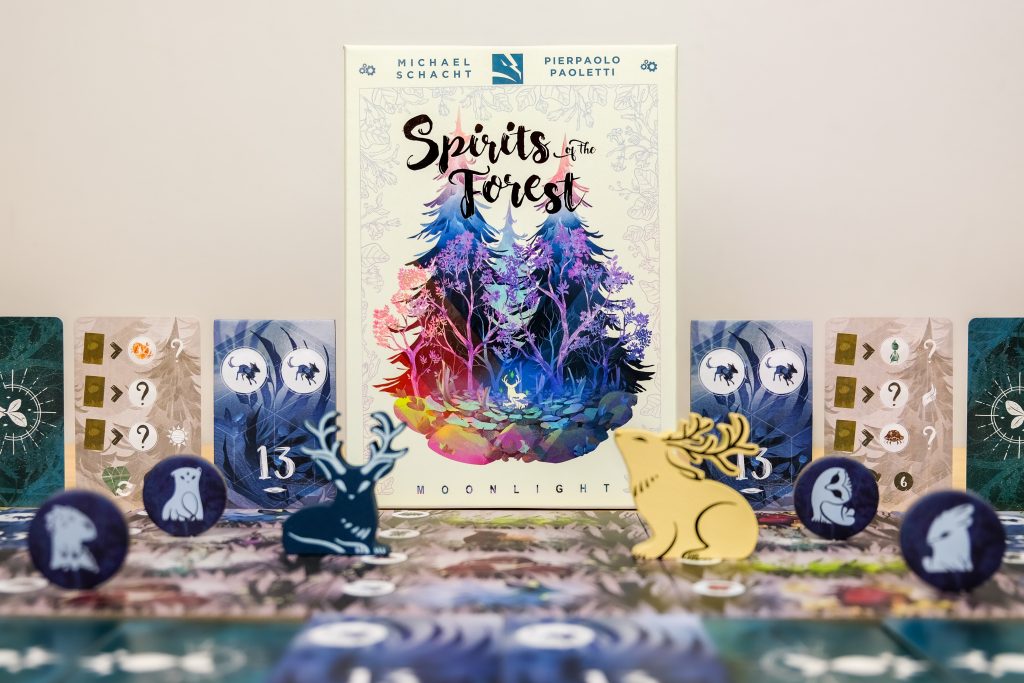 Other products in the series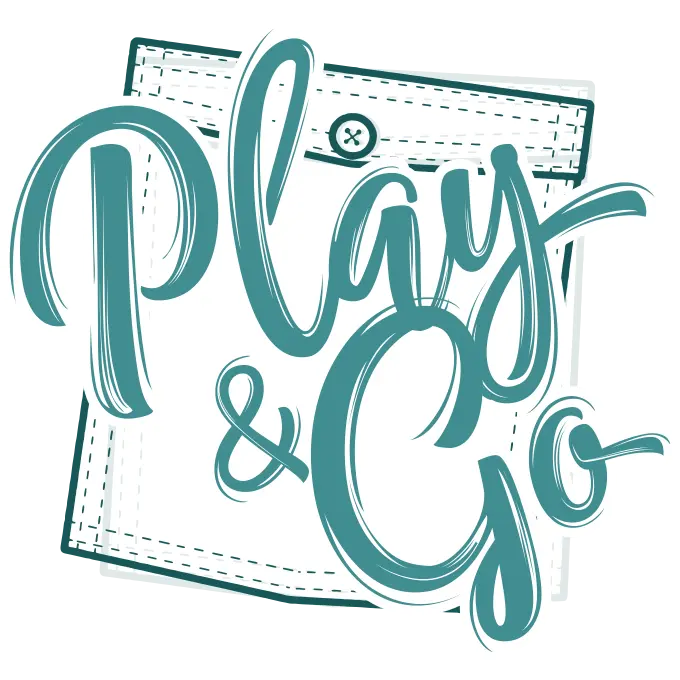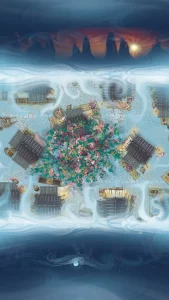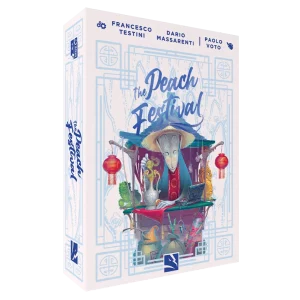 Get 2.000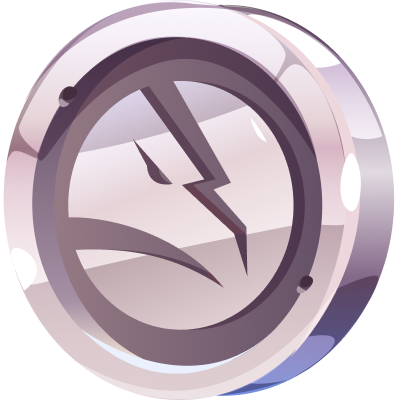 These are Thunders, special currency you get when you join our club. You can exchange it for free collectible Thunder Gryph items.
Learn more