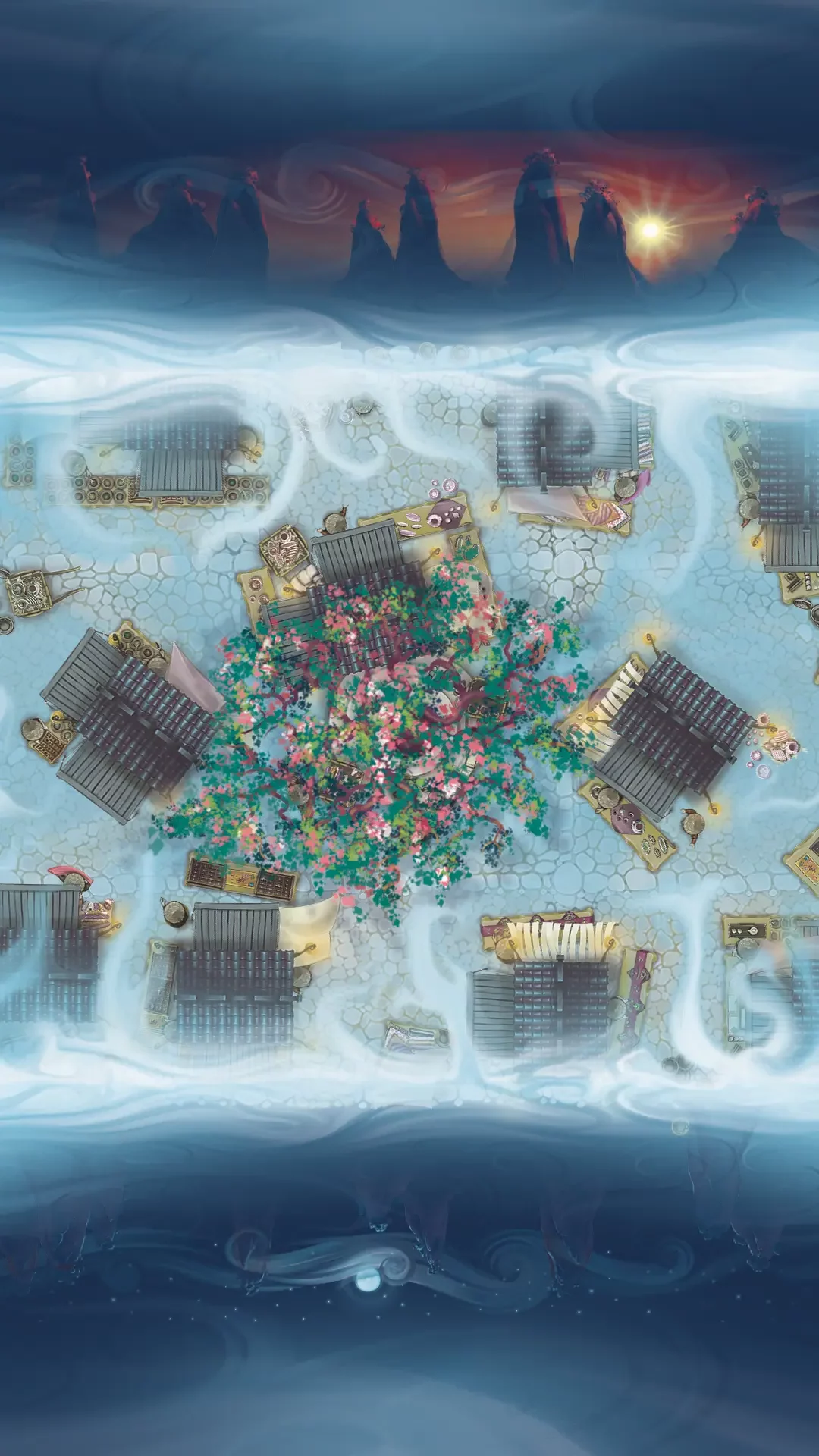 About the product
The Peach Festival is multilanguage: English, French, German, Italian, Spanish.
The game includes:
– 80 pages, double-sided Scorepad
– 24 Customer Cards
– 5 Custom dice
– 5 Pencils
– Rulebook
– Illustrated tray (to roll the dice)
– Holographic-foil box cover
hide
Other products in the series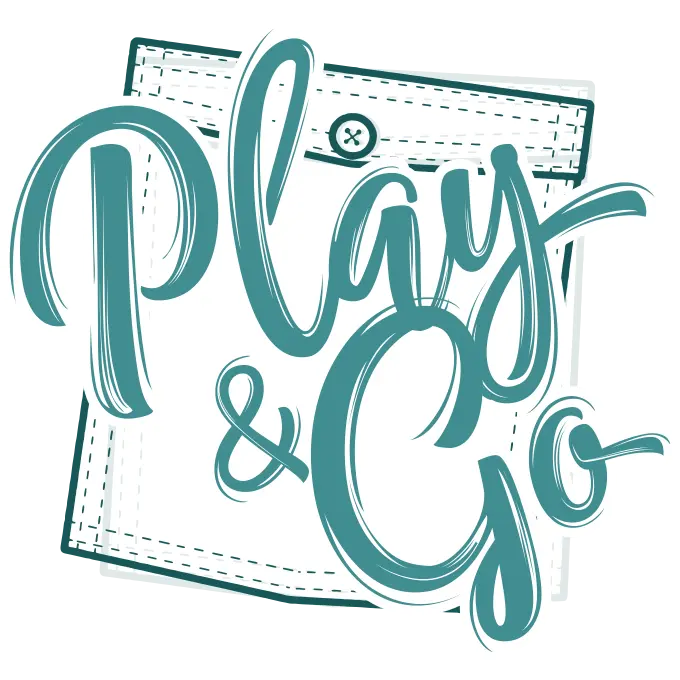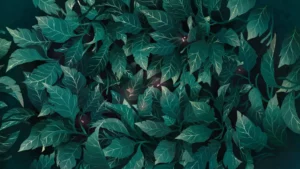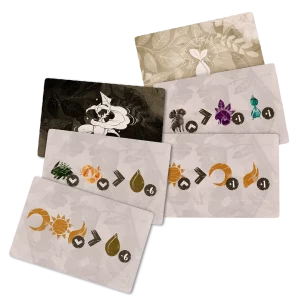 Get 500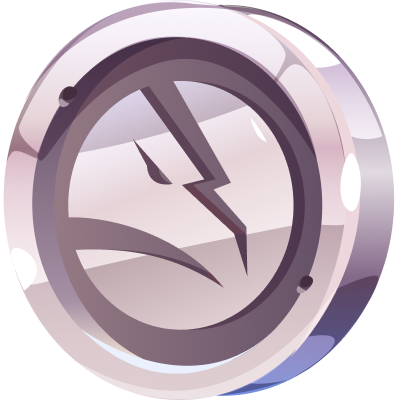 These are Thunders, special currency you get when you join our club. You can exchange it for free collectible Thunder Gryph items.
Learn more