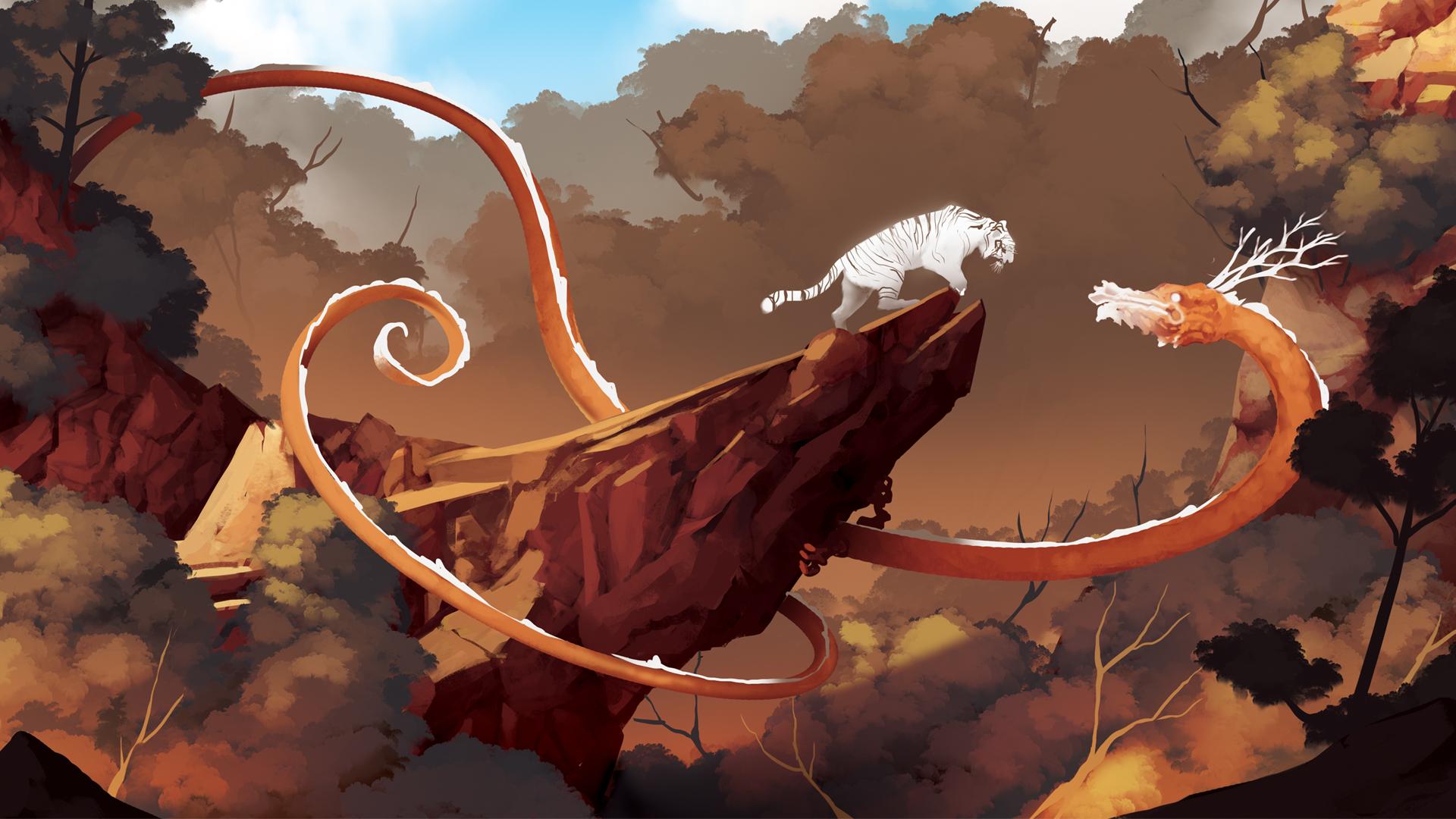 Tang Garden: Golden Age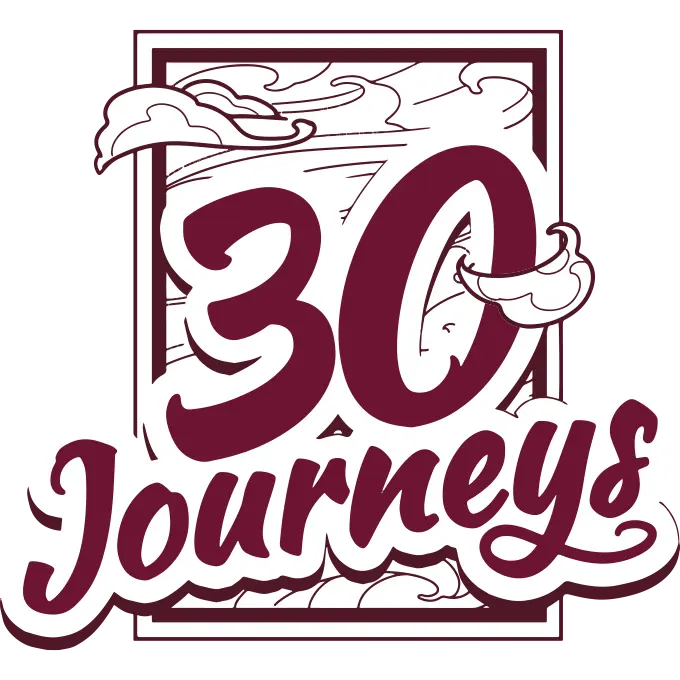 Through the six scenarios provided you will experience new ways to play Tang Garden: build unique landscapes with interesting decorations and panoramas, attract new important visitors with your creations and try different strategies with a set of new lanterns.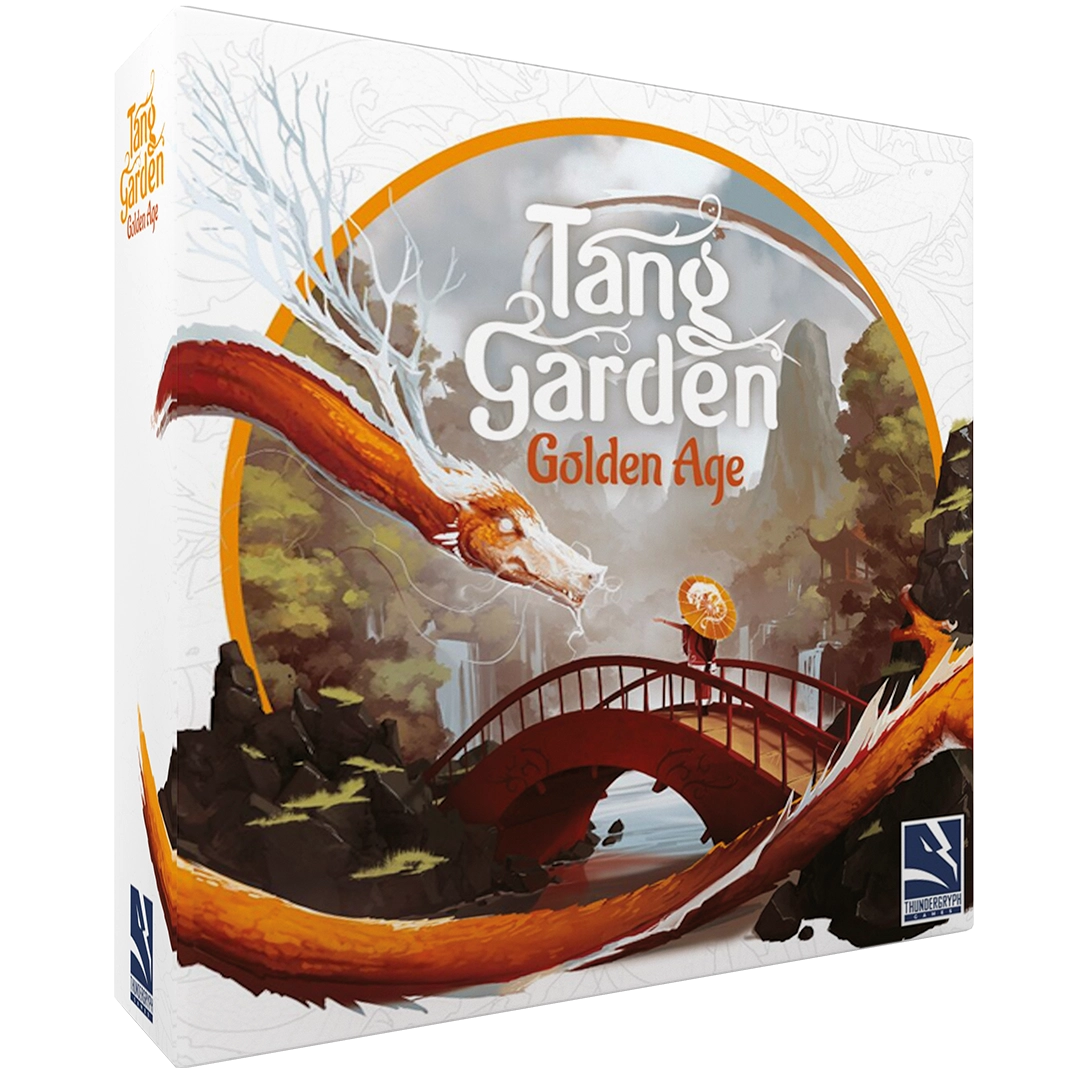 About the product
The Golden Age is an expansion for Tang Garden.
This expansion contains several of the stretch goals from the Tang Garden Kickstarter.
Golden Age contains:
16 Garden Tiles (4 each of grass, rock, water, and tao)
8 Characters, each with a card and plastic miniature
Emissary
Gardener
Geomancer
Literate
Musician
Nobleman
Princess
Tao Priest
5 Decorations, each with 2 tokens and 3 card
Butterfly
Bonsai
Duck
Vase
Ninfea
6 Landscapes, 3 large and 3 small2 Lantern types, each with 4 lantern tokens
1 six-sided Scenario die
hide
Other products in the series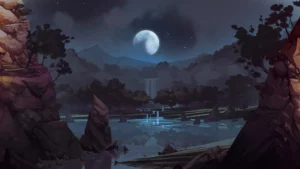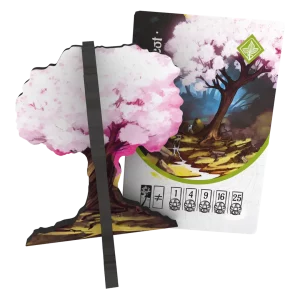 Get 500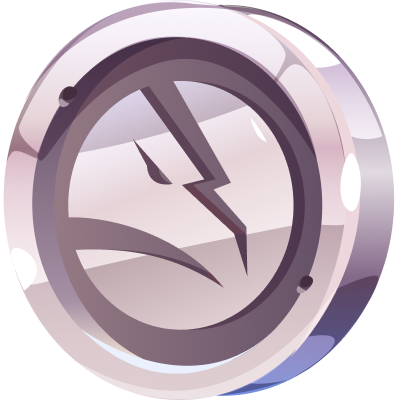 These are Thunders, special currency you get when you join our club. You can exchange it for free collectible Thunder Gryph items.
Learn more